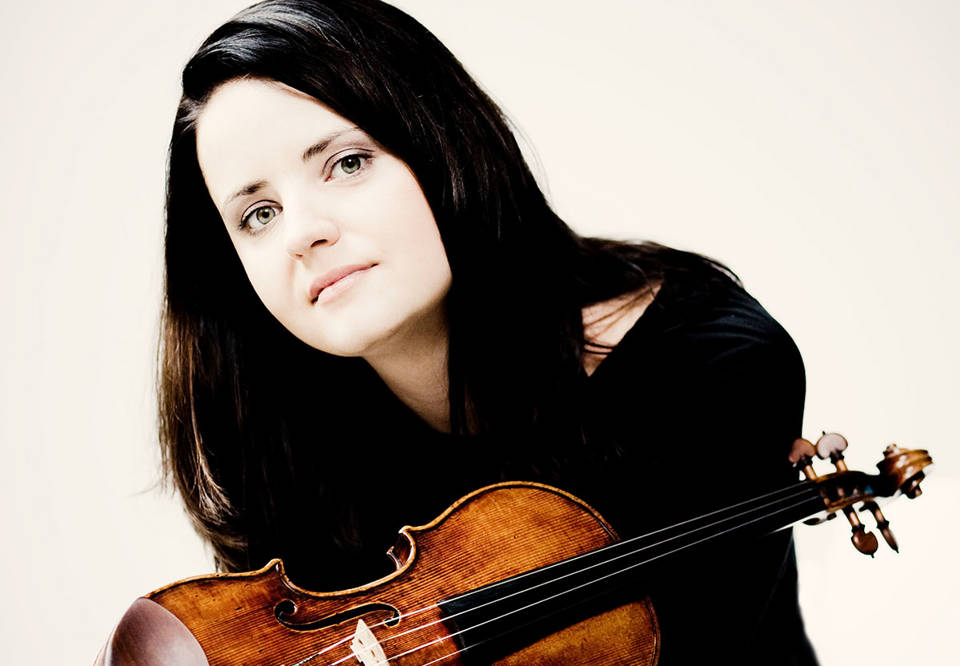 Lahav Shani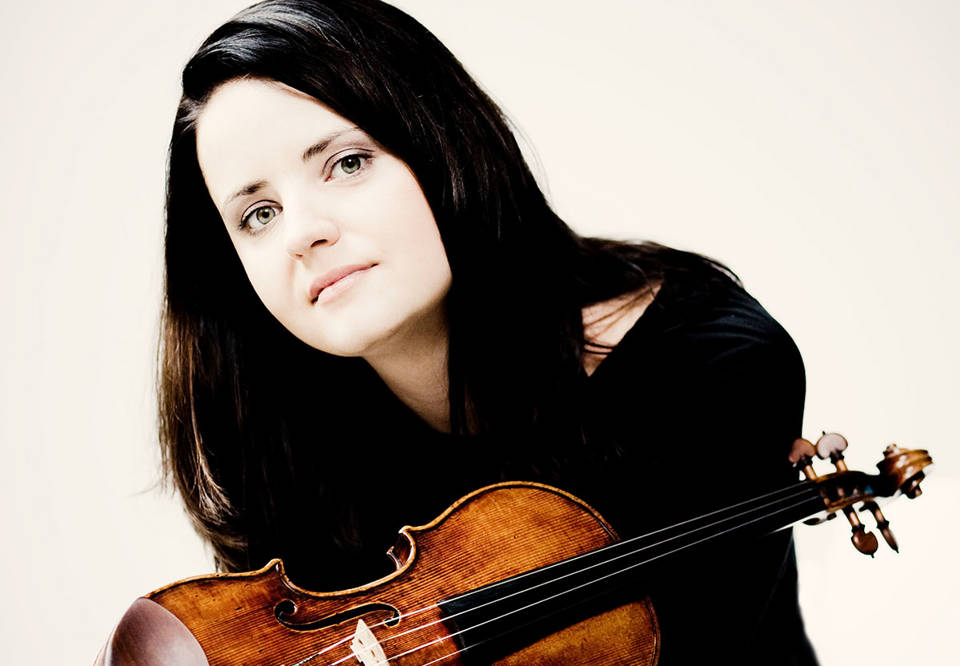 Baiba Skride
Genre:
Royal Stockholm Philharmonic Orchestra
Prokofiev's 1st Violin Concerto
It Happened in Paris

Thursday 20 April 2017 19.00
Ends approximately 21.00
According to many critics, the young Israeli conductor Lahav Shani is a sensational talent. He won first prize at the Gustav Mahler International Conducting Competition in 2013 and debuted with the Staatskapelle Berlin the next year. Since then, he has been in high demand. In 2016, he will conduct the Vienna Symphony Orchestra on a European tour and will serve as their principal guest conductor the following season.

This is the second time Shani will conduct the Royal Stockholm Philharmonic Orchestra this season, and it will be with a Parisian programme. Yes, the child prodigy Lili Boulanger lived in Paris, and Stravinsky's Rite of Spring premiered in Paris to a notoriously tumultuous reception in 1913, but what about Prokofiev? Violin Concerto No. 1 also premiered in Paris, ten years after the Rite of Spring. Stravinsky was present, incidentally, and could surely conclude that his colleague was somewhat inspired by his music.

The violin soloist is Latvian Baiba Skride, who works with the best of the best, including orchestras such as the Berlin Philharmonic and the Leipzig Gewandhaus Orchestra. She has also played at the Proms in London and has guest-performed with the Royal Stockholm Philharmonic Orchestra several times before.

In autumn 2015, Stockholm Concert Hall arranged the popular festival Systrarna Boulanger (the Boulanger Sisters). It was the first major performance in Sweden of music by the prematurely deceased Lili Boulanger (1893–1918) and her sister, the renowned Nadia Boulanger (1887–1979). A couple of the pieces presented then were by these siblings, music that radiates with blissful light while simultaneously sinking into intense darkness.
Lili

Boulanger

D'un soir triste

Lili

Boulanger

D'un matin de printemps

Sergey Prokofiev

Violin Concerto No. 1

Johann Paul

von Westhoff

Imitatione delle campane from Sonata No. 3 in d minor for violin solo

Igor

Stravinsky

The Rite of Spring
Participants

Royal Stockholm Philharmonic Orchestra

Lahav Shani

Conductor

Baiba Skride

violin