Nathalie Stutzmann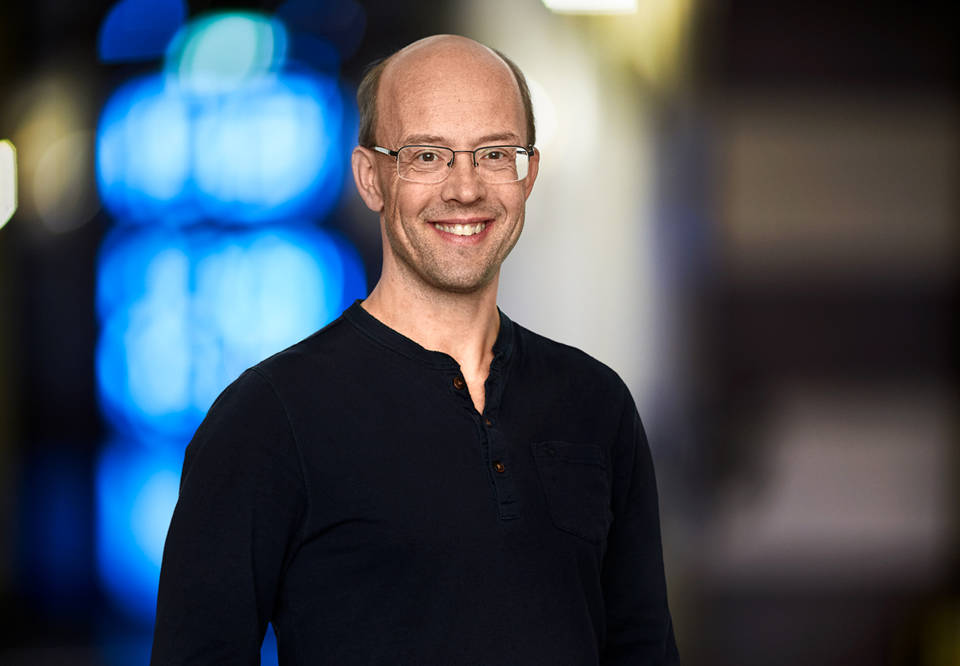 Johannes Lörstad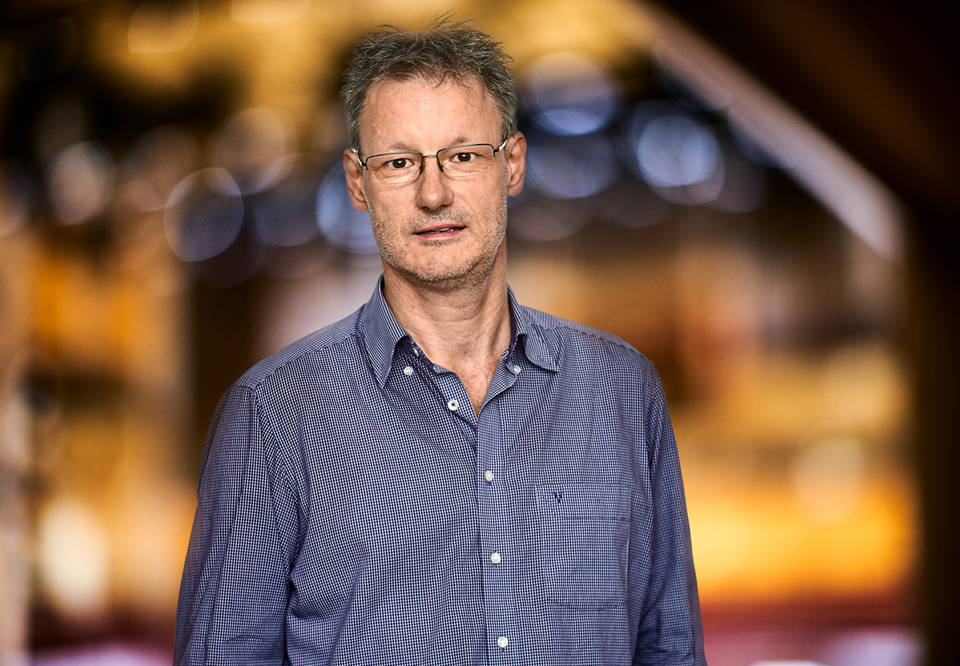 Pascal Siffert
Genre:
Royal Stockholm Philharmonic Orchestra
Stutzmann Conducts
Music by Mozart, Ravel and Lalo
Wednesday 24 May 2017 19.00
Ends approximately 21.00
The versatile Nathalie Stutzmann is closely connected to the Sao Paulo Symphony Orchestra and she has conducted the Royal Stockholm Philharmonic Orchestra on two previous occasions. She has been announced as Principal Guest Conductor of the RTÉ National Symphony Orchestra of Ireland, commencing in September 2017.
She now has a parallel career as a conductor and a vocalist, but she first garnered attention as a vocal soloist. She also participated in precisely this capacity in this season's romance subscription (9 March).
Édouard Lalo was inspired by Wagner when he chose a Celtic myth as the subject of his opera Le Roi d'Ys – a piece that is robustly folkloric in nature, and from which we will also hear the overture here. In Sinfonia Concertante, Mozart allows soloists and the orchestra to integrate with one another. The character of the piece is warmly majestic, and the soloists are the leader of the Royal Stockholm Philharmonic Orchestra's second violin section, Johannes Lörstad, and violist Louisa Tatlow.
In Le Menuet Antique, Ravel plays with the rhythm and form of the classic minuet. The sweeping melodies in Une Barque sur l'Océan imitate waves on the ocean, and the programme concludes to the notes of a waltz, but not of the listless variety: the sumptuous music of La Valse has dark elements, coloured by World War I and perhaps by the loss of Ravel's mother.
Watch the video on KonserthusetPlay: Nathalie Stutzmann conducts the Royal Stockholm Philharmonic Orchestra in Bizet's L'arlésienne suites
Edouard

Lalo

Overture to Le roi d'Ys

Wolfgang Amadeus

Mozart

Sinfonia concertante for violin, viola and orchestra

Maurice

Ravel

Menuet antique

Maurice

Ravel

Une barque sur l'océan
Participants

Royal Stockholm Philharmonic Orchestra

Nathalie Stutzmann

Conductor

Johannes Lörstad

violin

Louisa Tatlow

viola