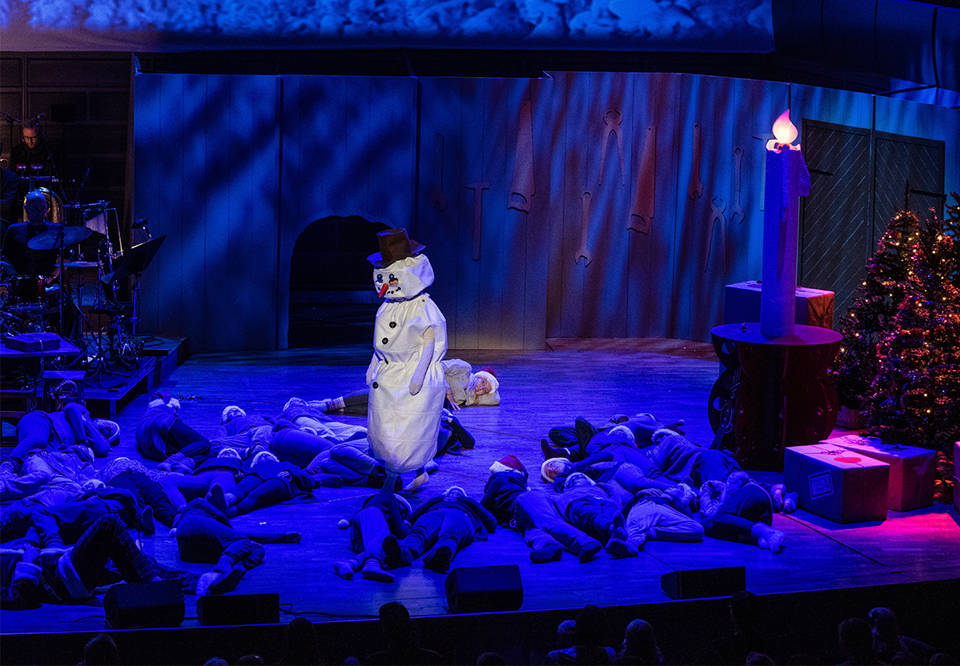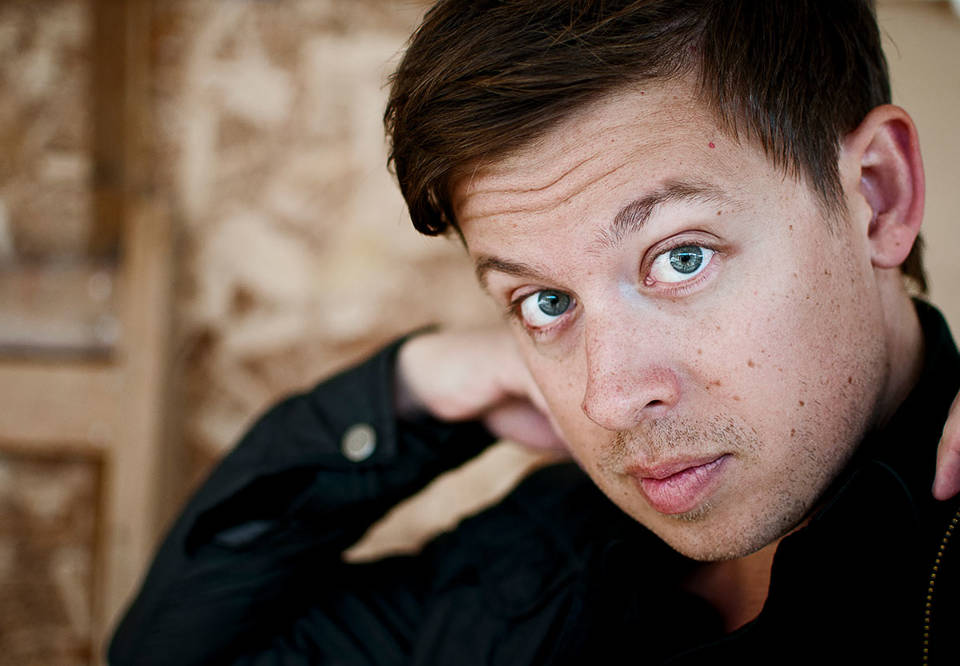 Christoffer Nobin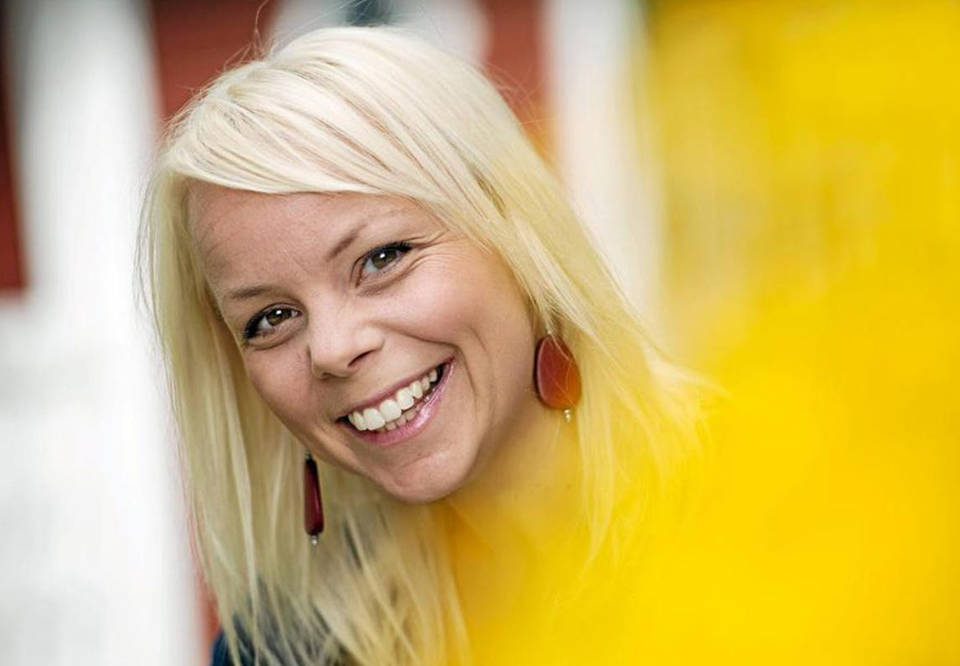 Nina Hjelmkvist
Fredrik Lycke
The Children's Christmas Concert
Genre:
Royal Stockholm Philharmonic Orchestra, Kids & family
The Children's Christmas Concert
A wonderfully playful Christmas concert for the whole family.
Sunday 16 December 2018 14.00
Ends approximately 14.55
Price:
Children 60 SEK, adults 150 SEK
For many years, the Children's Christmas Concert has been an eagerly awaited holiday event at Konserthuset. As always, we will join along as Santa, Mrs. Clause, and all the little elves get ready for Christmas – to many of our most popular and beloved Christmas carols.

Members of the Royal Stockholm Philharmonic Orchestra appear with additional musicians and children from Nacka Musikklasser. Fredrik Lycke, whose vast credentials include the Gothenburg Opera, Malmö Opera, Folkoperan and more, joins TV host (Bolibompa) and musician Nina Hjelmkvist in the roles of Santa and Mrs. Clause.

Leading the concert will be Christoffer Nobin, a rising star among Swedish conductors who has recently worked with ensembles including the London Symphony Orchestra and Deutsche Kammerphilharmonie in Berlin. In Sweden, he has conducted the Gothenburg Symphony Orchestra, Norrköping Symphony Orchestra, Helsingborg Symphony Orchestra and more. All of this just three years after his debut concert.
Anders

Neglin

Juluvertyr/Julen står och väntar arr Anders Neglin/Karl-Johan Ankarblom

Ruben

Liljefors

Christmas Draws Nigh arr Anders Neglin/Karl-Johan Ankarblom

Jesús González

Rubio

Jarabe Tapatío arr Anders Neglin

Trad

Dans-kring-granen-medley arr Anders Neglin/Karl-Johan Ankarblom

Trad

Mössens julafton arr Anders Neglin/Karl-Johan Ankarblom

Franz

Schubert

Military March 1 arr Anders Neglin

Franz

Schubert

Military March 2 arr Anders Neglin

Felix

Körling

Tomtegubben som hade snuva arr Anders Neglin/Karl-Johan Ankarblom

Vilhelm

Sefve

Tomtarnas julnatt del 1 arr Anders Neglin/Karl-Johan Ankarblom

Gustaf

Nordqvist

Christmas, Christmas, Glorious Christmas arr Anders Neglin

Vilhelm

Sefve

Tomtarnas julnatt del 2 arr Anders Neglin/Karl-Johan Ankarblom

Trad

Playout/Goder morgon i denna sal arr Anders Neglin

Johnny

Marks

Rudolph, the Red-Nosed Reindeer arr Anders Neglin/Karl-Johan Ankarblom

Trad

Staffan stalledräng arr Anders Neglin

Franz

Schubert

Military March 3 arr Anders Neglin

Sven

Körling

Lucia "Himlen hänger stjärnsvart" arr Anders Neglin

Sonny Burke/Peggy Lee

Bella notte arr Anders Neglin/Karl-Johan Ankarblom

Sonny Burke/Peggy Lee

Spänningsmusik/Snögubbens dans (Bella notte) arr Anders Neglin

James

Pierpont

Jingle Bells arr Anders Neglin/Karl-Johan Ankarblom

Billy

Butt

Julen är här arr Anders Neglin

Trad

God jul på er allihopa arr Anders Neglin/Karl-Johan Ankarblom
Participants

Royal Stockholm Philharmonic Orchestra

Christoffer Nobin

conductor

Nina Hjelmkvist

Mother Christmas

Fredrik Lycke

Father Christmas

Nils Axelsson

sneeze-pixie

Nacka Musikklasser år 7