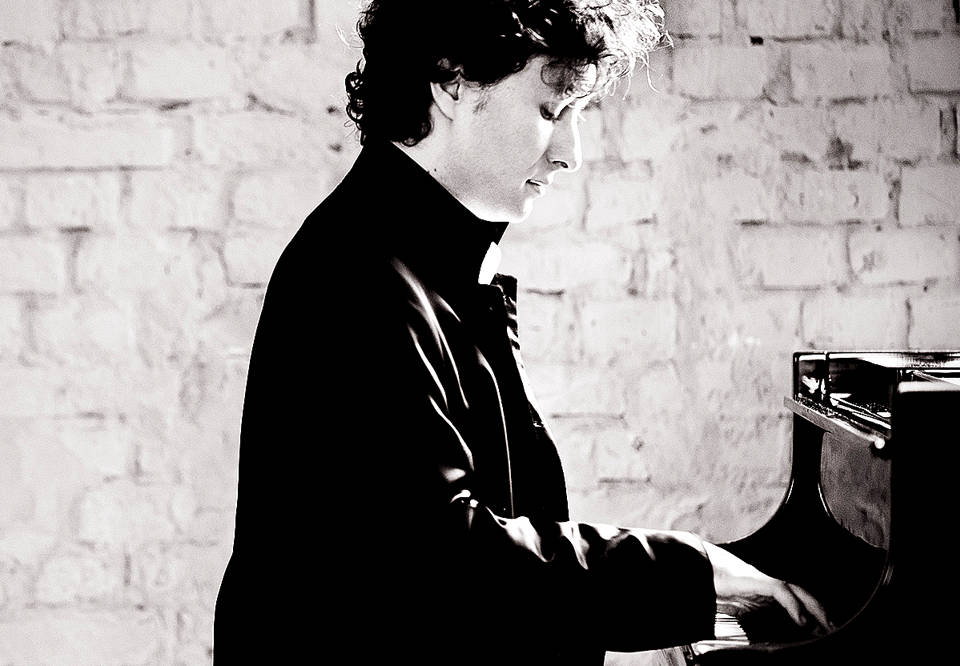 Martin Helmchen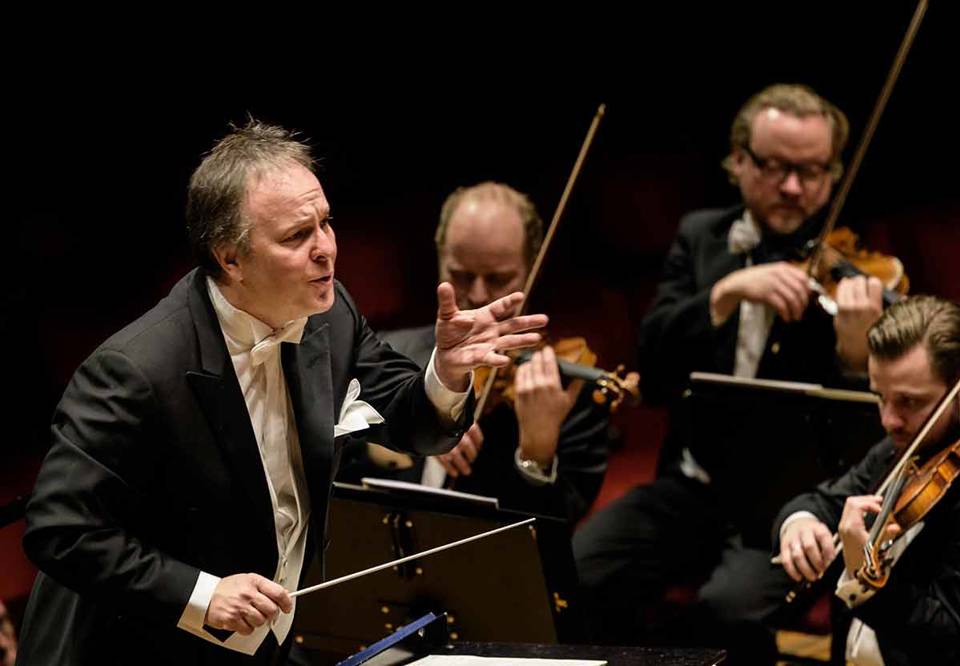 Sakari Oramo
Brahms' second piano concerto
Genre:
Royal Stockholm Philharmonic Orchestra
Brahms' second piano concerto
Swedish composer Ludvig Norman in the company of Johannes Brahms.
Wednesday 13 February 2019 19.00
Ends approximately 21.00
Johannes Brahms' Piano Concerto No. 2 was an immediate success. He had expanded the traditional three-movement concerto form with a scherzo and took a brand new approach to melding the piano section with the orchestral movement. Brahms performed the solo at the world premiere of the piece in Budapest in November 1881 and he subsequently performed several follow-up concerts in the great concert halls around Europe.
The concerto was sweet revenge for Brahms, whose first piano concerto had not been a success at all with contemporary audiences. Here, multi-award-winning German pianist Martin Helmchen embarks upon Brahms' mighty and dramatic piano concerto.
Ludvig Norman was one of the strongest music personalities of his era; among other things, he introduced Wagner to Swedish audiences. But from the late 1870s, he took a step back in order to dedicate himself solely to composing, and in this third symphony he has refined his tools.
Crafty melodies, drastic rhythms and imaginative orchestral tones can be heard here, inspired by the era's continental currents in the footsteps of Schumann and Mendelssohn-Bartholdy. Norman's symphony was composed the same year as Brahms' concerto: 1881.
Ludvig

Norman

Symphony No. 3

Johannes

Brahms

Piano Concerto No. 2

Johann Sebastian

Bach

Chorale "Ich ruf' zu dir, Herr Jesu Christ" BWV 639, version for piano arr Ferruccio Busoni
Participants

Royal Stockholm Philharmonic Orchestra

Sakari Oramo

conductor

Martin Helmchen

piano