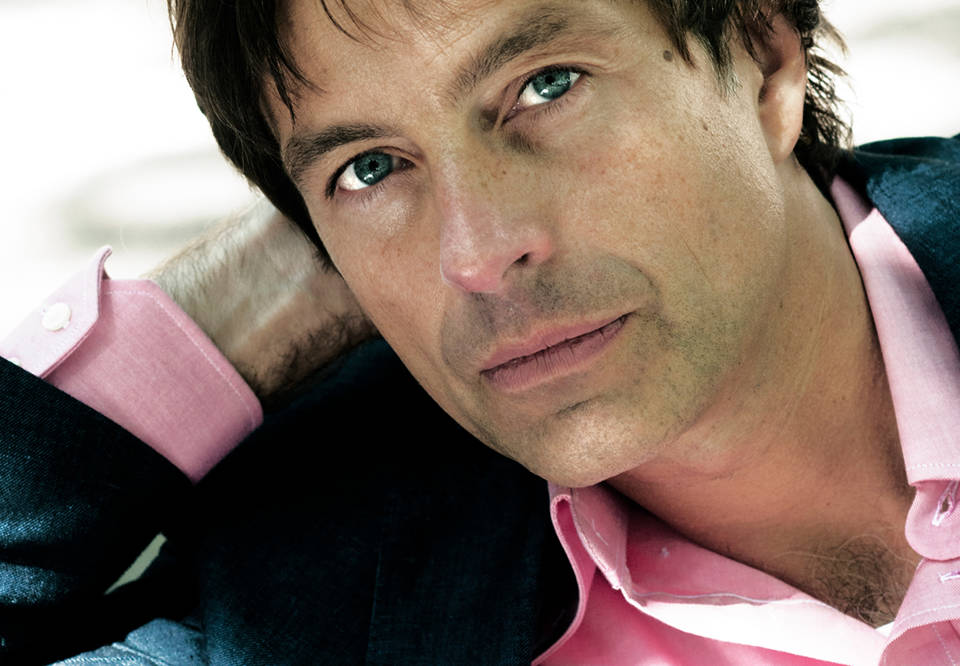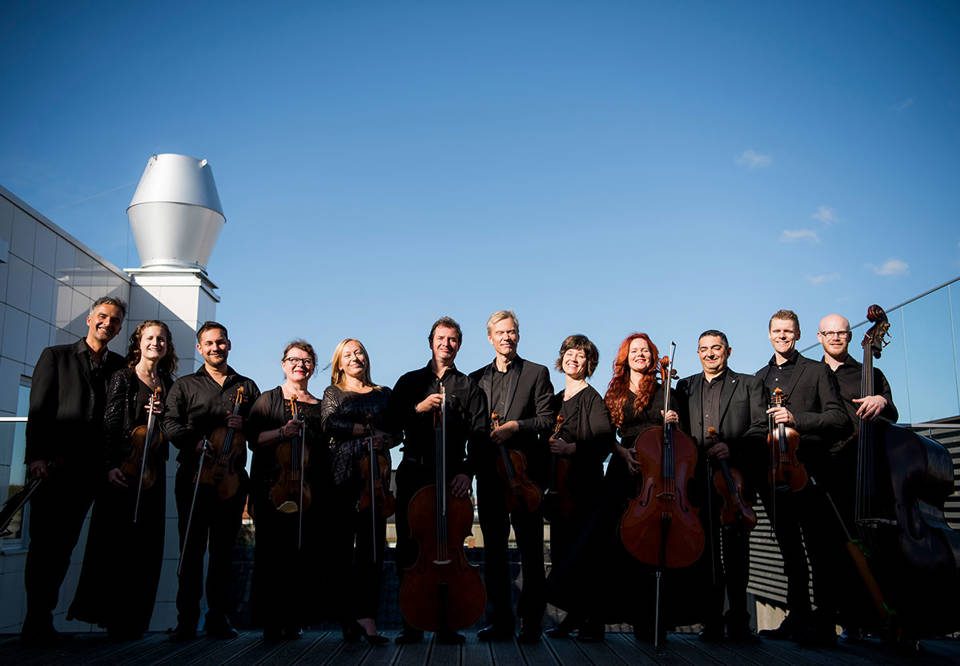 Musica Vitae
Jan Lundgren – Kind of Jazz III
Genre:
Jazz
Jan Lundgren – Kind of Jazz III
Jan Lundgren's triplet: Jan Lundgren Trio meets Musica Vitae.
Friday 8 March 2019 19.30
Ends approximately 21.15
An entire world is reflected in Jan Lundgren's three concerts under the collective title Kind of Jazz. Jan Lundgren is one of our foremost musicians and through some 50 albums and in tons of projects and collaborations, he has demonstrated his ability to embrace tradition with simultaneous self-renewal.
The last time he appeared at Konserthuset was in a tribute to Jan Johansson with string musicians from the Royal Stockholm Philharmonic Orchestra (see a video of the concert, Happy Journey, via KonserthusetPlay).
The same theme will be reprised in this third and final concert in Jan Lundgren's series, Kind of Jazz. The string section will be expanded as the Jan Lundgren Trio performs with one of Sweden's finest chamber orchestras, Musica Vitae.
We will hear Jan Lundgren's own compositions as well as music by Jan's forerunner, Jan Johansson. In addition to Jan, the Jan Lundgren Trio includes Mattias Svensson on bass and Zoltan Csörsz on drums. The trio had its breakthrough with the album Swedish Standards, which also won Orkesterjournalen's (Orchestra Journal) Golden Record award in 1997.
"Jan spelar Jan spelar Jan"

Jan

Lundgren

Mare Nostrum

Trad

Vallåt från Jämtland

Trad

Gånglek från Älvdalen

Jan

Lundgren

Man in the Fog

Trad

Visa från Utanmyra arr Jan Lundgren

Billy

Strayhorn

Lush Life

Jan

Lundgren

Belgian Blues

Mats

Paulson

Visa vid vindens ängar

Jan

Lundgren

Almas vaggvisa

Jan

Lundgren

Mare Nostrum
Participants

Jan Lundgren Trio

Jan Lundgren

piano

Mattias Svensson

double bass

Zoltan Csörsz

drums

Musica Vitae