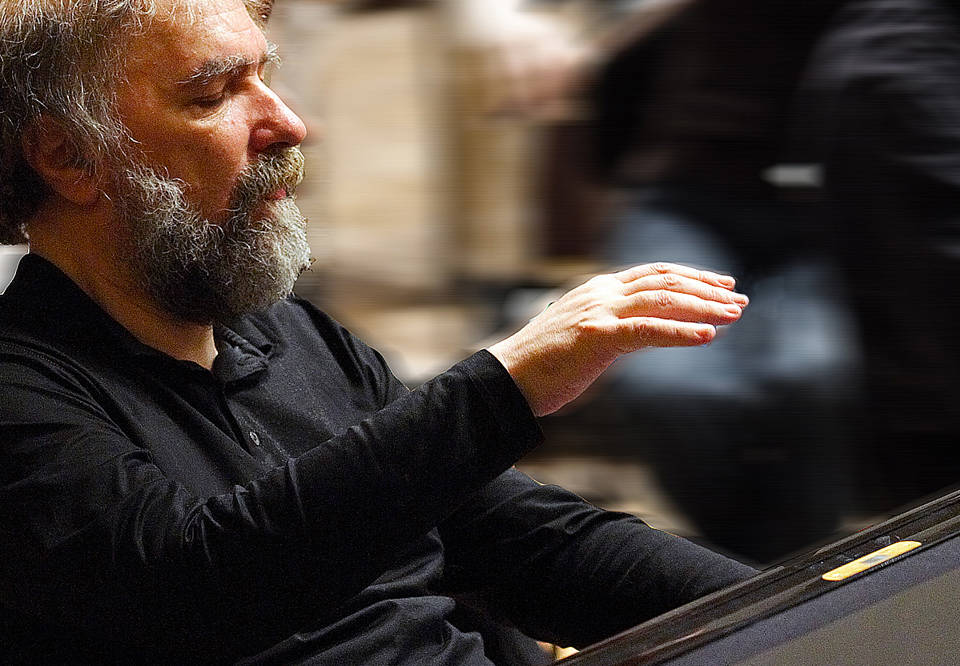 Radu Lupu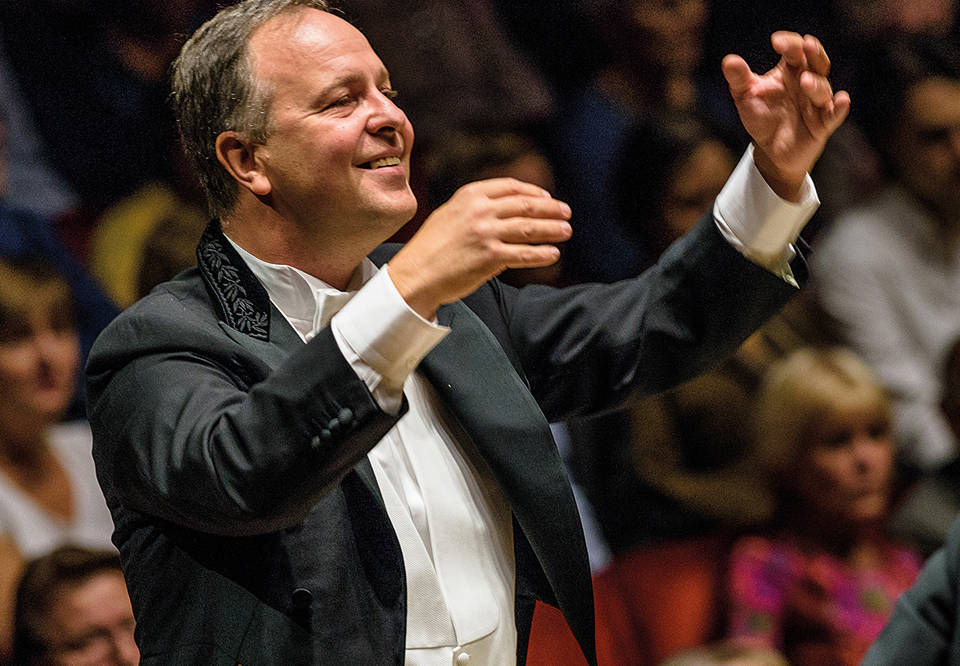 Sakari Oramo
Genre:
Royal Stockholm Philharmonic Orchestra
Radu Lupu plays Mozart
Piano Concerto No. 23 interpreted by a master.
Wednesday 13 March 2019 19.00
Ends approximately 21.00
Pianist Radu Lupu does not give any interviews, nor does he ever discuss his playing or himself. In addition, since the late 1990s he has made no recordings. Thus every concert with him is completely exclusive and reserved solely for the audience in attendance at that concert, at just that moment.
For Radu Lupu, the only thing that counts is the music. His impact is like a fingerprint, a completely unique and personal signature that cannot be interchanged with anyone else's. Here, it is one of Mozart's most played and famous piano concertos, No. 23 in A-Major, that will have an entirely unique interpretation.
The concert will begin with the unique Swiss composer Rolf Liebermann's Furioso, music which casts itself between jazzy resonance and dreamy notational paintings. In conclusion, chief conductor of the Royal Stockholm Philharmonic Orchestra Sakari Oramo will lead the orchestra in fellow countryman Jean Sibelius' Symphony No. 2 which, with its Mediterranean brightness and classically elevated sensibility, is one of his most beloved works.
Wolfgang Amadeus

Mozart

Piano Concerto No. 23

Jean

Sibelius

Symphony No. 2
Participants

Royal Stockholm Philharmonic Orchestra

Sakari Oramo

Conductor

Radu Lupu

piano