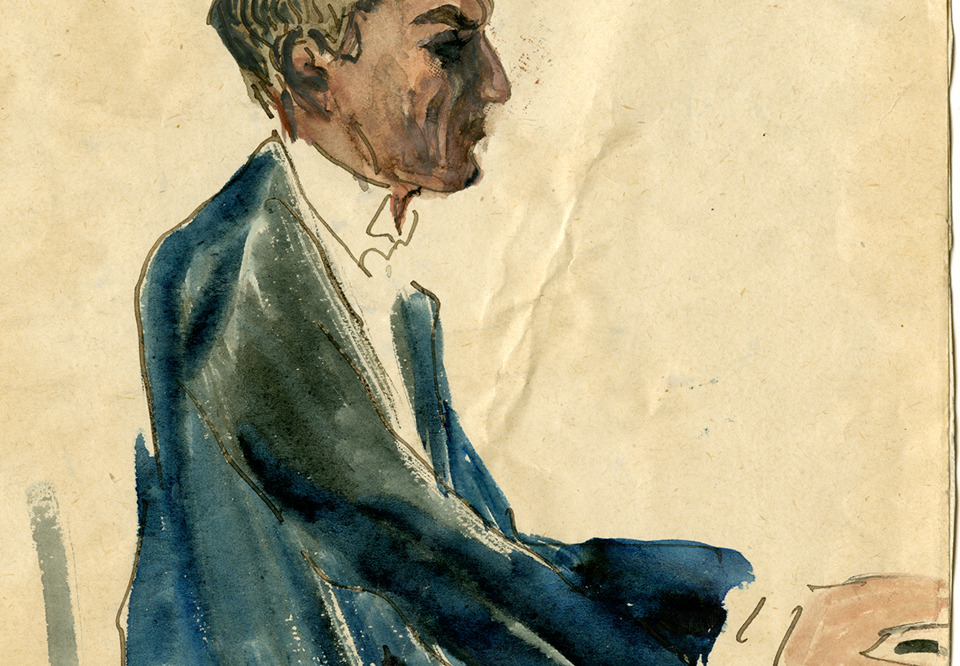 Wilhelm Stenhammar
Martin Sturfält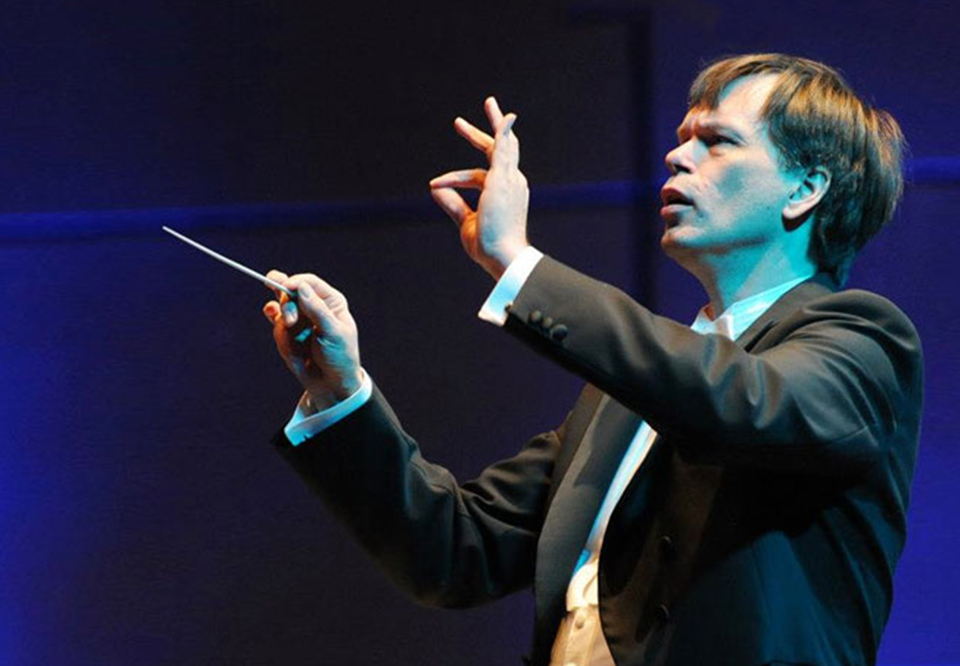 Patrik Ringborg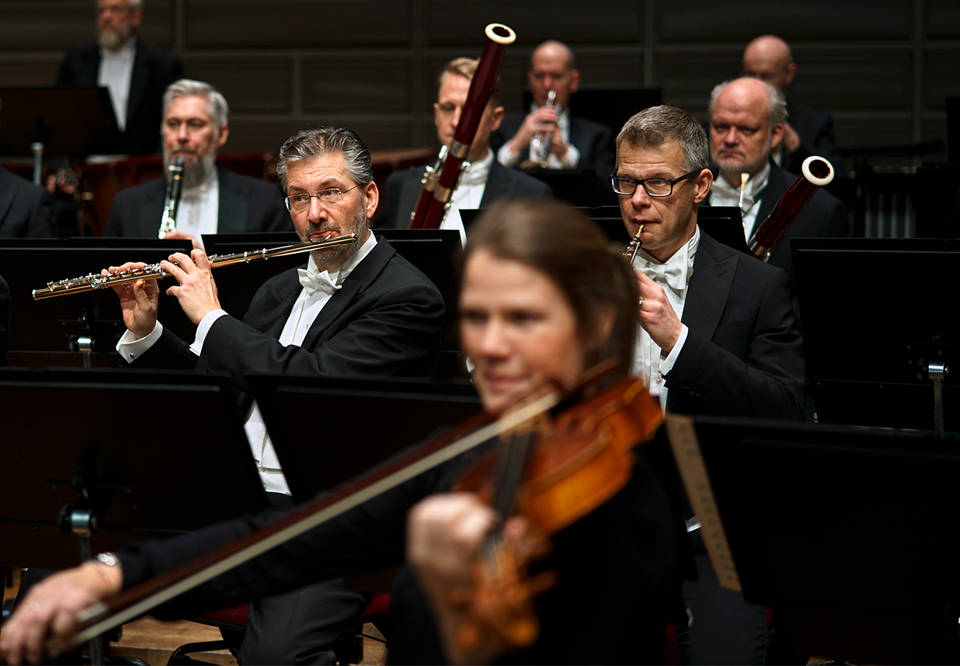 Members of the Royal Stockholm Philharmonic Orchestra. Photo: Mats Lundqvist
Genre:
Royal Stockholm Philharmonic Orchestra
150 years of Stenhammar – Piano Concerto No. 2
Piano Concerto No. 2 and Symphony No. 1 Martin Sturfält is the soloist and Patrik Ringborg conducts.
Wednesday 22 September 2021 19.00
Ends approximately 21.00
Wilhelm Stenhammar is without hesitation one of Sweden's most significant composers and was one of the foremost Swedish pianists of his time. We are celebrating the 150-year anniversary of Stenhammar's birth with a large festival. Stenhammar was born in 1871 in Stockholm. His family lived on Kammakargatan, just a few hundred metres from the location at which Konserthuset Stockholm would later be built.
Pianist Martin Sturfält is one of Sweden's leading experts in Stenhammar's music. His recordings of both piano concertos have received widespread international acclaim. At this concert, we will hear him with the Royal Stockholm Philharmonic Orchestra in Stenhammar's original Piano Concerto No. 2, in which soloist and orchestra face off in emotionally charged battles, both with and against one another.
Sometimes composers themselves feel their music does not measure up and one well-known example is Stenhammar's first symphony. Audiences and critics alike had a positive reaction to its 1903 world premiere. But Stenhammar felt it was impersonal and pompous, and he withdrew it. This decision was connected to Stenhammar's overwhelming experience of Sibelius' Symphony No. 2 just a month before the world premiere of his own symphony in Stockholm. Stenhammar wrote to Sibelius: "I have also written a symphony now. At least, it is called a symphony. And according to an agreement, which you have perhaps forgotten, it should be dedicated to you. But this will not come to pass. It is fairly good, but it is superficial. If only I could have accessed something deeper inside."
Here, we have a chance to form our own perceptions of Stenhammar's symphony. The Royal Stockholm Philharmonic Orchestra will be led by Patrik Ringborg, an internationally active Swedish conductor who has worked a great deal in Germany.
Via Konserthuset Play you can hear the first symphony, conducted by Andrew Manze.
***
Buy the festival book (only in swedish) and CD's in our web shop (opens in a new window)
***
Livestream
The concert on September 23 can be seen at Konserthuset Play. You can also see the concert afterwards from Sunday 3 October at 19.00.
***
Please note
The concert will take place with an audience of maximum 300 people in the hall. Our ticket system ensures that you and your company (a maximum of eight people) have a distance of at least one meter to other members of the audience.
Wilhelm

Stenhammar

Piano Concerto No. 2

Wilhelm

Stenhammar

Piano Piece No. 1 in A major (1888)

Wilhelm

Stenhammar

Symphony No. 1
Participants

Royal Stockholm Philharmonic Orchestra

Patrik Ringborg

conductor

Martin Sturfält

piano