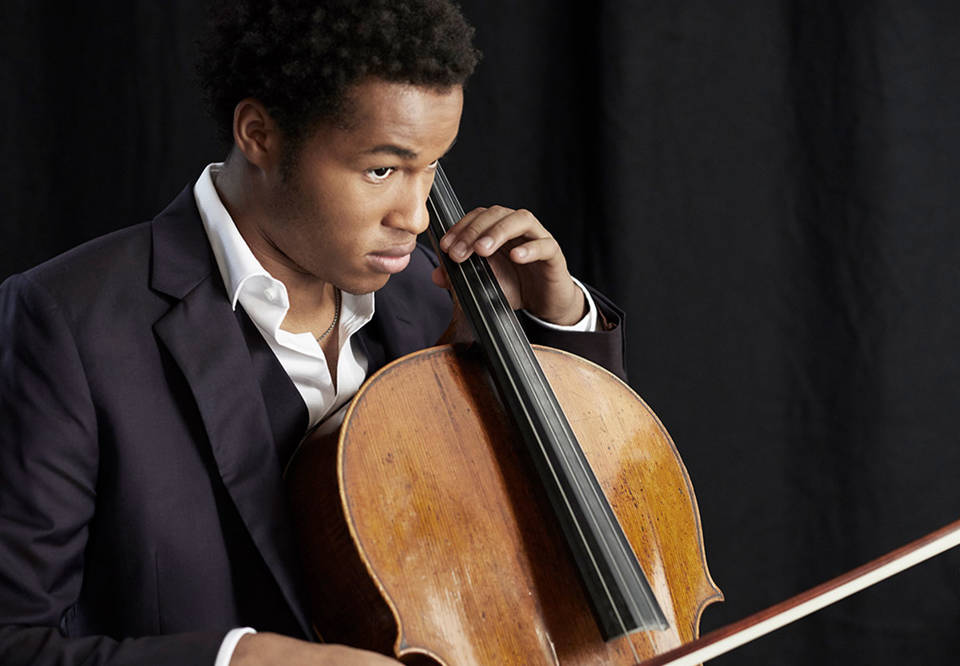 Natalie Stutzmann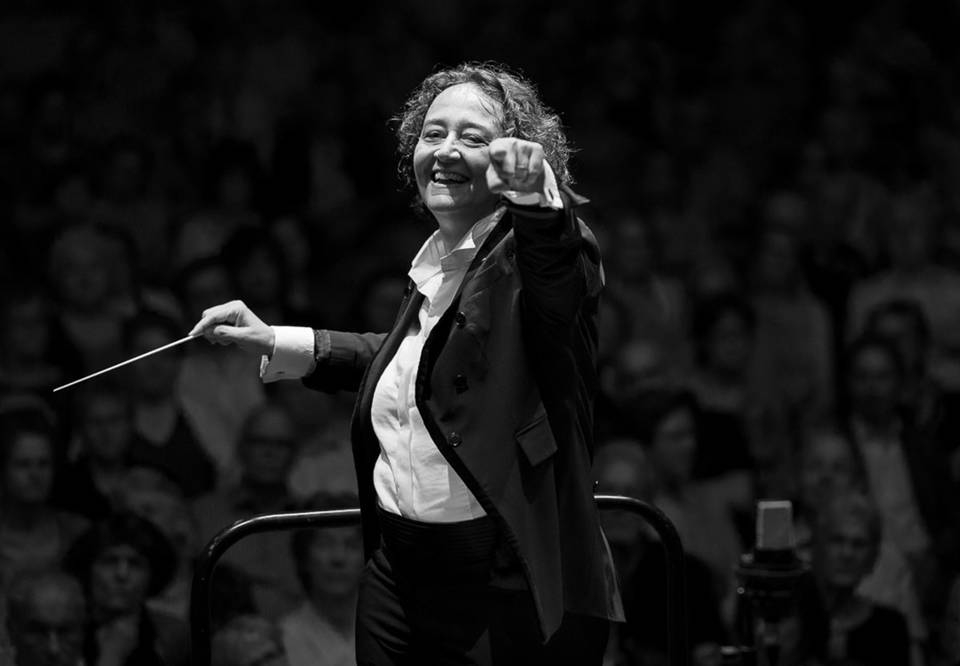 Natalie Stutzmann. Foto: Sabine Burger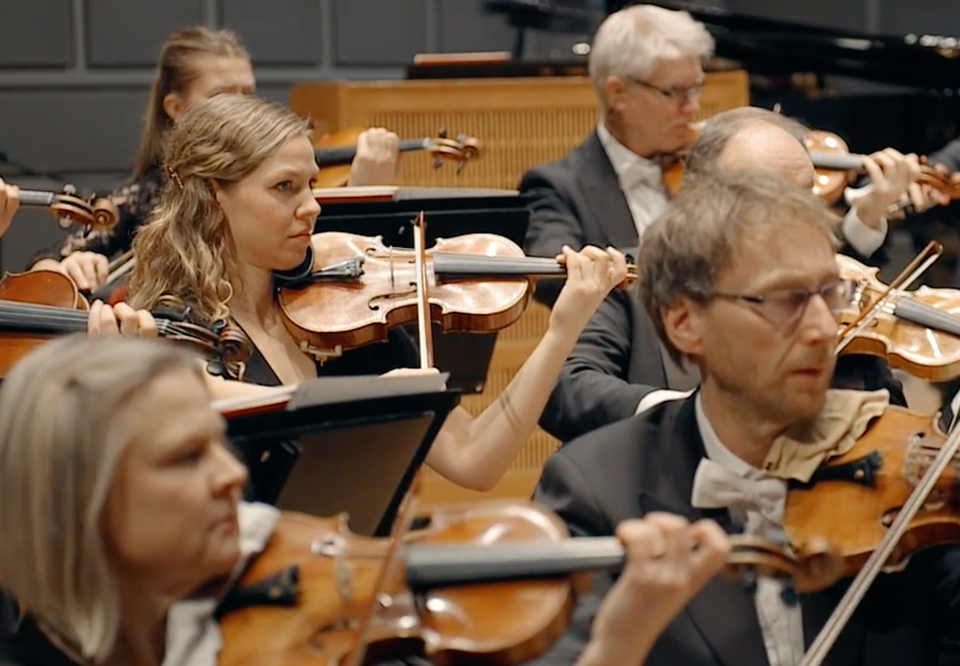 Medlemmar ur Kungliga Filharmonikerna. Foto: Mats Lundqvist
Genre:
Royal Stockholm Philharmonic Orchestra
Dvorák's Cello Concerto
Rising star Sheku Kanneh-Mason debuts with the Royal Stockholm Philharmonic Orchestra.
Wednesday 17 February 2021 19.00
Ends approximately 21.00
Dvorák's Cello Concerto is passionate and stunningly beautiful. Since it was first performed in 1896, the concerto has retained its position as one of the most beloved works of the classical repertoire. The soloist is the acclaimed cellist Sheku Kanneh-Mason, who is known far beyond classical circles for his poetic interpretation of Bob Marley's No Woman No Cry. He was also given the prestigious task of performing at the wedding ceremony of Prince Harry and Meghan Markle.
Pyotr Tchaikovsky composed his fifth symphony in the summer of 1888; during the spring, he had complained to his brother of a lack of inspiration: "Am I burned out? No ideas, no desire?" But the fifth symphony is a vital, emotional and in many respects brilliant symphony. It was premiered at the Mariinsky Theatre in Saint Petersburg on 17 November 1888, conducted by the composer.
The Royal Stockholm Philharmonic Orchestra will be conducted by French Nathalie Stutzmann, a regularly appearing and popular guest of the orchestra. She is famed for her parallel careers as an alto soloist and a conductor and she regularly leads the most prominent international orchestras. She is chief conductor of the RTÉ National Symphony Orchestra in Dublin, Ireland, and the Kristiansand Symphony Orchestra in Norway.
Antonín

Dvorák

Cello Concerto

Pyotr Tchaikovsky

Symphony No. 5
Participants

Royal Stockholm Philharmonic Orchestra

Nathalie Stutzmann

conductor

Sheku Kanneh-Mason

cello