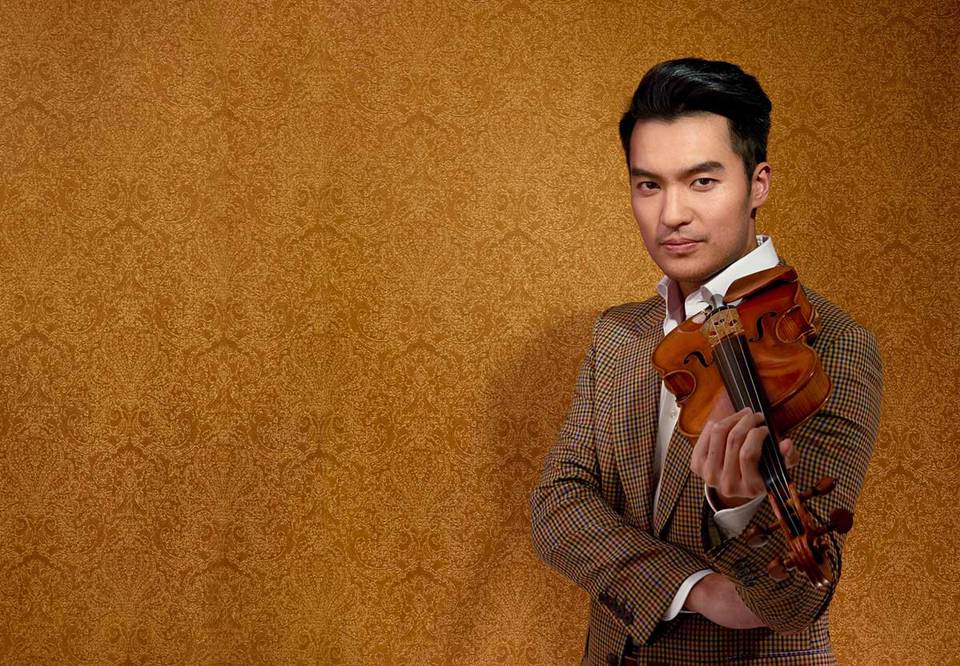 Ray Chen. Photo: John Mac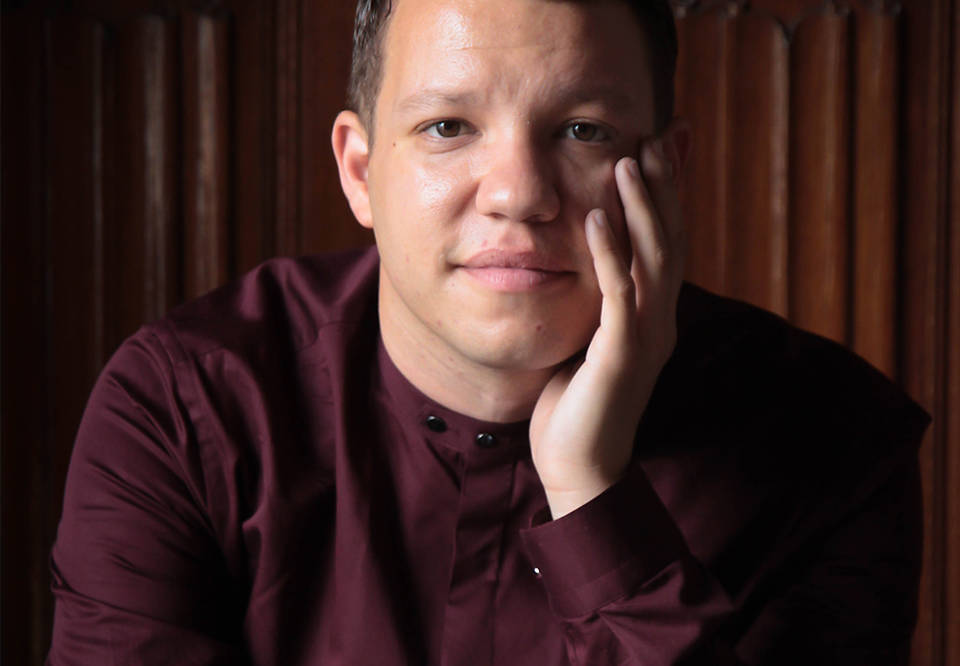 Ryan Bancroft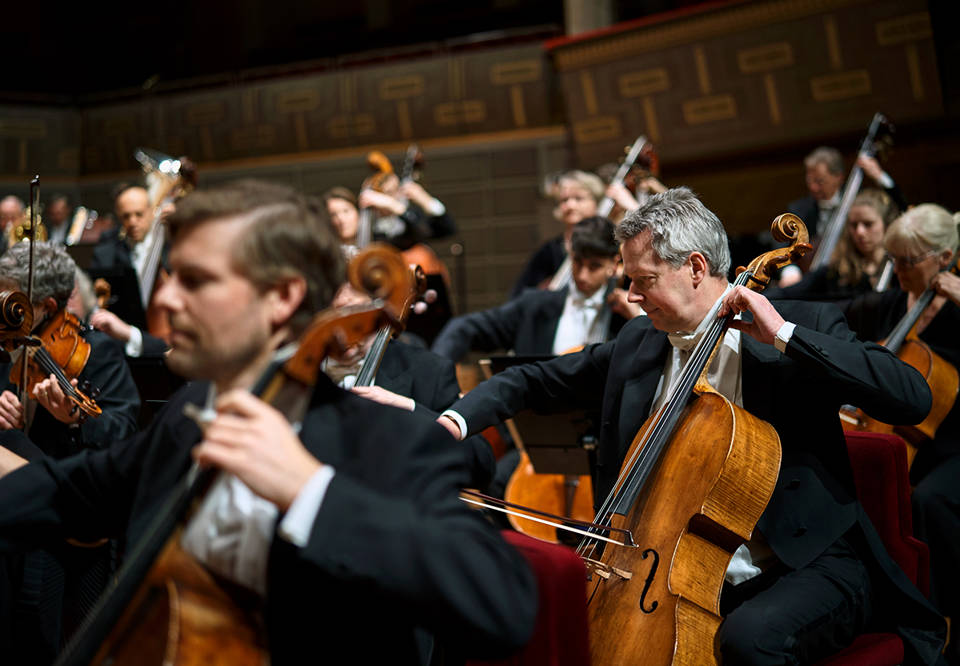 Medlemmar ur Kungliga Filharmonikerna
Genre:
Royal Stockholm Philharmonic Orchestra
Lalo and Prokofiev
Internationally famed violinist Ray Chen in the masterful Symphonie espagnole.
Thursday 6 May 2021 18.00
Ends approximately 19.55
Ray Chen is one of the most coveted violin soloists of our time, drawing audiences far beyond the usual classical music listeners. He has hundreds of thousands of social media followers and his expressive style is praised by audiences and critics alike. Ray Chen was born in Taipei, Taiwan; he grew up in Australia, and studied at the Curtis Institute of Music in the US. We will hear him in Frenchman Édouard Lalo's masterful violin concerto, called the Symphonie espagnole, for the Spanish-influenced melodies that characterise the piece.
After intermission, Ryan Bancroft – winner of the Malko Competition for Young Conductors in 2018 – will lead the Royal Stockholm Philharmonic Orchestra in Prokofiev's Fifth Symphony, composed in the summer of 1944. The war ravaged Europe, but Prokofiev felt safe in the house in Ivanovo just east of Moscow, which the Russian state had made available for musicians and composers. He could work in peace and quiet there, with no sense of the ongoing war, and he socialised with other artists and exchanged ideas. He has said that this symphony is a tribute to the "generosity, strength and spiritual purity of the free and happy individual."
This music also contains streaks of darkness. The clear-cut yet playful and rapid movements have a strong counterweight in the slow third movement, where underlying anxiety and fear scratch at the surface.
Edouard

Lalo

Symphonie espagnole for violin and orchestra
Participants

Royal Stockholm Philharmonic Orchestra

Ryan Bancroft

conductor

Ray Chen

violin