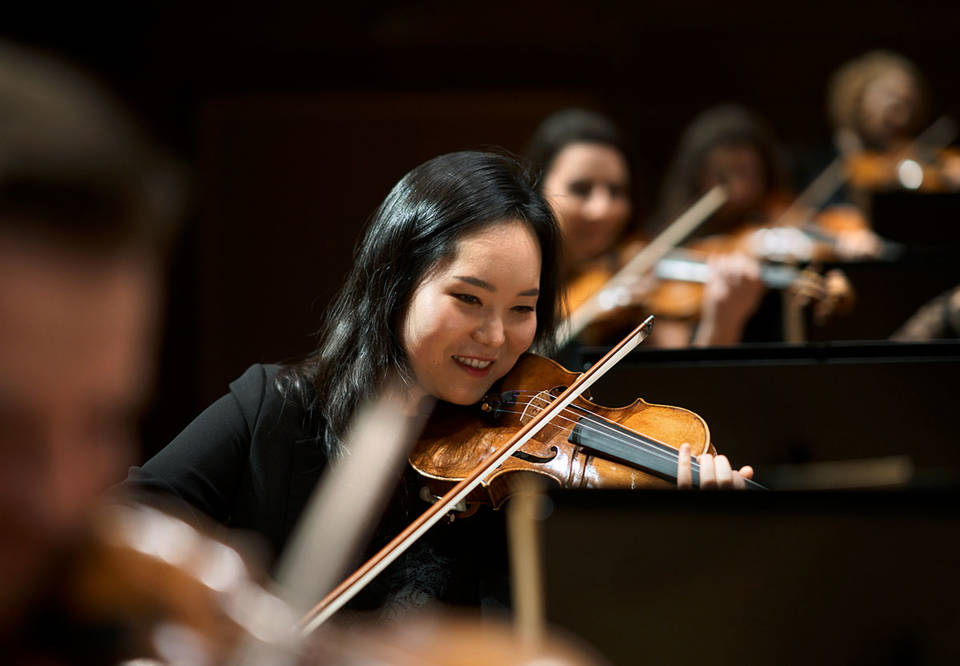 Seohee Min. Foto Mats Lundkvist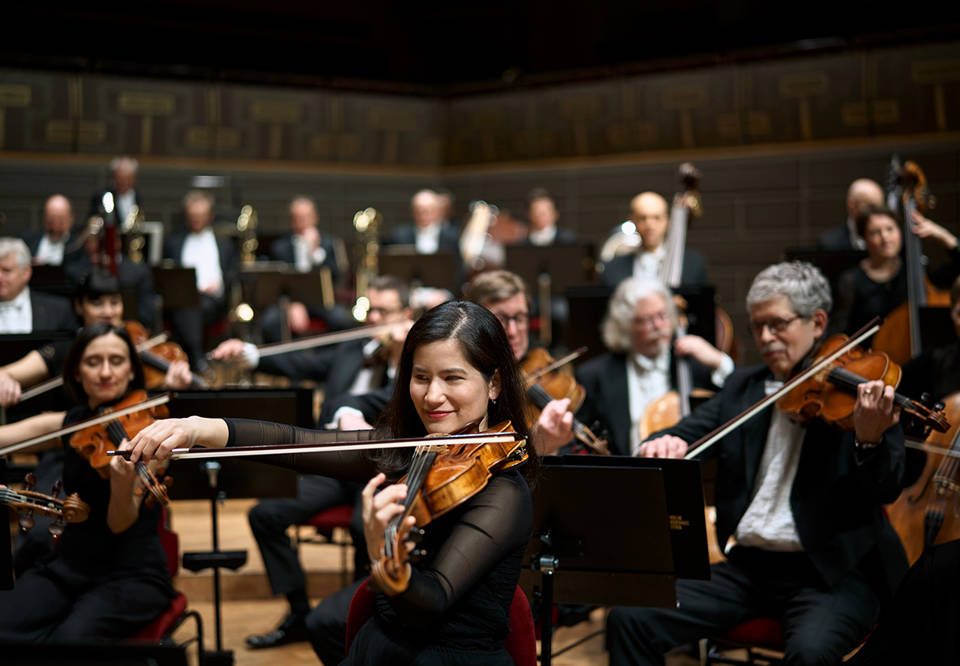 Medlemmar ur Kungliga Filharmonikerna. Foto: Mats Lundkvist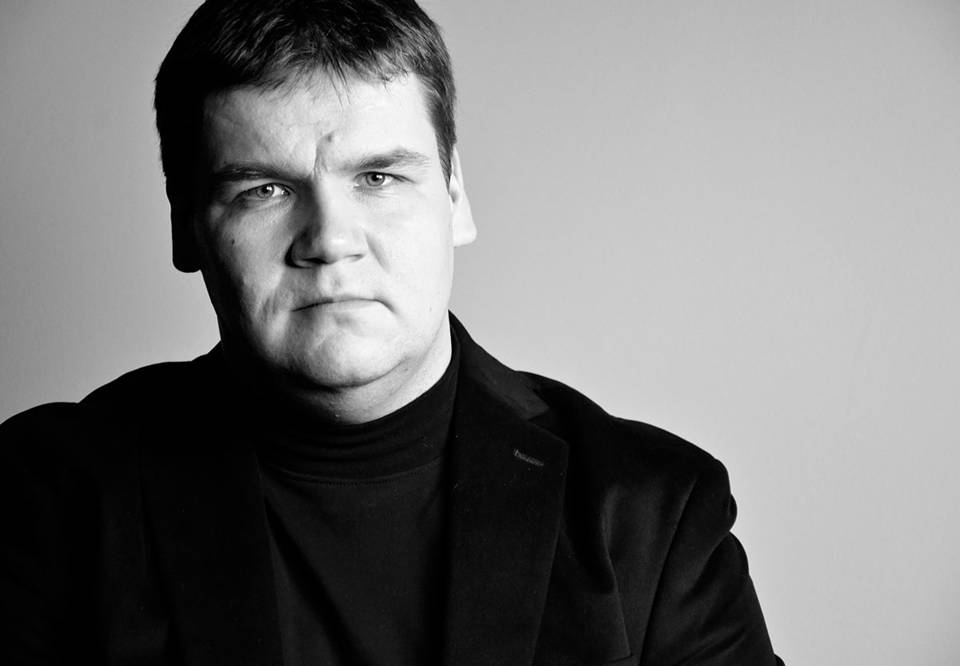 Andris Poga. Foto: Jean-Phillipe Raibaud
Genre:
Royal Stockholm Philharmonic Orchestra
Mühlrad, Ligeti and Shostakovich
A world premiere and an unparalleled violin concerto.
Saturday 24 April 2021 15.00
Ends approximately 17.00
Jacob Mühlrad is one of Sweden's most noticed composers, including internationally. His music has been performed on concert stages including Carnegie Hall in New York, the National Gallery in London, the Royal Swedish Opera, Berwaldhallen and here at Konserthuset Stockholm. He enjoys working across genres and has collaborated with rapper Silvana Imam and the Swedish House Mafia. In 2020, Jacob Mühlrad is beginning a three-year partnership with the Royal Stockholm Philharmonic Orchestra which includes two large commissions for orchestra. This evening, we will hear the world premiere of the first one: REMS (rapid eye movement sleep).
Seohee Min is second concertmaster and has been a member of the Royal Stockholm Philharmonic Orchestra since 2019. At this performance, she will step out as soloist in György Ligeti's multifaceted Violin Concerto, designed as a magnificent collage of effects and playing techniques, atmospheres and tonal colours, and seasoned with elements of Hungarian folk melodies and Bulgarian dance rhythms.
A refined sound also distinguishes Shostakovich's Symphony No. 1. With a total of fifteen symphonies, Shostakovich is one of the twentieth century's greatest symphonic composers. Already with the first symphony, he shows his phenomenal capacity to handle the vast orchestral palette. To be sure, traces of his teacher Rimsy-Korsakov are heard here, but above all, this is personal music with humorous turns, surprising melodies and timbral finesse.
Jacob

Mühlrad

REMS (rapid eye movement sleep), World Premiere

György

Ligeti

Violin Concerto

Dmitry Shostakovich

Symphony No. 1
Participants

Royal Stockholm Philharmonic Orchestra

Andris Poga

conductor

Seohee Min

violin