Toradze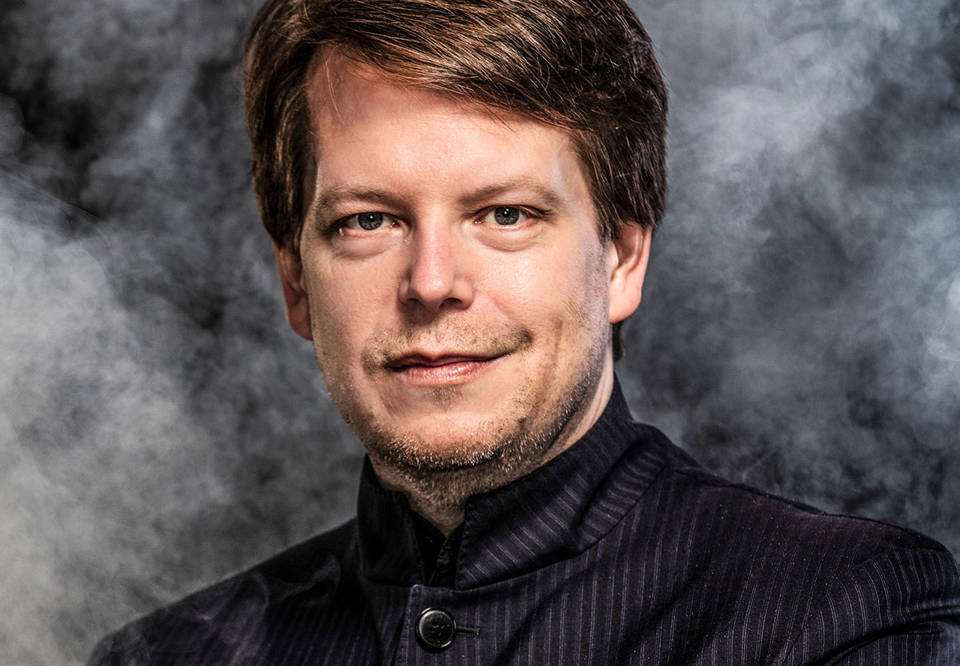 Tobias Ringborg. Foto: Mats Bäcker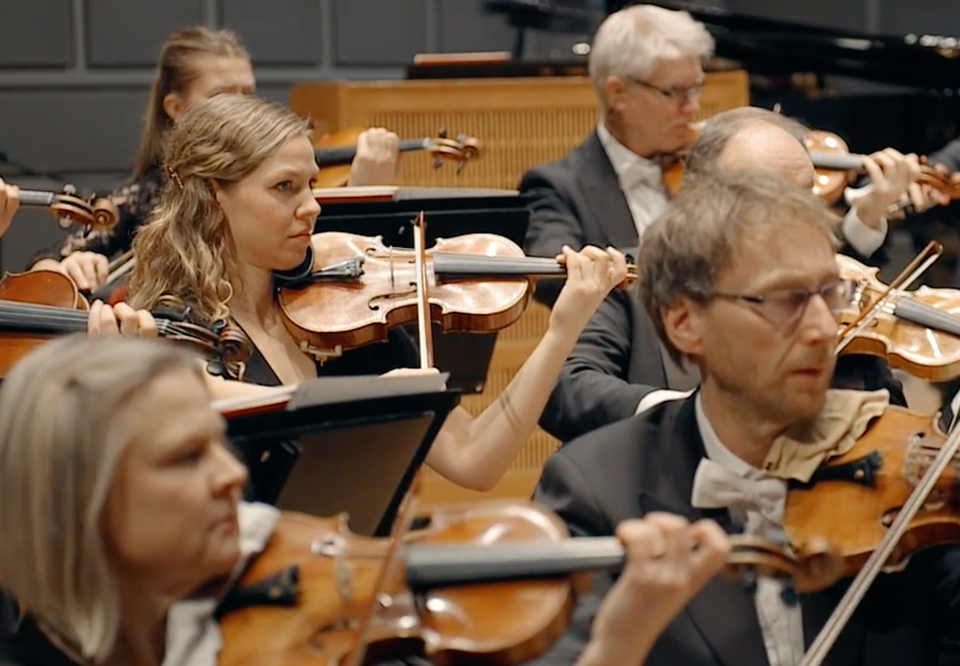 Medlemmar ur Kungliga Filharmonikerna. Foto: Mats Lundkvist
Genre:
Royal Stockholm Philharmonic Orchestra
Schnittke, Stravinsky and Stenhammar
Star pianist Toradze in a long-awaited return.
Thursday 4 February 2021 19.00
Ends approximately 21.00
In Alfred Schnittke's Concerto for piano four hands, violent bursts are juxtaposed against tranquil and beautifully shimmering tones. Performing the solos, we will hear the acclaimed Georgian-born pianist Aleksandr Toradze and South Korean pianist Siwon Kim, both of whom are active in the US.
When the concerto premiered at Konserthuset for the first time in 1994, the legendary Gennady Rozhdestvensky conducted the Royal Stockholm Philharmonic Orchestra and the soloes were performed by his wife, Viktoria Postnikova, and the composer's wife, Irina Schnittke.
Stravinsky composed his Concerto for Piano and Wind Instruments for a series of concerts at the opera in Paris. Stravinsky, who was himself a skilled pianist, was to perform the solo. This was because he did not want any "incompetent or romantic hands" to perform the piece. Here, Aleksandr Toradze will take on Stravinsky's Neoclassical concerto, which brilliantly combines eighteenth-century and twentieth-century styles.
Conductor and composer Elfrida Andrée was influenced by the music of Beethoven, Mendelssohn and Schubert, and composed chamber music and many excellent symphonies. Andante quasi recitativo was one of her favourite compositions and she used the material later in an organ symphony, piano piece and in a duet for cello and organ.
Stenhammar's Serenade is one of the most refined and exquisite pieces ever composed by a Swedish composer. He wrote it while visiting Florence in 1907. In one of his letters, he says, "I want to write beautifully and tenderly about the south, in a way that only a resident of the north can do." And indeed he succeeded, for the Serenade is a masterpiece: sensual southern European music presented in Nordic light – playful, lyrical and beautiful.
The Royal Stockholm Philharmonic Orchestra will be led by Tobias Ringborgsom, who is not only an internationally acclaimed conductor, but also a violinist and an active advocate for Swedish music. He conducted one of the Royal Stockholm Philharmonic Orchestra's live-streamed concerts from Konserthuset Stockholm on short notice in the spring.
Alfred

Schnittke

Concerto for piano four hands and chamber orchestra

Igor

Stravinsky

Concerto for piano and wind instruments

Elfrida

Andrée

Andante quasi recitativo for string orchestra

Wilhelm

Stenhammar

Serenade in F major
Participants

Royal Stockholm Philharmonic Orchestra

Tobias Ringborg

conductor

Aleksandr Toradze

piano

Siwon Kim

piano