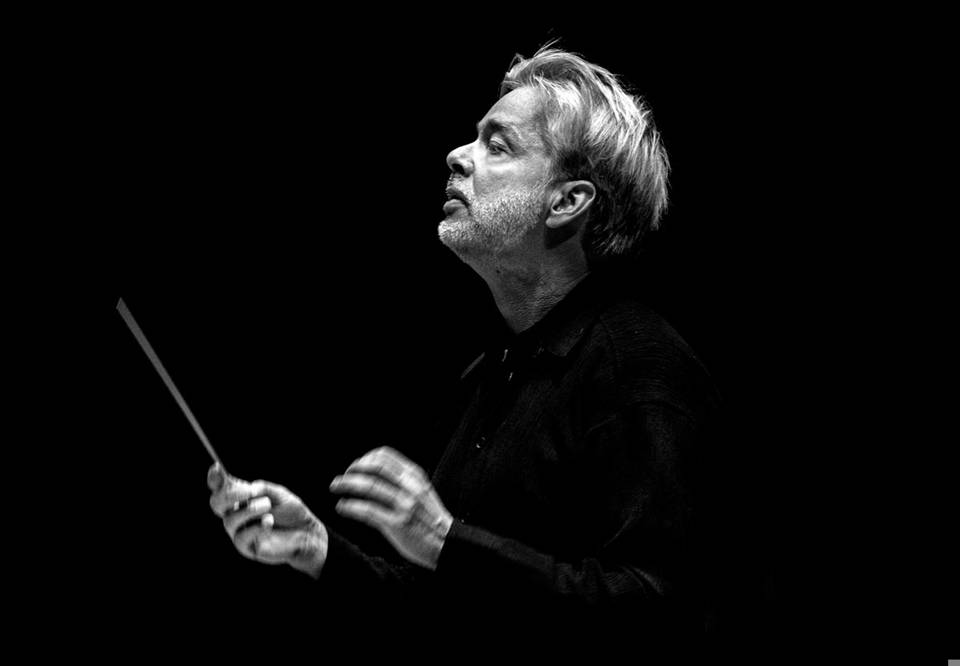 Jukka-Pekka Saraste. Fotografi Felix Broede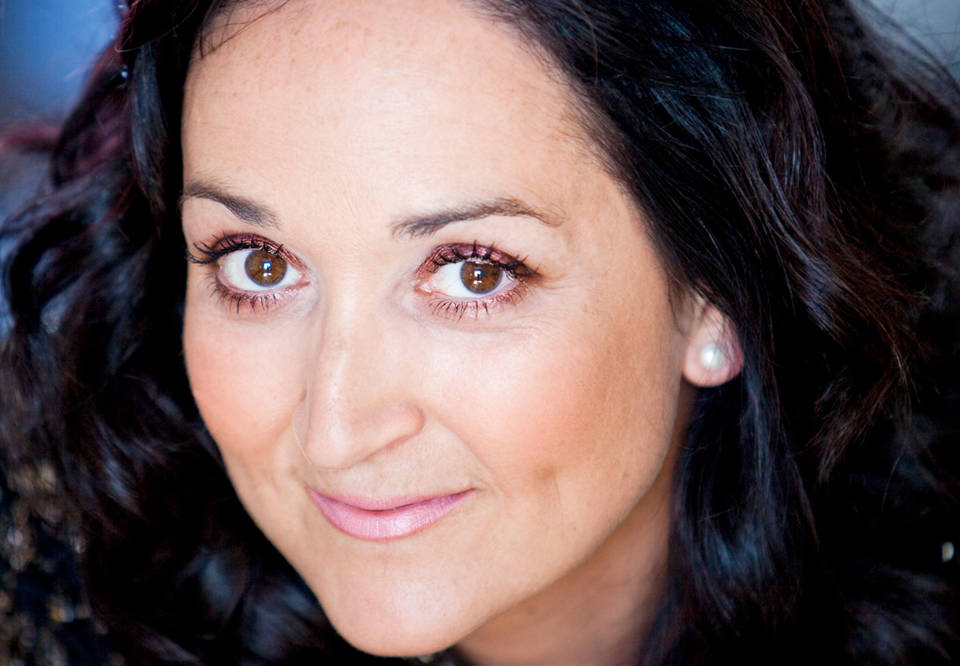 Katarina Karneus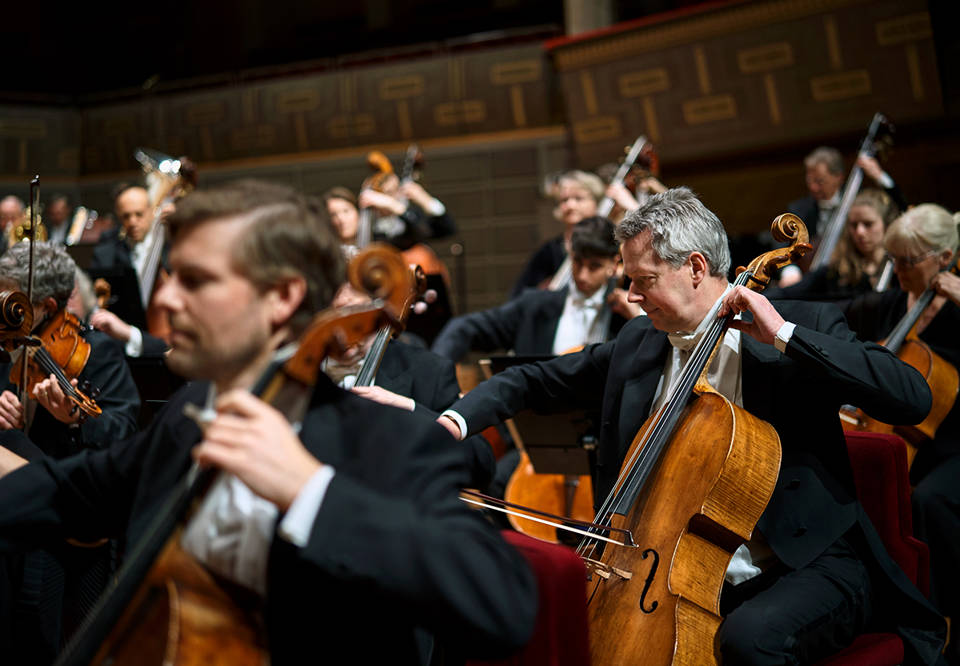 Medlemmar ur Kungliga Filharmonikerna. Foto: Mats Lundkvist
Genre:
Royal Stockholm Philharmonic Orchestra, Vocal music
Sea Pictures
Katarina Karnéus sings Elgar and Barber.
Thursday 28 January 2021 18.00
Ends approximately 20.00
Katarina Karnéus appears frequently on the greatest opera and concert stages worldwide. Since 2012, she has worked with the Göteborg Opera, where she has performed numerous acclaimed roles, including Brangäne in Wagner's Tristan and Isolde and Orpheus in Gluck's Orpheus and Eurydice. She has performed at Konserthuset Stockholm several times before, most recently in Arnold Schoenberg's Erwartung in the Double Drama programme staged in January 2019.
Now Karnéus returns with American composer Samuel Barber's temperamental Andromache's Farewell from 1962, with lyrics by Eurupides. With the tangibly operatic feel of Wagner and Richard Strauss, the music truly captures the spirit of the lyrics. Englishman Edward Elgar composed Sea Pictures in 1899 after moving to Herefordshire, which he truly loved – far from the hustle and bustle of London. He was inspired by the rolling hills outside the window and the beautiful waves of the Atlantic.
Bela Bartók's pantomime ballet, the Miraculous Mandarin Suite, is a story unlike any other, one of crime and passion. A few years after its premiere in 1924, Bartók compiled this suite, in which we hear how love, suffering, eroticism and death are all interrelated.
The concert will begin with Victoria Borisova-Ollas' imaginative Wings of the Wind, inspired by psalm 104 from the Book of Psalms: He makes the clouds his chariot, and rides on the wings of the wind.
Victoria

Borisova-Ollas

Wings of the Wind

Edward

Elgar

Sea Pictures

Samuel

Barber

Andromache's Farewell for mezzo soprano and orchestra

Béla

Bartók

The Miraculous Mandarin Suite
Participants

Royal Stockholm Philharmonic Orchestra

Jukka-Pekka Saraste

conductor

Katarina Karnéus

mezzo-soprano