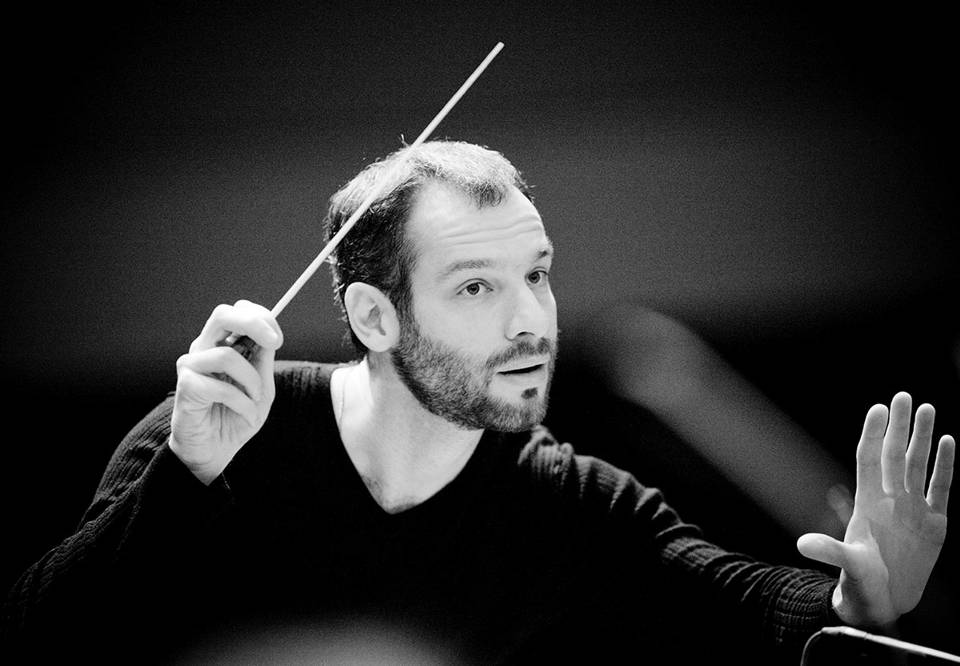 Dima Slobodeniouk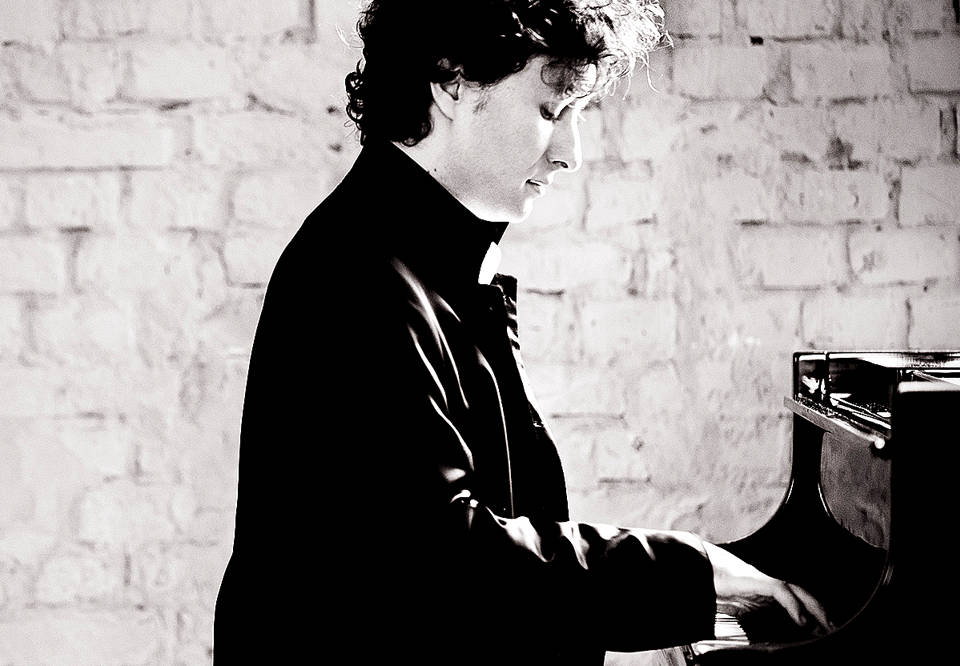 Martin Helmchen. Foto: Bertazzi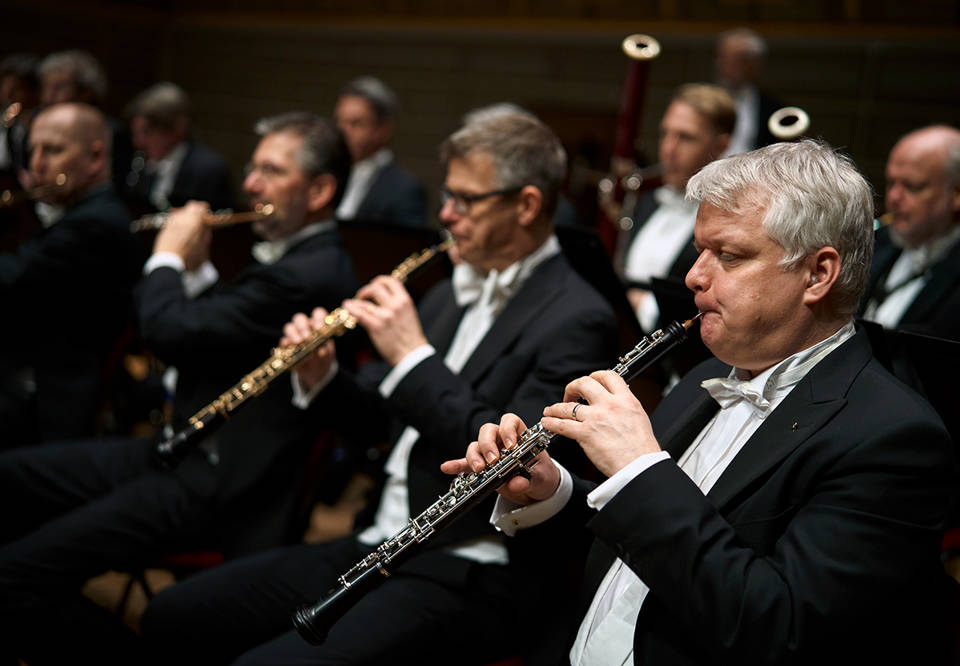 Medlemmar ur Kungliga Filharmonikerna. Foto: Mats Lundqvist
Genre:
Royal Stockholm Philharmonic Orchestra
Stravinsky's Firebird
Colourful ballet music meets a masterful piano concerto.
Thursday 8 April 2021 18.00
Ends approximately 20.10
The Firebird is the first of the three major ballets Igor Stravinsky composed for Diaghilev's Russian Ballet in Paris. The story is based on a Russian folktale and when it first premiered in 1910 at the Paris Opera, it was an enormous success. Stravinsky uses a huge orchestra with two harps, a celesta and abundant wind instruments to illustrate the story of Prince Ivan, who is lost in an enchanted garden when he meets the Firebird.
Béla Bartók is also among the great modern classical composers. His skill as a pianist was unequalled and he composed his first piano concerto with himself as the intended soloist. The solo is challenging, with quick leaps, dense chords and runs at a breakneck pace. In the truest meaning of the word: this is awe-inspiring music with quick changes and rhythmic attacks, and the piano occasionally serves as a percussion instrument.
The concert will begin with Swedish composer Malin Bång's moving Splinters of Ebullient Rebellion. The heavy breathing of the introduction transitions into broadly sweeping, muffled outbursts.
"To me, the orchestra is a dynamic platform for exploring the relationship between the individual and the collective," says Malin Bång of her piece.
Russian-Finnish conductor Dima Slobodeniouk will lead the Royal Stockholm Philharmonic Orchestra. He is chief conductor of the Lahti Symphony Orchestra and artistic director of the orchestra's annual Sibelius Festival. He guest-performs regularly with many of the world's most prominent orchestras. His debut with the Royal Stockholm Philharmonic Orchestra was in 2017, with music by Lotta Wennäkoski, Shostakovich and Sibelius.
Malin

Bång

splinters of ebullient rebellion

Béla

Bartók

Piano Concerto No. 1

Igor

Stravinsky

The Firebird, Ballet
Participants

Royal Stockholm Philharmonic Orchestra

Dima Slobodeniouk

conductor

Martin Helmchen

piano