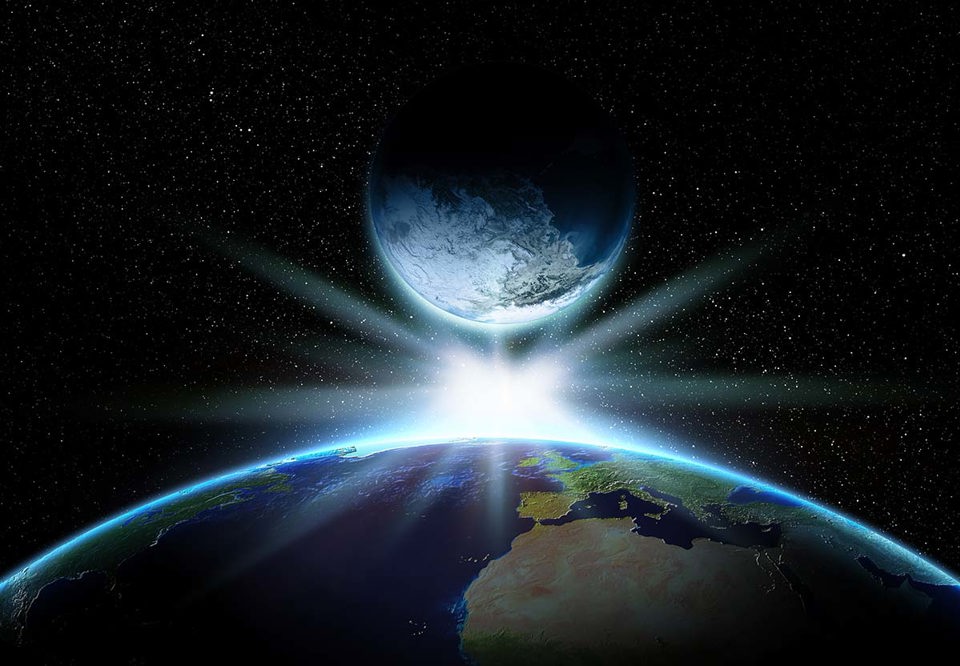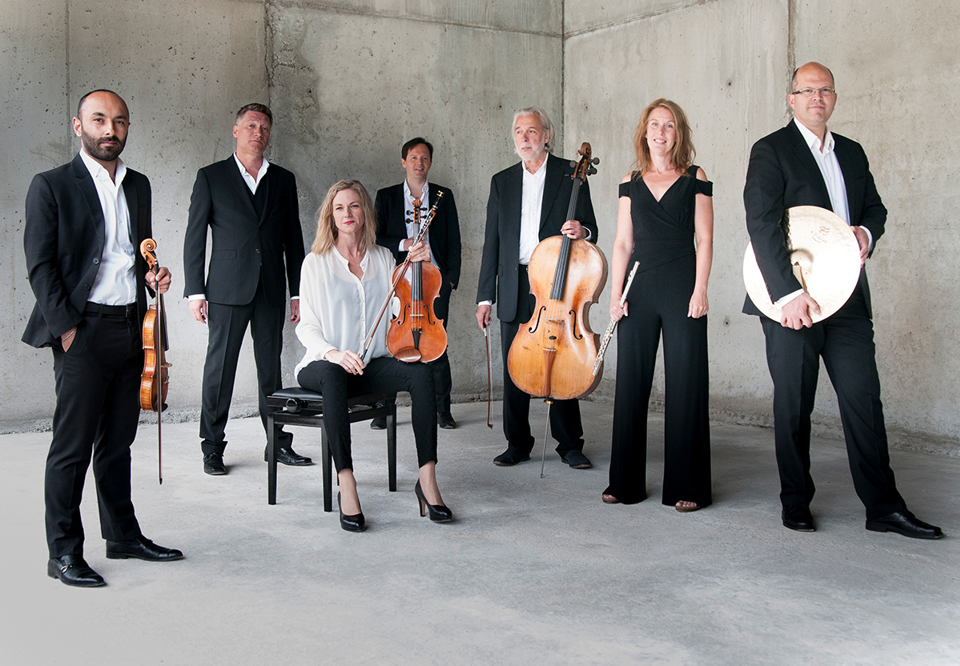 Genre:
Chamber music
Swedish Music Spring – Norrbotten NEO – Solstices
When the world turn off all lights in connection with Earth Hour, Sweden's perhaps foremost ensemble for contemporary music performs a unique piece performed in total darkness.
Saturday 26 March 2022 20.30
Ends approximately 21.45
The concert is part of Svensk Musikvår – Swedish Music Spring – a new music festival taking place at Konserthuset Stockholm and other places around the city.
Solstices by Austrian Georg Friedrich Haas is composed for 10 musicians, including a completely re-tuned grand piano, and it is always performed in total darkness. And what could be more suitable than playing the piece in connection with Earth Hour – the worldwide movement addressing environmental issues and encouraging to turn off electric lights for one hour.
This music has long chords and sublime overtones that invite in-depth listening, which is strengthened by darkness to shut out the outside world. Contrasting dynamic and vivid effects are layered over the drawn-out sounds.
Haas spent much of his childhood in the Alpine region of Vorarlberg in western Austria, not far from Switzerland. He has said that the atmosphere was not particularly permeated by the beautiful natural surroundings. Rather, he felt trapped between the narrow mountain passes and perceived the mountains as a threat. This experience left a lifelong impression on him. But in music, he seems to seek alleviation. He says of Solstices, "Gradually the light returns, and the brighter the light, the softer the music."
The continuously cutting-edge ensemble Norrbotten NEO follows contemporary composers and explores new ways of writing and thinking about music together with them.
In cooperation with Svensk Musikvår (opens in a new window)

Georg Friedrich

Haas

Solstices
Participants

Norrbotten NEO