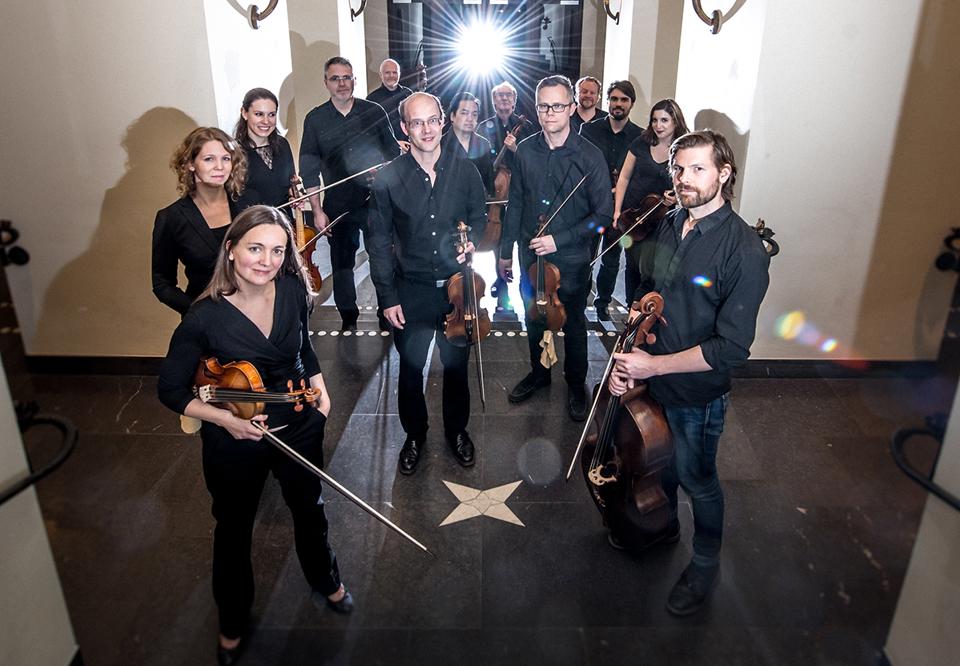 Photo: Elias Gammelgård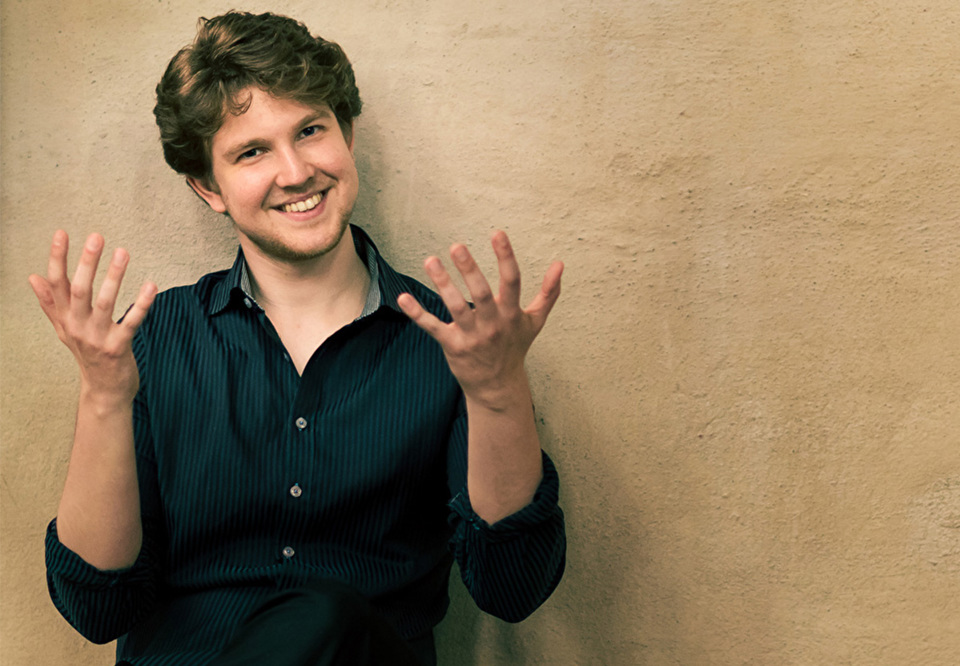 Marcus Mohlin. Foto: Rikard Karlsson
Genre:
Chamber music
Orpheus' Treasure Trove – Grand Duel with gamba and cello
Music by for instance Saint-Colombe, Marais, Barrière and Boccherini.
Sunday 11 September 2022 16.00
Ends approximately 18.00
***
Book before the tickets are released!
This concert is included in our series Orfeus Barock. You can secure your place by purchasing a subscription right now – with 25 percent off the ticket price.
Gamba- and cello music by Jean de Sainte-Colombe, Marin Marais, Jean-Baptiste Barrière, Georg Philipp Telemann, Luigi Boccherini, Josef Myslivecek and others
Participants

Musicians from Orpheus Baroque Stockholm:

Mime Yamahiro Brinkmann

cello/viola da gamba

Daniel Holst

cello/viola da gamba

Johannes Rostamo

cello/basse de violon

Valur Pálsson

violone

Jonas Nordberg

theorbo/lute

Marcus Mohlin

harpsichord