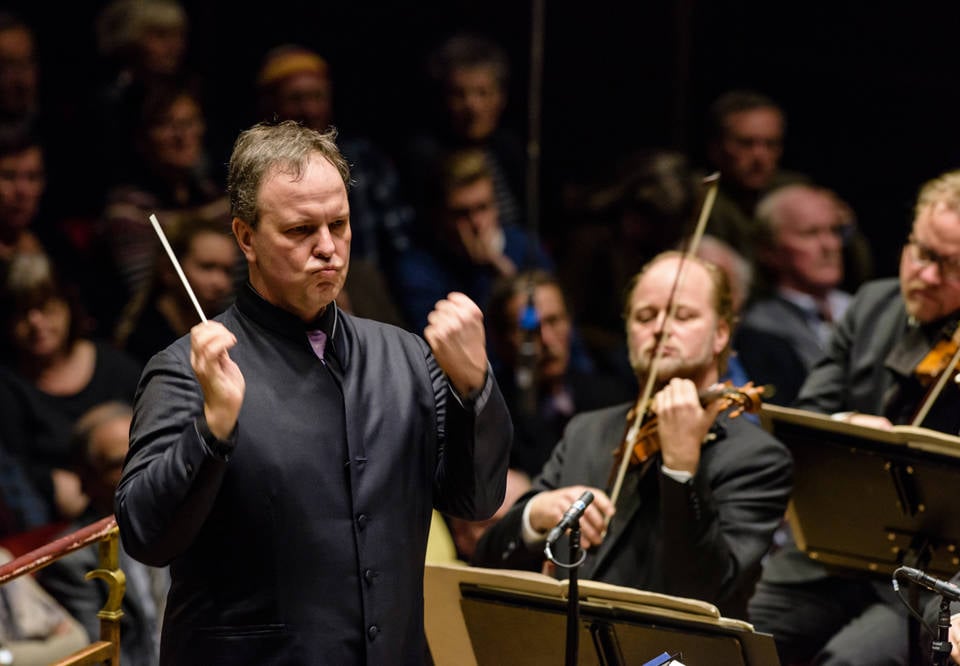 Sakari Oramo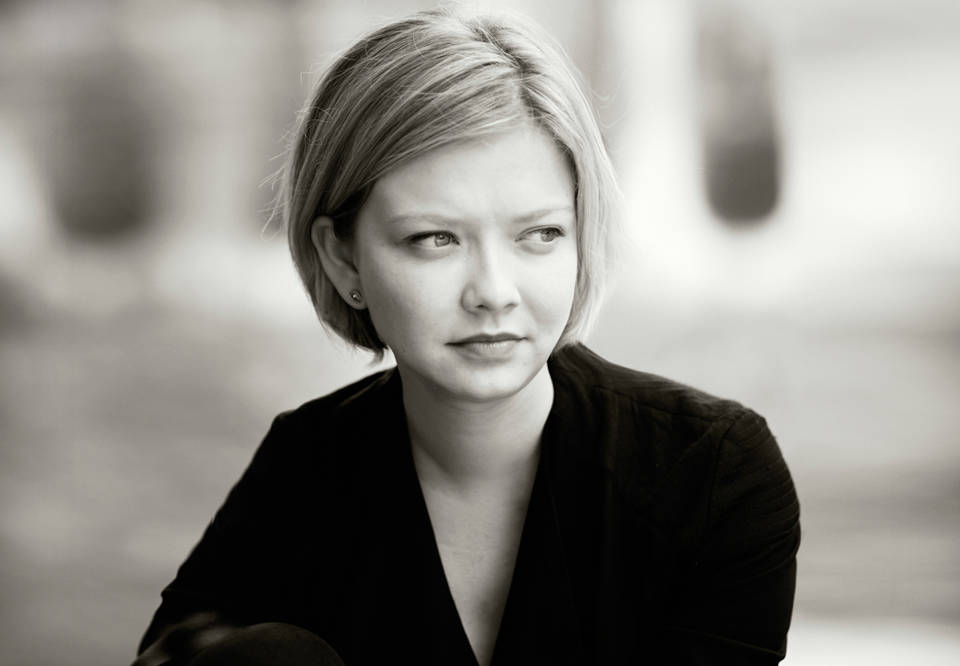 Alina Ibragimova
Genre:
Royal Stockholm Philharmonic Orchestra
Amériques!
First Time Ever at Konserthuset Stockholm
Thursday 1 June 2017 19.00
Ends approximately 21.00
Edgard Varèse's iconic twentieth-century classic Amériques. Perhaps you're wondering when was the work last performed at Konserthuset Stockholm? The answer: it has never happened before. In general, this piece is rarely performed because it requires enormous orchestral resources, not to mention thirteen percussionists! Chief Conductor Sakari Oramo will lead the Royal Stockholm Philharmonic Orchestra in this unusual event.

Amériques was the first work French-born Varèse wrote after his arrival to the US. It is also a sort of sound picture of New York, which is painted in harsh clangs and complex rhythms. The title symbolises the discovery of new worlds – on earth, in the heavens and within us.

Before embarking upon these discoveries in the company of Varèse, we will hear Stravinsky's Symphonies of Wind Instruments and Shostakovich's First Violin Concerto. The latter is truly a marathon for the soloist, requiring both physical and emotional stamina. Meditative themes, jocular satire, heartbreaking melodies and wild dances will all be heard here.

Alina Ibragimova will tackle this challenge. She is an extremely in-demand violinist of the younger generation. In 2015, she appeared at The Proms festival in London and she has worked with conductors such as Sir John Eliot Gardiner, Philippe Herreweghe – and Sakari Oramo.
Dmitry Shostakovich

Violin Concerto No. 1

Johann Sebastian

Bach

Sonat nr 2 a-moll för soloviolin

Igor

Stravinsky

Symphonies of Wind Instruments, Original Version (1920)

Edgard

Varèse

Amériques, Revised Version (1927)
Participants

Royal Stockholm Philharmonic Orchestra

Sakari Oramo

Conductor

Alina Ibragimova

violin