Konserthuset PLAY
Enjoy music from Konserthuset Stockholm for free – world-class performances with the Royal Stockholm Philharmonic Orchestra, concerts for children and much more.
Furb.Features.LocalBlocks.StartPageLeftTeaser.MainHeaderBlock_DynamicProxy?.Text.ToHtmlString().StripHtml()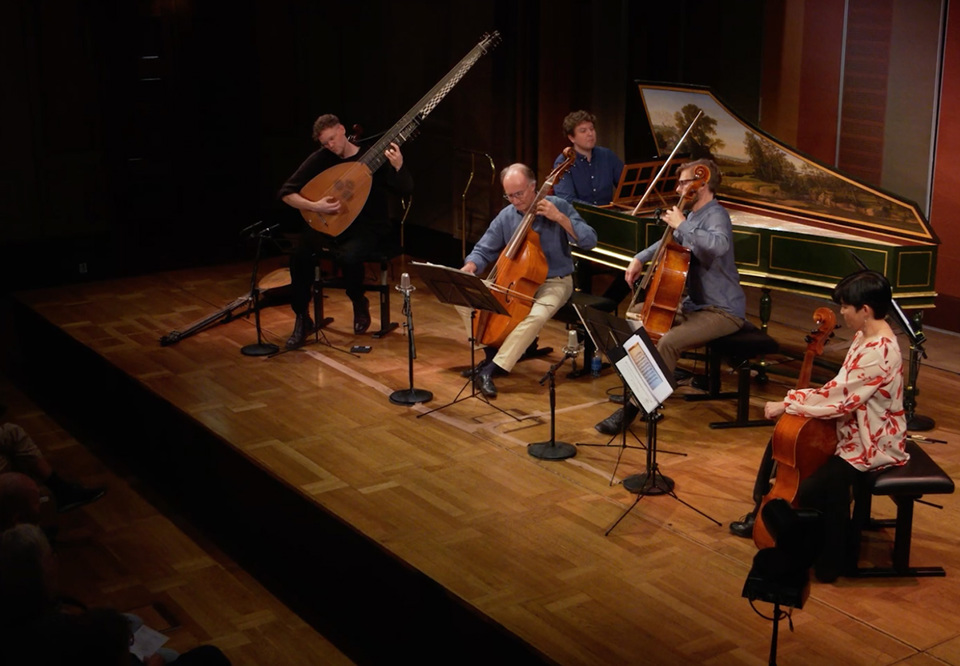 Musicians of the Orpheus Baroque ensemble
present works by for instance Saint-Colombe,
Marais, Barrière and Boccherini.
I sökfältet går det att fritextsöka eller så kan du välja bland de kategori förslag som visas i listan nedan. Listan nedan anpassas efter det du skrivits i fältet och nås genom tabbning och piltangenterna.