Won-Hee Lee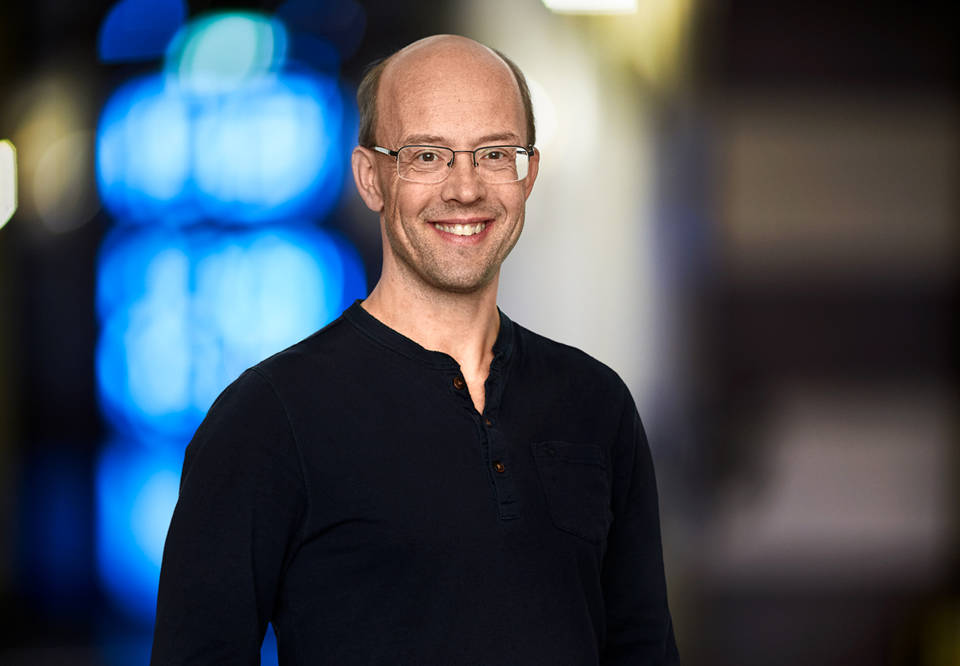 Johannes Lörstad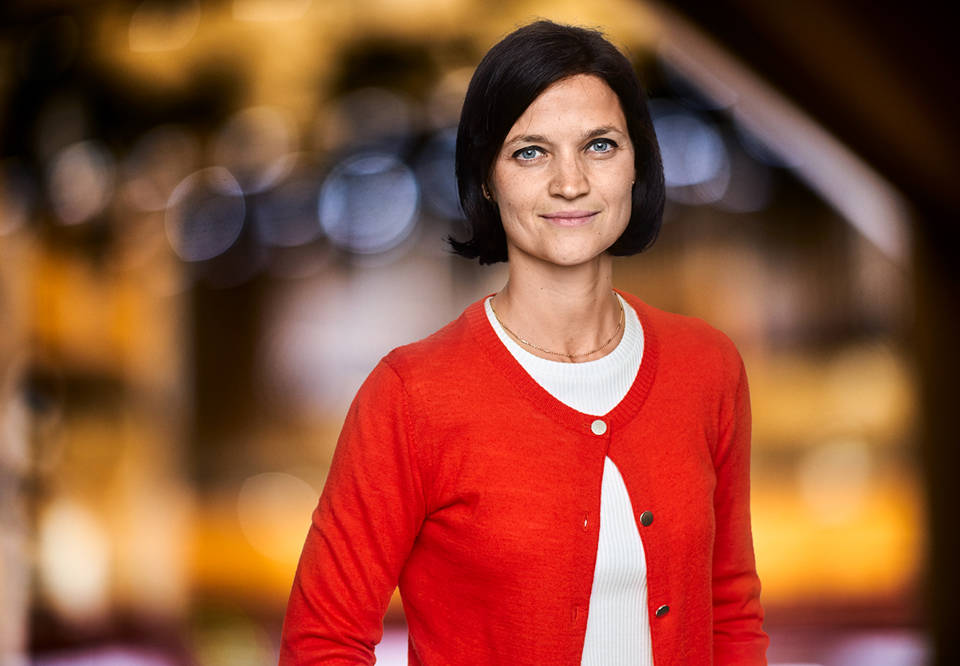 Nadine Jurdzinski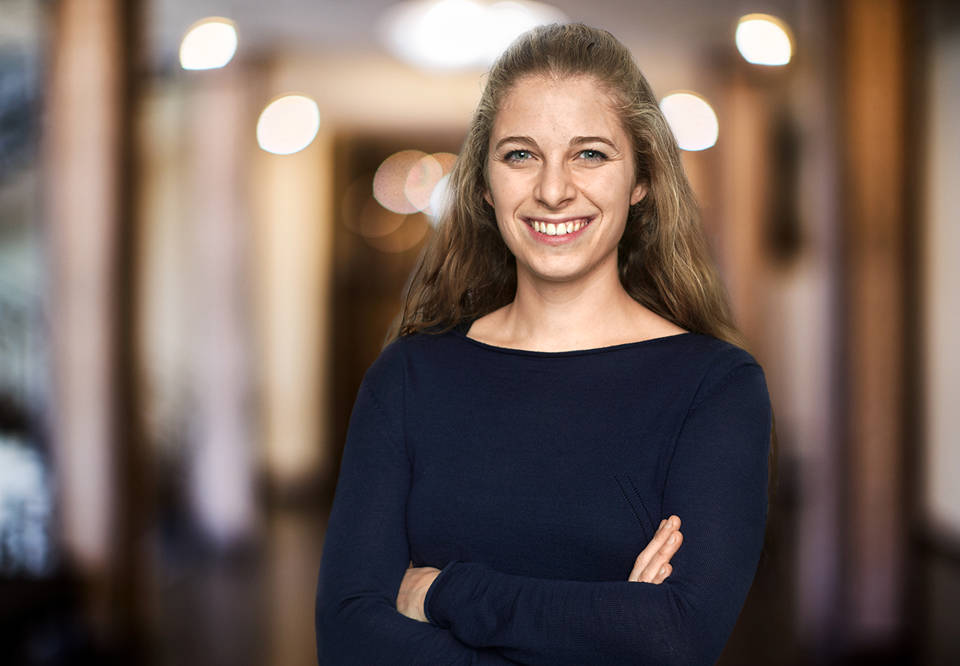 Hanna Dahlkvist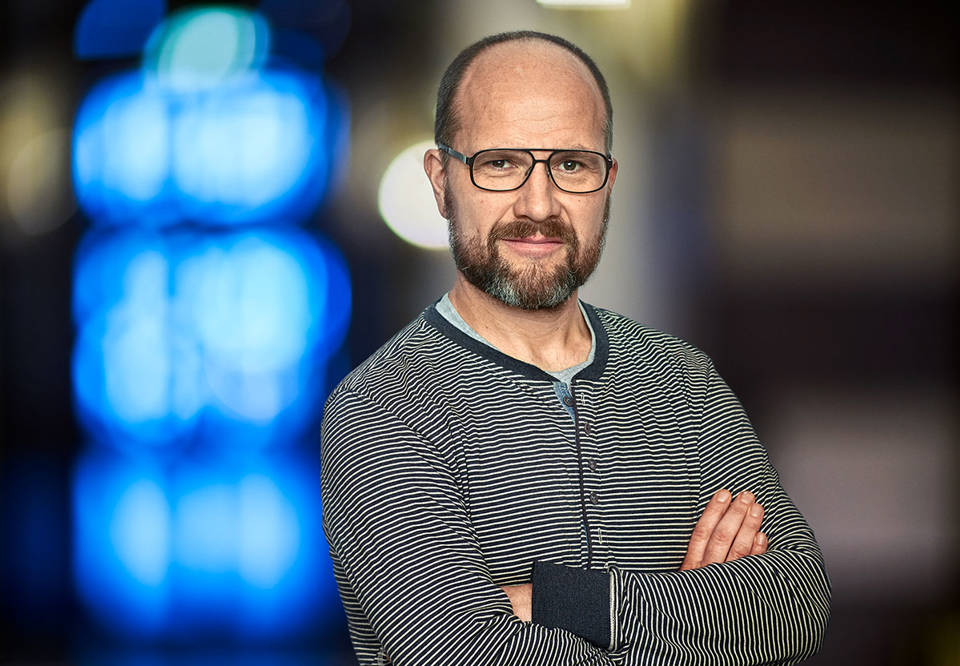 Joakim Agnas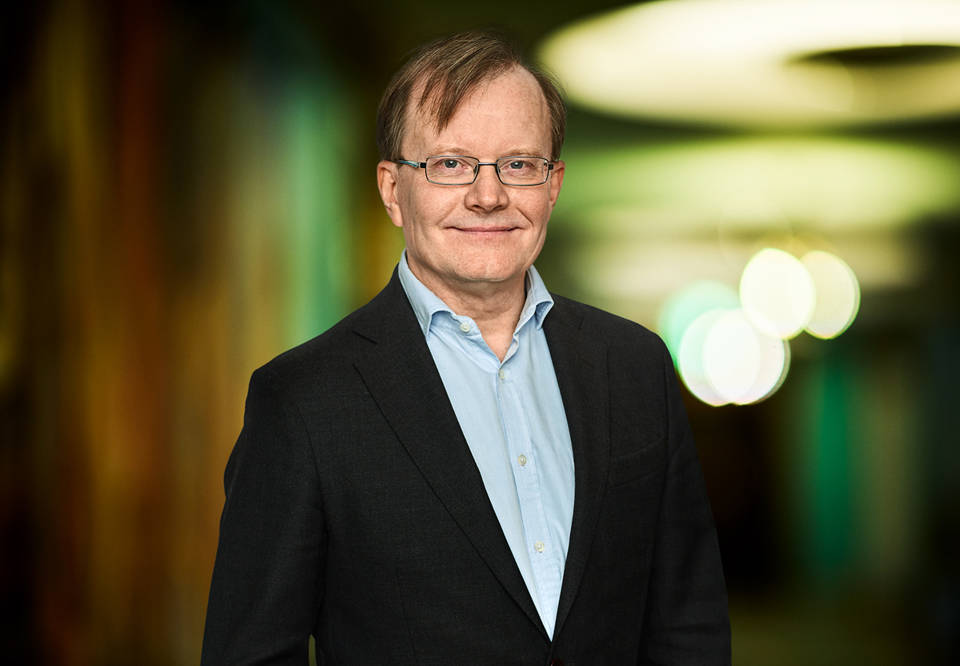 Stefan Lindgren
Genre:
Chamber music
Die Forelle Quintet
Chamber music with an ensemble from the Royal Stockholm Philharmonic Orchestra.
Sunday 11 November 2018 15.00
Ends approximately 17.00
When composer and pianist Amy Beach married at the age of 18, her husband decided she could only give one official concert per year. One of the occasions on which she played for an audience was the world premiere of her piano quintet from 1907. It is a late-Romantic piece with a touch of modernity, and is considered a milestone in American chamber music.
Camille Saint-Saëns composed his Septet around 1880, as commissioned by a musical society in Paris. It is a neoclassical piece for the unusual ensemble oftrumpet, two violins, viola, cello, double bass and piano. "I could compose a concerto for 25 guitars, but for trumpet – impossible!" Saint-Saëns is said to have stated, but to his surprise, the combination was successful and the piece became very popular.
Hear this piece performed by a septet of musicians from the Royal Stockholm Philharmonic Orchestra, before they conclude the concert with Schubert's famous Die Forelle Quintet. He composed it at the age of 22 on behalf of an affluent amateur cellist who was particularly enchanted by one of Schubert's songs, Die Forelle. For that reason, Schubert composed a number of variations of it for the highly recognisable fourth movement of the quintet.
Camille

Saint-Saëns

Septet in E flat major

Franz

Schubert

The Trout Quintet
Participants

Won-Hee Lee

violin

Johannes Lörstad

violin

Nadine Jurdzinski

viola

Nicholas Shardlow

viola

Hanna Dahlkvist

cello

Sigrid Granit

double bass

Joakim Agnas

trumpet

Stefan Lindgren

piano