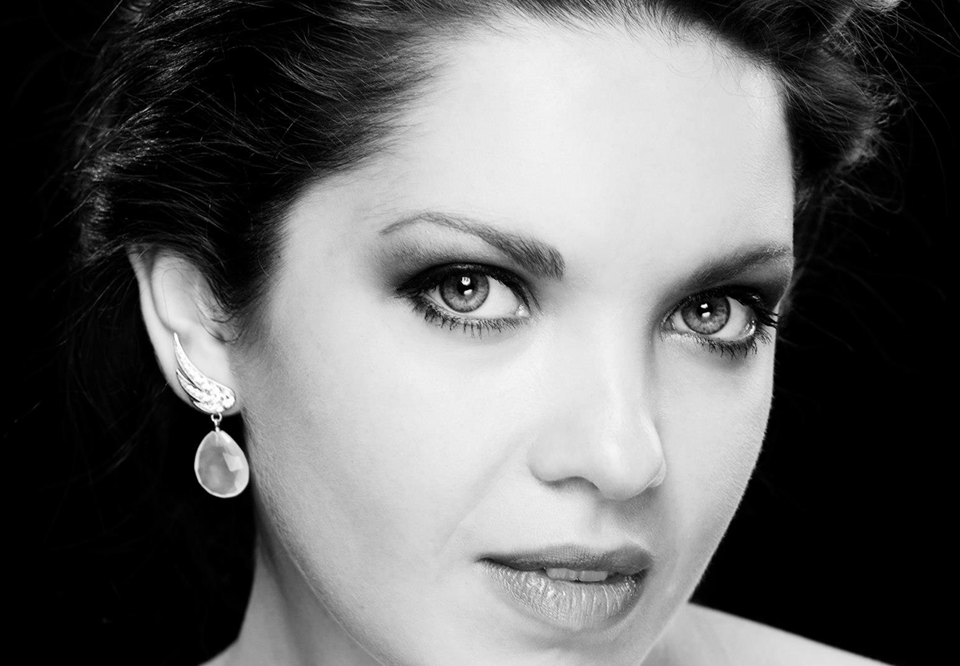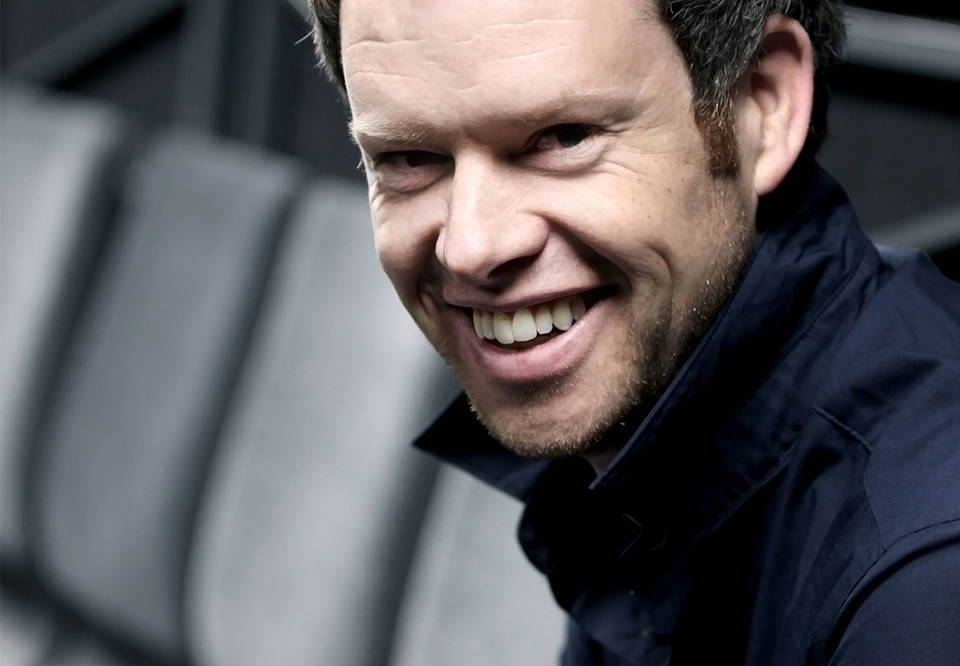 Joachim Bäckström
Magnus Svensson
Genre:
Vocal music
Yana Kleyn and Joachim Bäckström
Soprano and tenor in this year's second Lied Concert.
Wednesday 28 November 2018 19.00
Ends approximately 21.00
The Lied Concert Subscription is now in its sixth season. Once again, up close in Grünewald Hall, we will get to see stars from the opera and concert stages of the world. Pianist Magnus Svensson brings to the stage a long line of today's most acclaimed singers, and at this concert we will get to see and hear soprano Yana Kleyn and tenor Joachim Bäckström.
Russiano soprano Yana Kleyn (replacing the soprano announced earlier, Elin Rombo) has in recent years done Mimi in Puccini's La Bohème and Liú in Puccini's Turandot, both at the Royal Opera in Stockholm. She has performed in a number of European opera houses and also interpreted Desdemona in Verdi's Otello at the Savonlinna Opera Festival.
Joachim Bäckström has sung Tamino in Mozart's The Magic Flute at the Copenhagen Opera House and debuted in that same role at the Royal Swedish Opera in Stockholm. He has appeared in roles such as Don José in Carmen at the Royal Danish Theatre in Copenhagen, at the Finnish National Opera in Helsinki, and at the Malmö Opera and Opera Østfold in Norway. His many roles at the Malmö Opera have included Des Grieux in Massenet's Manon, Rodolfo in Puccini's La Bohème and Romeo in Gounod's Roméo et Juliette.
Valborg

Aulin

Four Songs from Heine's Buch der Lieder

Valborg

Aulin

Valse élégiaque for piano

Modest Musorgsky

Songs and Dances of Death

Robert

Schumann

Dichterliebe

Dmitry Shostakovich

Satires

Mikhail Glinka

Ya zdes', Inezil'ya "I am here, Inezilla"

Wilhelm

Peterson-Berger

Jungfrun under lind
Participants

Yana Kleyn

soprano

Joachim Bäckström

tenor

Magnus Svensson

piano