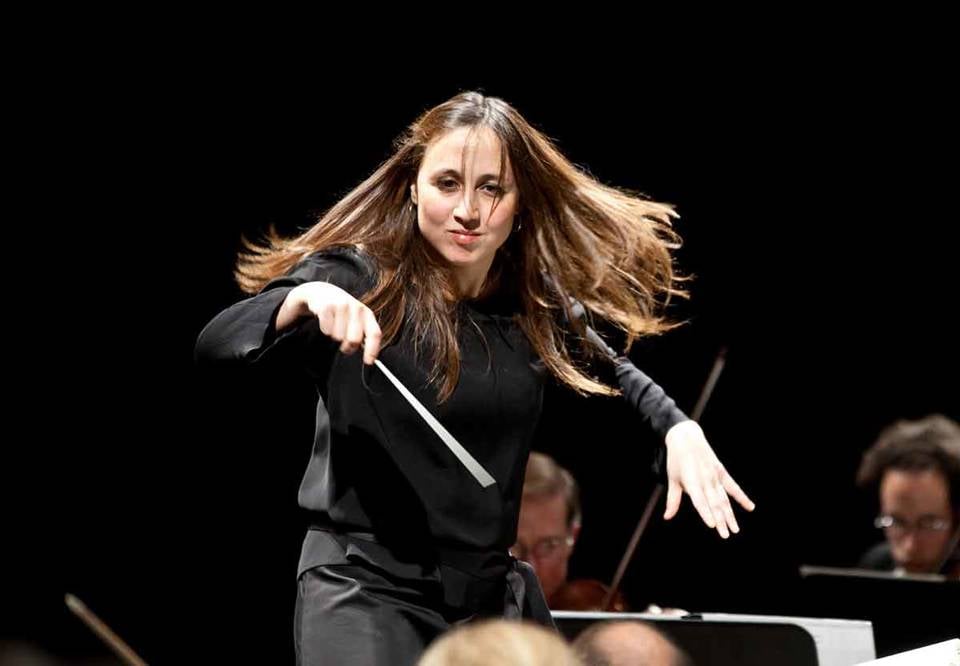 Joana Carneiro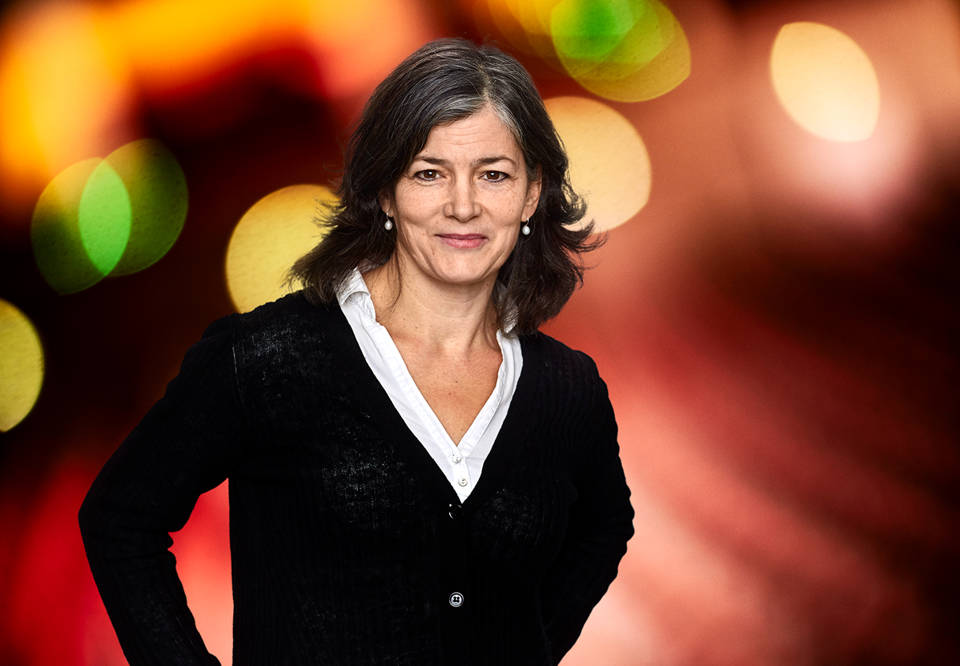 Laura Stephenson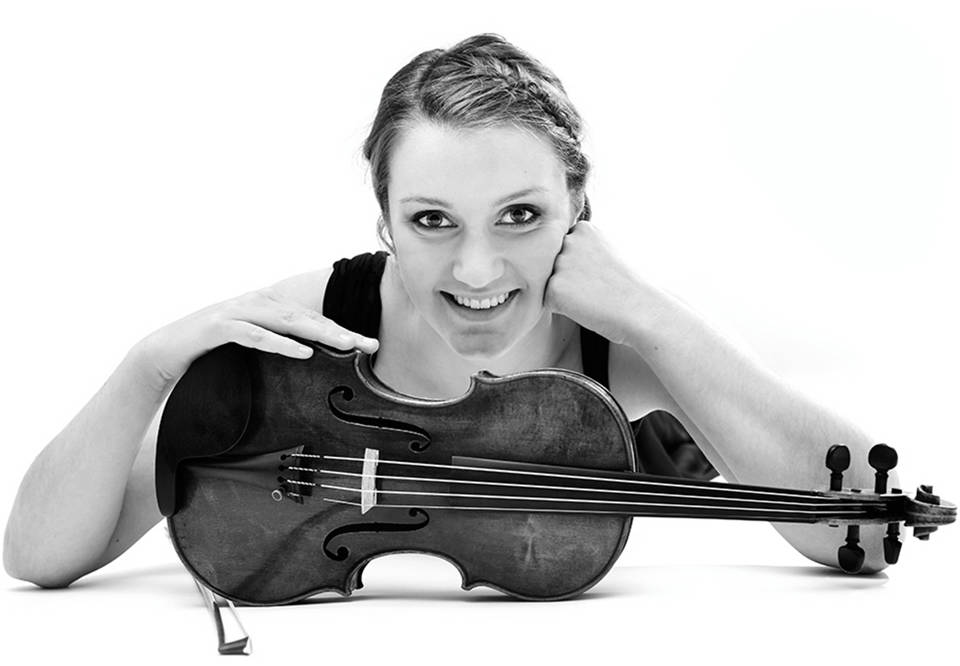 Guro Kleven Hagen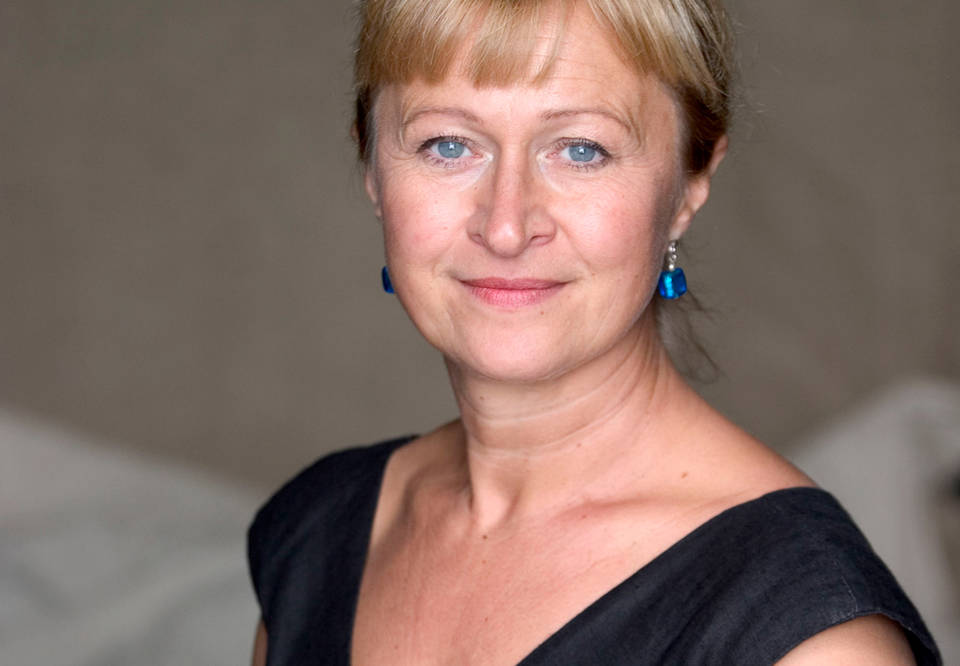 Lena Hoel
Genre:
Royal Stockholm Philharmonic Orchestra
KVAST: 10 Years
An anniversary concert with music by four women.
Wednesday 10 October 2018 19.00
Ends approximately 21.00
There are no excuses for not playing music by female composers. For far too long, concert hall repertoires have been almost exclusively dominated by male composers, thereby depriving audiences of incredible music. One force that is working for more equal repertoire distribution in our concert halls and on other stages worldwide is the non-profit Association of Swedish Women Composers (Kvinnlig Anhopning av Svenska Tonsättare – KVAST).
When Konserthuset Stockholm presented the 2016–17 season programme, the high proportion of music composed by women was highly publicised and resulted in Konserthuset winning the Gold Broom Award in 2017, with the statement: "The Gold Broom Award goes to Konserthuset Stockholm which has opened up the building and the Royal Stockholm Philharmonic Orchestra's repertoire to female composers from both the past and the present. This large and respected Swedish institution serves as a shining example both nationally and internationally, while spreading joy and inspiration to audiences, composers and musicians."
Kvast is now celebrating 10 years and we are proud to host the anniversary here at Konserthuset Stockholm. The concert will begin, quite suitably, with the overture to British composer Dame Ethel Smyth's opera The Wreckers. Ethel Smyth not only composed music, but was also one of the leading figures of the suffrage movement, which fought for the female vote in the United Kingdom.
We will also hear pioneer Amanda Maier-Röntgen's shimmering, lyrical Violin Concerto in D Minor from 1875, and the splendidly glowing Harp Concerto by Molly Kien, the American composer who is active in Sweden. Molly Kien was inspired by Isaac Grünewald's carpet of mythological motifs from Crete found in Konserthuset Stockholm. As a finale, we will hear Catharina Palmér's renowned Färd Genom Ögonblicket (Journey Through the Moment) for orchestra and reciter, with text by Nobel prize-winner Tomas Tranströmer.
Ethel

Smyth

Overture to The Wreckers

Molly

Kien

Song of Britomartis for solo harp and orchestra

Amanda

Maier-Röntgen

Violin Concerto, version Klas Gagge

Catharina

Palmér

Färd genom ögonblicket
Participants

Royal Stockholm Philharmonic Orchestra

Joana Carneiro

conductor

Guro Kleven Hagen

violin

Laura Stephenson

harp

Lena Hoel

reciter