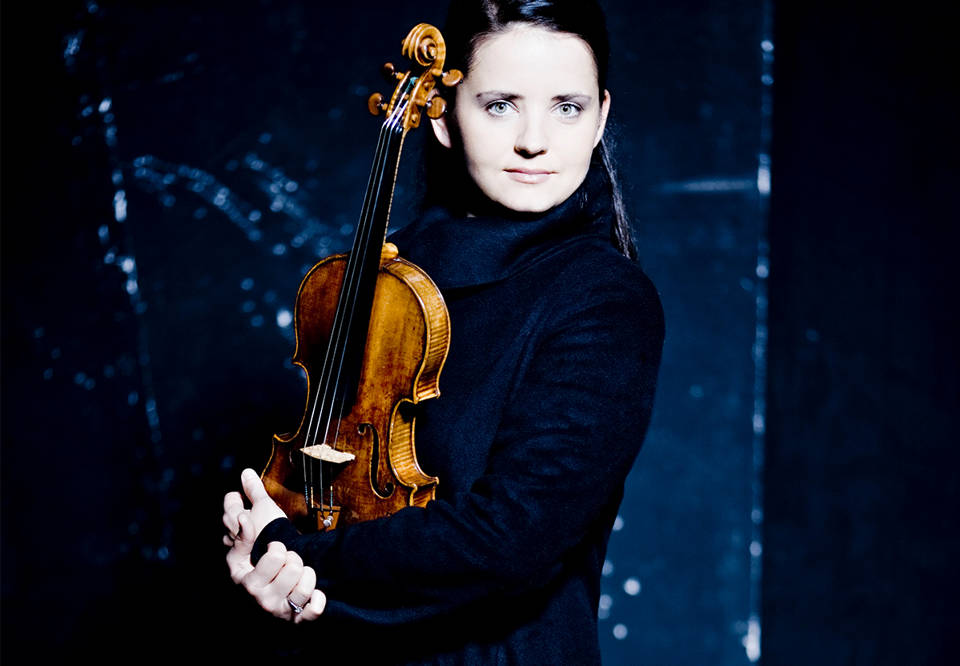 Baiba Skride
Chefdirigent Sakari Oramo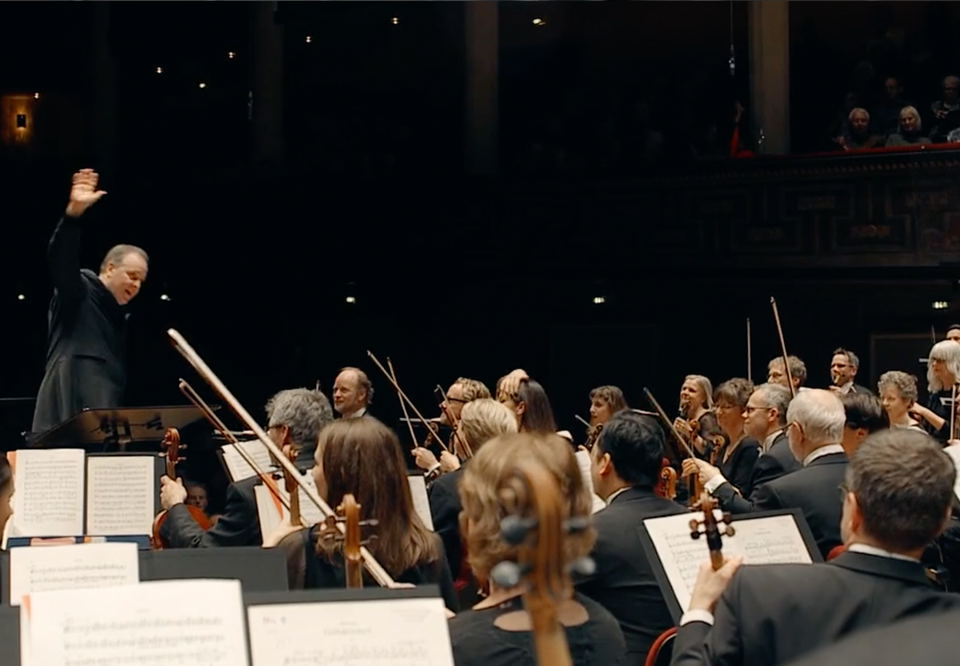 Musiker ur Kungliga Filharmonikerna
Genre:
Royal Stockholm Philharmonic Orchestra
Bruckner's romantic symphony
Majestic romantic music and Baiba Skride in a newly composed violin concerto.
Saturday 21 September 2019 15.00
Ends approximately 17.00
Anton Bruckner's voluminous and grandiose symphonies never cease to amaze. According to Bruckner, the opening sound of the horn in the fourth symphony symbolises the arrival of dawn after a long night's rest. From this simple theme, a fascinating and multifaceted symphonic landscape emerges, where the entire harmonic register of the orchestra is put to use.
As always with Bruckner, the balance between the overarching musical architecture and the smaller details is exquisitely even. This is his most played and beloved symphony, and he was the one who referred to it as "the Romantic" symphony.
Swedish composer Victoria Borisova-Ollas has roots in Russia and began her education at the Moscow State Tchaikovsky Conservatory. In her newly composed violin concerto, she was inspired by Tchaikovsky's ballet Swan Lake. While there are no direct connections to Tchaikovsky's music in the new violin concerto, it is based on the same story. And "Romance and dance movements are of course part of the background," says Borisova-Ollas, who has been acclaimed for, among other things, her opera Dracula at the Royal Swedish Opera.
Victoria

Borisova-Ollas

A Portrait of a Lady by Swan Lake for violin and orchestra

Anton

Bruckner

Symphony No. 4 "Romantic"
Participants

Royal Stockholm Philharmonic Orchestra

Sakari Oramo

conductor

Baiba Skride

violin