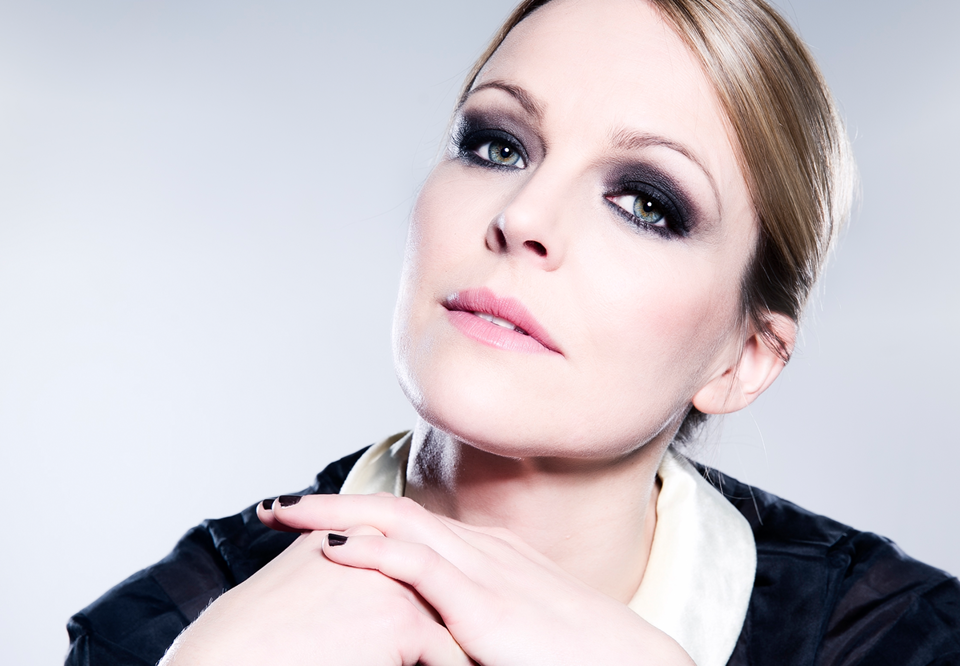 Elin Rombo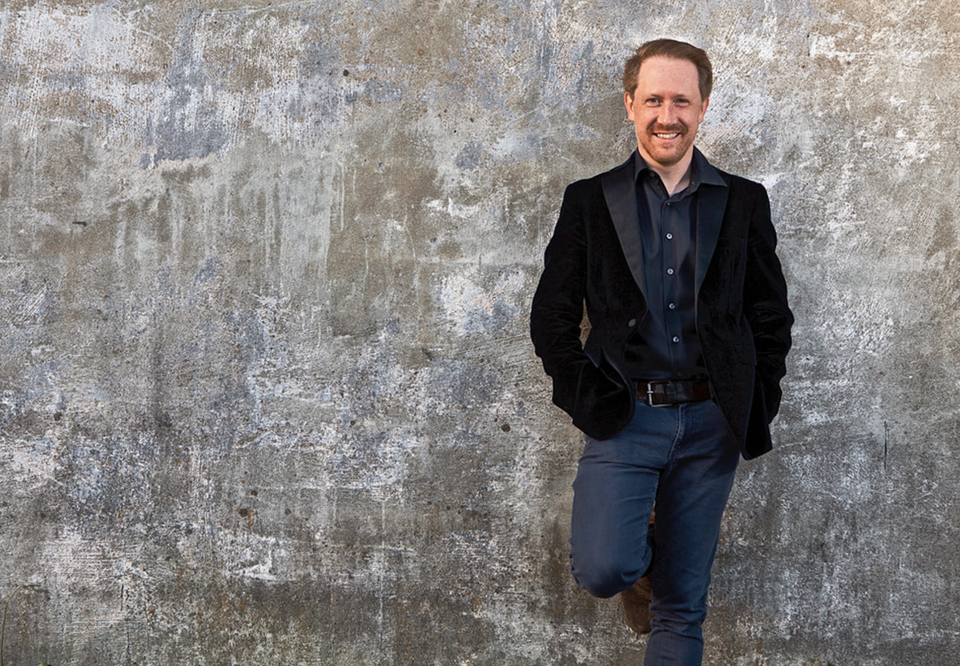 Simon Crawford-Phillips
Genre:
Orchestral performance
The Italian
Guest performance by Västerås Sinfonietta with Elin Rombo.
Wednesday 20 March 2019 18.00
Ends approximately 19.10
At this concert, Västerås Sinfonietta will feature the internationally acclaimed Swedish soprano Elin Rombo. She has performed several roles at the Royal Swedish Opera, and has also appeared with world-renowned conductors such as Riccardo Muti and Sir Colin Davis. At this performance, we will hear her in Seven Early Songs by Alban Berg, who was still in the romantic sphere when he wrote them in 1905.
Västerås Sinfonietta will begin with music by Andrea Tarrodi. Her strongly personal, sonically lovely and hue-shifting music has been praised by audiences and critics alike, not just here at home but also internationally. Here, we will hear the piece that was her degree project from 2009, Nightingale, based on H.C. Andersen's fairy tale.
To conclude, we will hear Felix Mendelssohn-Bartholdy's Symphony No. 4, in which his impressions from Italian culture – the people, landscape and art – are set to music. "The Italian symphony is promising! It will be one of my most cheerful works, especially the final movement," he wrote to his sister Fanny.
KonserthusetPlay
Audiences and critics alike have praised Andrea Tarrodi's deeply personal, beautifully sonorous music and its shifting hues. Here, we will hear her warmly impressionistic Akacia for Piano Trio. She was featured in Konserthuset's Composer Weekend in 2018. Listen
Andrea

Tarrodi

The Nightingale

Alban

Berg

Seven Early Songs

Felix

Mendelssohn-Bartholdy

Symphony No. 4 "Italian"
Participants

Västerås Sinfonietta

Simon Crawford-Phillips

conductor

Elin Rombo

soprano