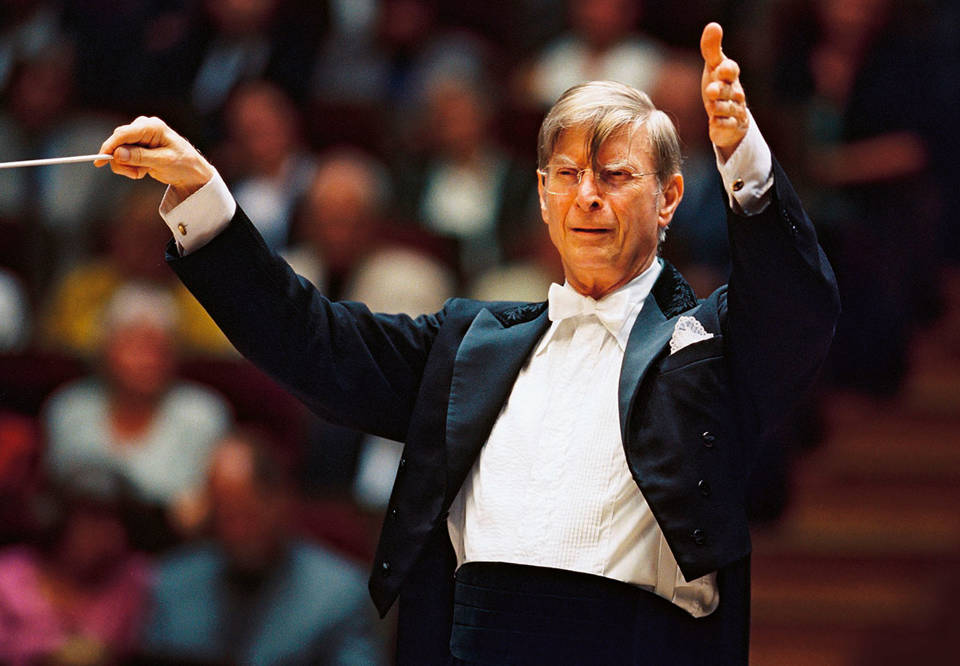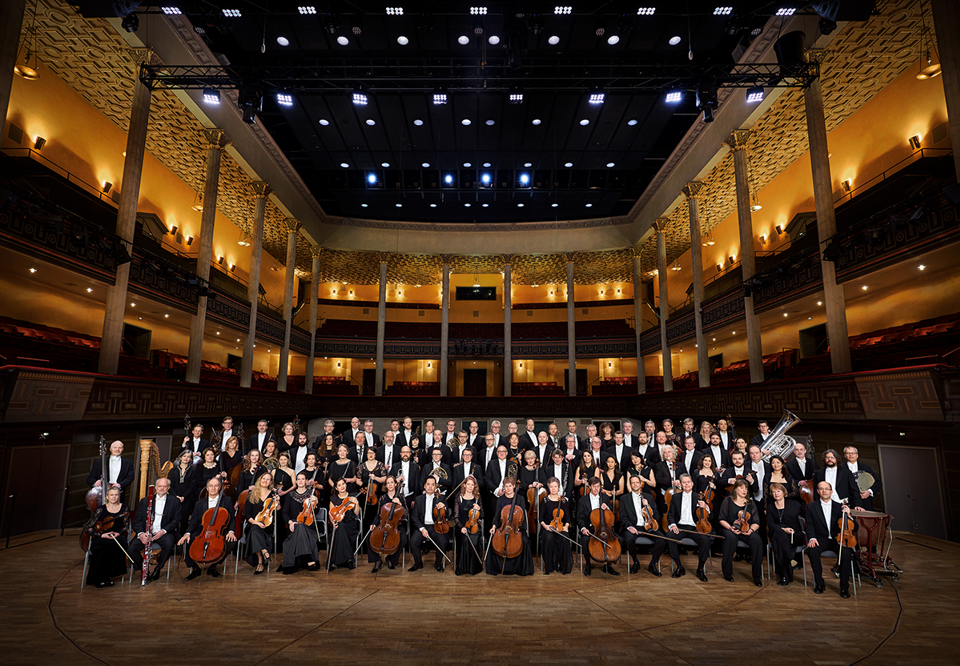 Kungliga Filharmonikerna
Genre:
Royal Stockholm Philharmonic Orchestra
Nobel Prize Concert 2019
Herbert Blomstedt conducts the Royal Stockholm Philharmonic Orchestra.
Sunday 8 December 2019 19.00
Ends approximately 21.00
Nobel Prize Concert and Herbert Blomstedt is a combination hard to top. Blomstedt, born in 1927, is one of the world's pre-eminent conductors, and Sweden's foremost conductor of all times. He has served as chief conductor of many excellent orchestras, among them Dresden Staatskapelle, San Francisco Symphony Orchestra and Gewandhausorchester Leipzig. And he has since his debut at Konserthuset Stockholm in 1954 conducted the Royal Stockholm Philharmonic Orchestra well over 200 times.
The Nobel Prize Concert features internationally-renowned musicians and conductors, and is held annually to honour the year's Nobel Laureates. It is attended by members of the Swedish Royal family, Nobel Laureates and guests, and today has become a highlight of the Nobel Prize calendar.
In this Nordic programme, featuring Sibelius' Symphony No. 2, we will also listen to the internationelly renowned Swedish soprano Miah Persson performing songs by Stenhammar and Grieg.
We would like to encourage you to take your seats by 18.45. You will receive a printed programme upon arrival to Konserthuset Stockholm. A glass of champagne or a non-alcoholic alternative will be served during intermission.
The concert is part of the official programme during the Nobel Week and is a tribute to the year's Nobel Prize Laureates, hence why a semi-formal dress code dark suit is recommended
The concert is presented by Nobel Media AB, in association with Konserthuset Stockholm
Carl

Nielsen

From

Suite from Aladdin

Wilhelm

Stenhammar

The Girl is Binding on Midsummer Eve

Wilhelm

Stenhammar

The Girl Came from Meeting Her Lover

Wilhelm

Stenhammar

Intermezzo from The Song

Edvard

Grieg

A Dream arr B Tommy Andersson

Jean

Sibelius

Symphony No. 2
Participants

Royal Stockholm Philharmonic Orchestra

Herbert Blomstedt

conductor

Miah Persson

soprano