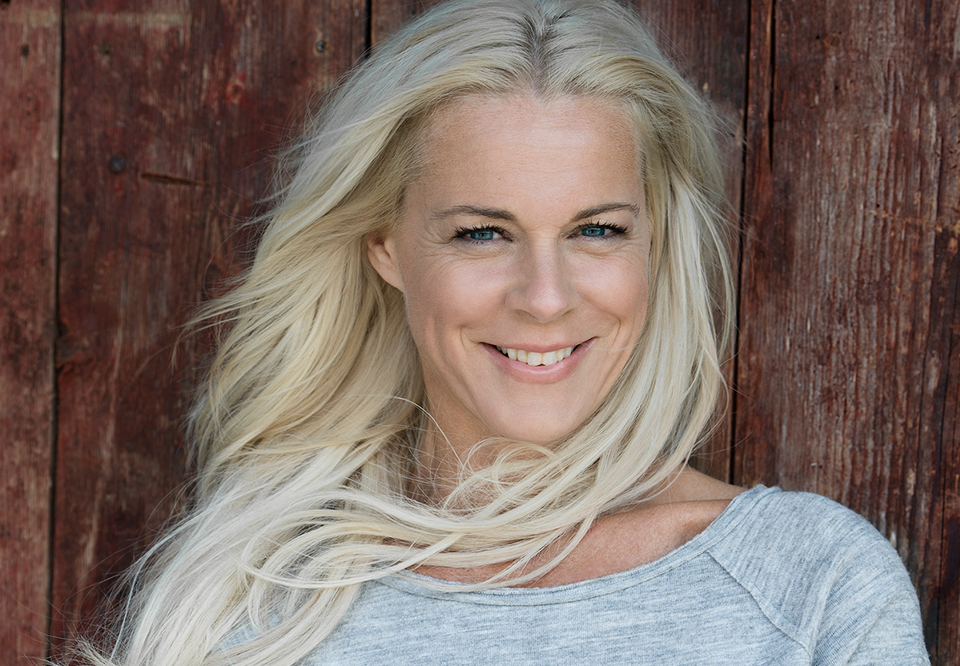 Foto: Hans Fridén/DN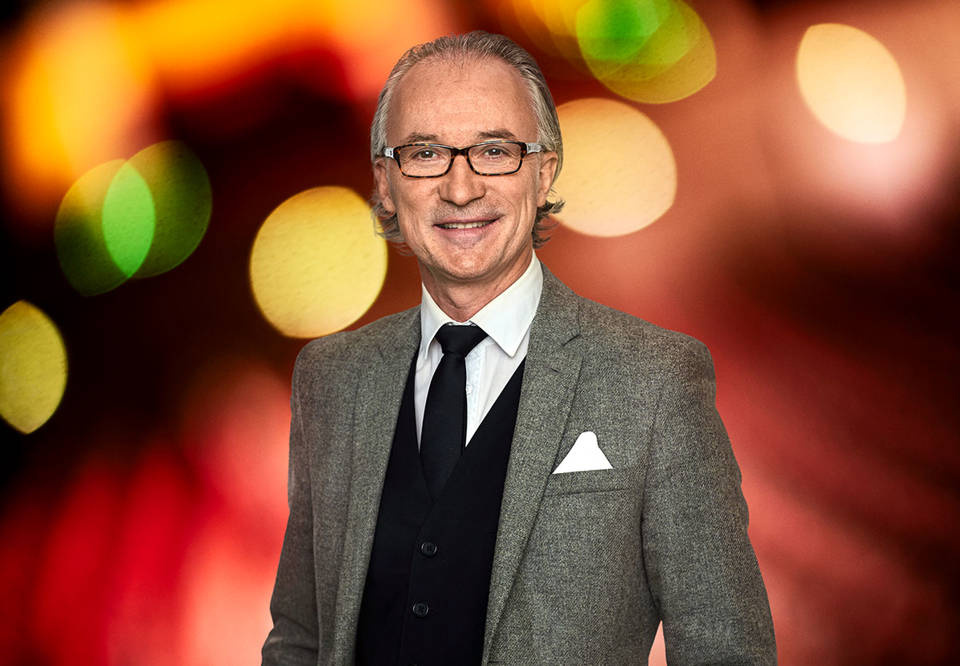 Stefan Forsberg
Genre:
Royal Stockholm Philharmonic Orchestra
Outdoor concert with Malena Ernman
See the orchestra out in the open air – bring a blanket and a picnic basket!
Sunday 11 August 2019 14.00
Ends approximately 15.30
Free entrance

to Outdoor concert with Malena Ernman
Due to illness, Sven-Bertil Taube has to cancel his previously announced participation in the outdoor concert at Gärdet. Instead, opera singer Malena Ernman will perform with the Royal Stockholm Philharmonic Orchestra.
The concert at the Maritime Museum at Gärdet has been a beloved summer tradition for decades. It is always popular and well-attended, and an indispensable part of Stockholm in summer with a picnic in front of the stage. Families will also find activities for kids, including the opportunity to try out instruments.
Executive and Artistic Director of Konserthuset Stockholm, Stefan Forsberg, will host the concert, and with Malena Ernman on stage, the audience will meet a genuine entertainer. Of course, as usual, there will also be opportunities to sing along!
The Royal Stockholm Philharmonic Orchestra will be led by Alexander Hanson, who has conducted the orchestra on several occasions – most recently at the June concert presenting soundtrack music, Sagas.
In partnership with Dagens Nyheter.
Dmitry Shostakovich

Festive Overture

George Frideric Handel

Crude furie from Serse

George Frideric Handel

Lascia ch'io pianga from Rinaldo

Mélanie

Bonis

Les Gitanos – Valse espagnole arr Adolphe Gauwin

Lars-Erik

Larsson

Overture from Pastoral Suite

Edward

Elgar

Pomp and Circumstance, Military March in D major

Edward

Elgar

Pomp and Circumstance, Military March in G major

Gioachino

Rossini

Una voce poco fa from The Barber of Seville

Pietro

Mascagni

Intermezzo from Cavalleria rusticana

Germaine

Tailleferre

Overture

Richard

Rodgers

You'll Never Walk Alone

Fredrik Kempe/Anders Hansson/Claes Måhlén

Perdus arr Karl-Johan Ankarblom

Anders Hansson/Fredrik Kempe

Min plats på jorden arr Karl-Johan Ankarblom

Paul

Hindemith

From

Symphonic Metamorphosis of Themes by Carl Maria von Weber

Julius

Fucik

Entry of the Gladiators
Participants

Royal Stockholm Philharmonic Orchestra

Alexander Hanson

conductor

Malena Ernman

mezzo-soprano

Stefan Forsberg

host