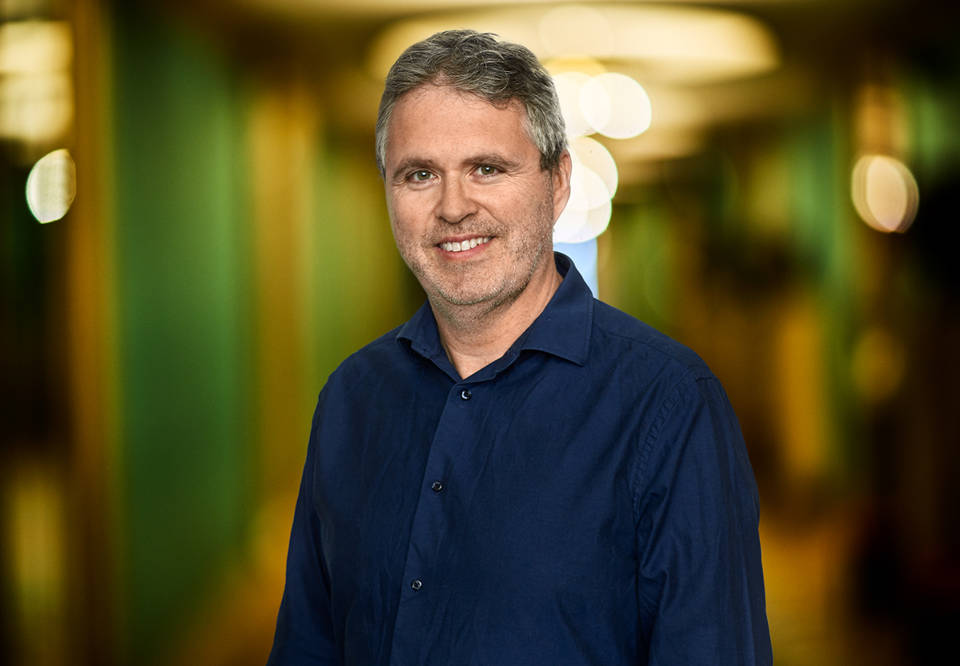 Grop Mikael Sjögren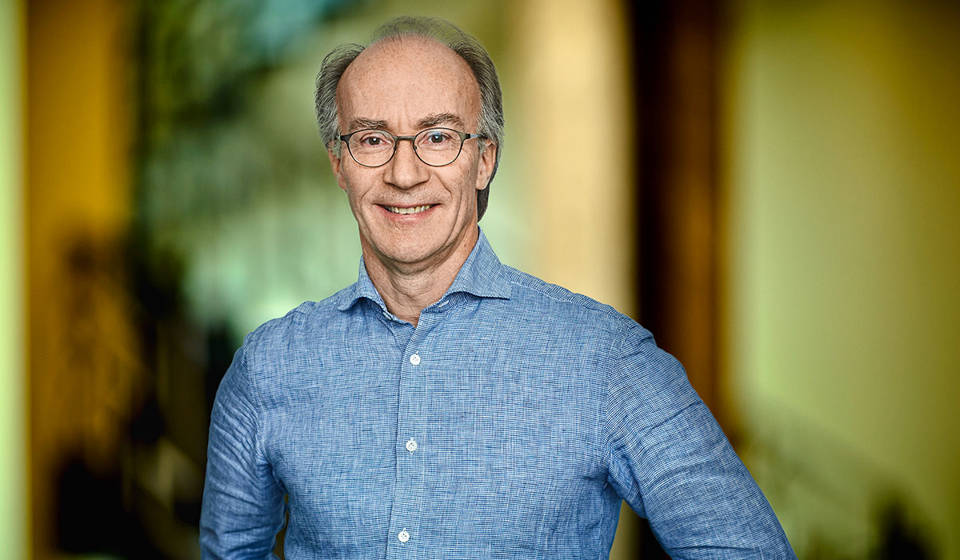 Daniel Holst
Soup Concert with TrioDe3
Genre:
Chamber music
Soup Concert with TrioDe3
"Symphonies" for three – music by Johann Sebastian Bach.
Friday 10 May 2019 12.15
Ends approximately 13.00
Price:
With lunch 240 SEK, without lunch 120 SEK. Entrance from 11.40 am.
When Johann Sebastian Bach worked as Kapellmeister for Prince Leopold in Köthen in 1722, he composed 15 three-part practice pieces for piano for his son, Wilhelm Friedemann. Bach called them sinfonias, and he wrote a foreword in which he clearly described how he wanted the pieces to be used. They should be played simply yet melodically, he wrote, to stir in the musician a desire to try the art of composing her own music.
Like many of Bach's other educational works, the sinfonias are also far more valuable than merely as practice pieces. Just listen to the beautiful fugues concealed among the parts! His son, Wilhelm Friedemann, later became an organist in Dresden, Halle and Berlin, so clearly these exercises produced results.
With today's soup, Trio De3 will play these sinfonias in an arrangement by Russian violinist Dmitry Sitkovetsky. The trio includes cellist Daniel Holst, who has played with the Royal Stockholm Philharmonic Orchestra since 1989; Joakim Wendel, who has been a member of the first violin section since 2004; and Grop Mikael Sjögren, alternate section leader of the viola section and also a national folk musician.
Menu: Asparagus soup, served with shredded smoked salmon, chives and crème fraiche.
Biagio

Marini

La albana "Sinfonia breve" and La marzia "Corente" from Affetti musicali

Johann Sebastian

Bach

From

Goldberg Variations, version for string trio arr Dmitry Sitkovetsky

Johann Sebastian

Bach

15 Sinfonias "Three-Part Inventions" BWV 787-801, version for string trio