Nils Landgren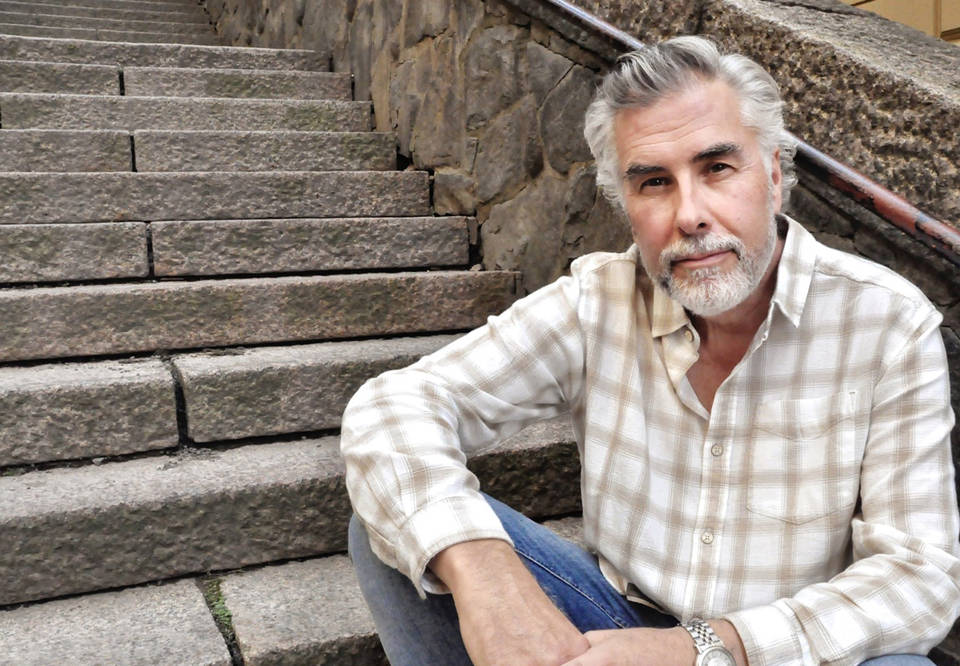 Johan Norberg
Genre:
Jazz
Livestream: Jazz with Chapter Two
Nils Landgren and Johan Norberg in the duo Chapter Two.
Friday 29 May 2020 19.00
Ends approximately 20.00
Trombonist and vocalist Nils Landgren and guitarist Johan Norberg formed Chapter Two in 1987 – it was an immediate success. Here's the duo in a live stream from the Konserthuset Stockholm. Chapter Two has done hundreds of concerts around Sweden, and two albums. Nils Landgren and Johan Norberg are both, and in their own right, two of Sweden's foremost jazz musicians.
Nils Landgren has enjoyed a long solo career in different genres like jazz, rock, soul, hip-hop and funk. There are hundreds of recordings, and collaborations include artists like Herbie Hancock, ABBA, Crusaders, Eddie Harris and many more.
Johan Norberg studied the guitar at the Berklee College of Music in Boston. One of his hallmarks is the use of open tuning. Among his recordings one could mention three CDs with Jonas Knuttson, all nominated for Swedish Grammis, and collaborations with artists like Monica Zetterlund, Eva Dahlgren, Cajsa-Stina Åkerlund and Jojje Wadenius.
Marvin

Gaye

What's Going On

Arthur Kent/Dave Mann

Don't Go to Strangers

Hugh

Prestwood

Ghost in This House

Lennon/McCartney

Eleanor Rigby

Matt

Dennis

Everything Happens to Me

Harry

Warren

There Will Never Be Another You

Nat "King"

Cole

Straighten Up and Fly Right

Charles

Fox

Killing Me Softly with His Song

Lennon/McCartney

Come Together

Abner Silver/Benny Davis

There Goes My Heart
Participants

Nils Landgren

trombone/vocals

Johan Norberg

guitar/vocals