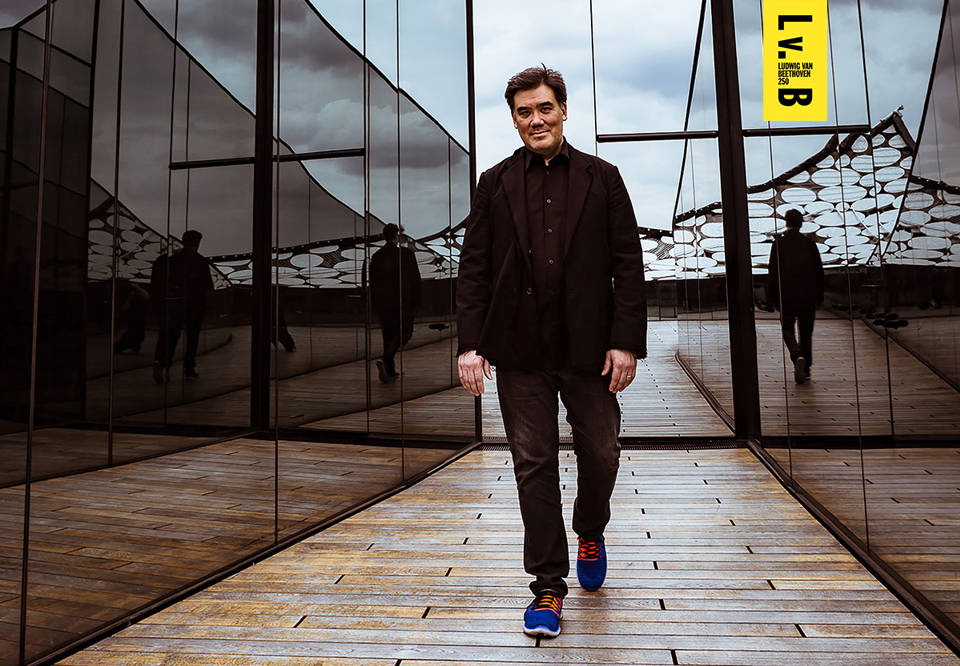 Alan Gilbert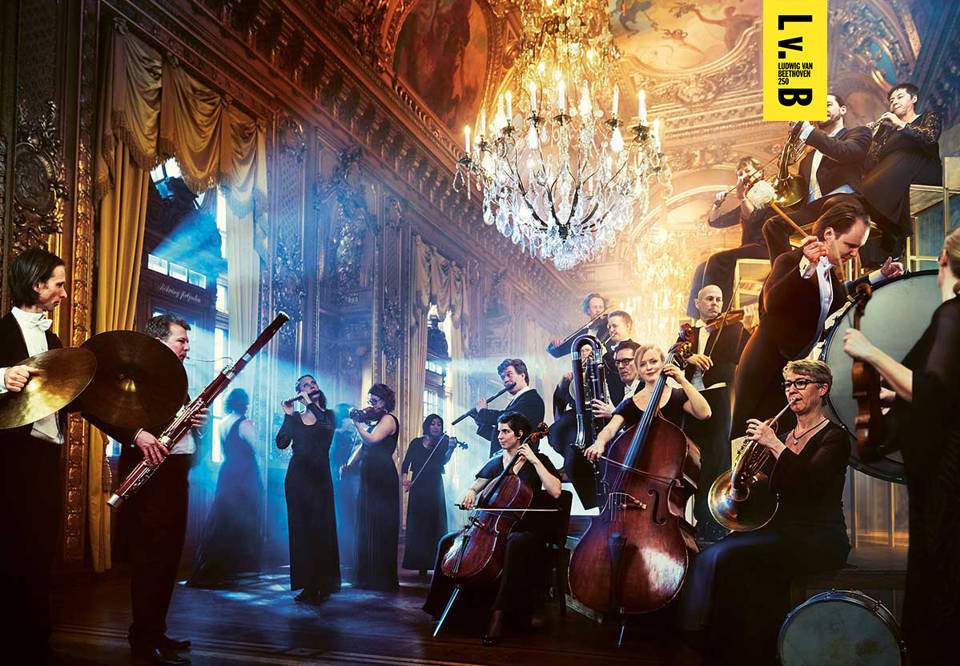 Kungliga Hovkapellet
Genre:
Orchestral performance
CANCELLED: LVB250 – BEETHOVEN'S SIXTH
This concert has been cancelled.
Wednesday 25 March 2020 18.00
Ends approximately 19.00
We regret to inform that this event has been cancelled due to restrictions related to the corona virus.
Further infomation about refunds and how the operation of Konserthuset is affected
***
In the Pastoral Symphony, Beethoven describes life in the countryside in the early nineteenth century. This is music that takes the step into romanticism. Emilie Mayer was born in 1812 and highly influenced by Beethoven's music, which we can hear in her Faust Overture.
In the Pastoral Symphony, for the sake of peculiarity, Beethoven gave the different movements painterly names: "Awakening of Cheerful Feelings Upon Arrival in the Countryside", "Scene by the Brook", "Merry Gathering of Country Folk", "Thunderstorm" and "Shepherd's Song". Beethoven is often described as serious, surly and stiff, almost angry. But here he takes us on a relaxing and light musical journey to the countryside, where only one bout of bad weather disturbs the idyllic scenery.
Early on, Emilie Mayer was strongly influenced by the classical Viennese composers Haydn, Mozart and above all, Beethoven. She was one of the most significant German symphonic composers in the period between Schumann and Brahms and composed numerous great works in the genre. Unfortunately, some of them have been lost.
Konserthuset Stockholm's major Beethoven Festival will feature a guest appearance at this concert by the Royal Swedish Orchestra led by the Royal Stockholm Philharmonic Orchestra's Conductor Laureate, Alan Gilbert. Notably, the Royal Swedish Orchestra gave the first public concert in Sweden of a piece by Beethoven on this very day: 25 March 1805.
Emilie

Mayer

Faust Overture

Ludwig van

Beethoven

Symphony No. 6 "Pastoral"
Participants

Royal Swedish Orchestra

Alan Gilbert

conductor