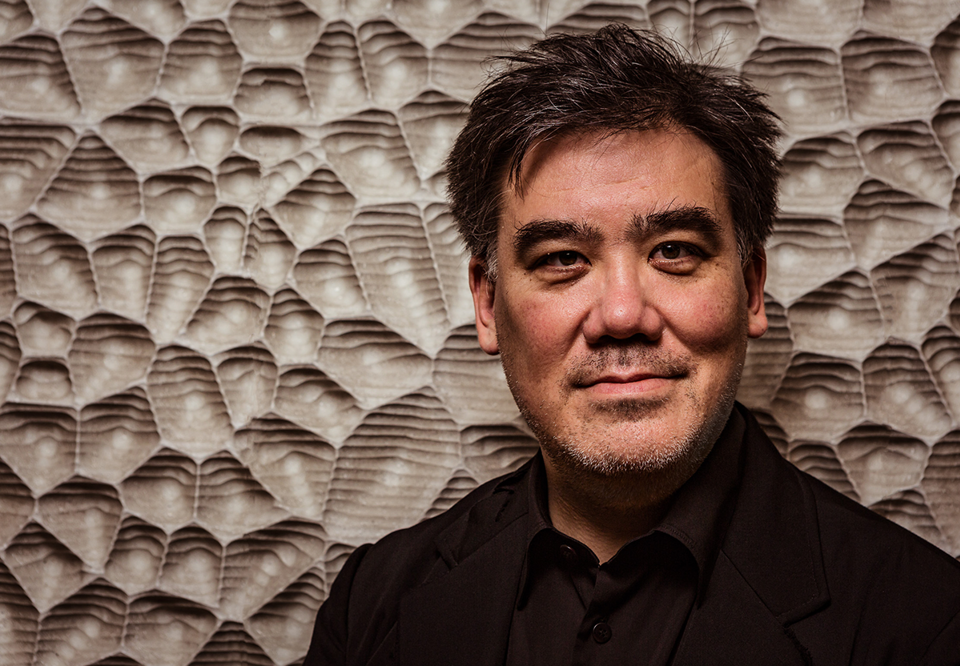 Alan Gilbert. Photo: Peter Hundert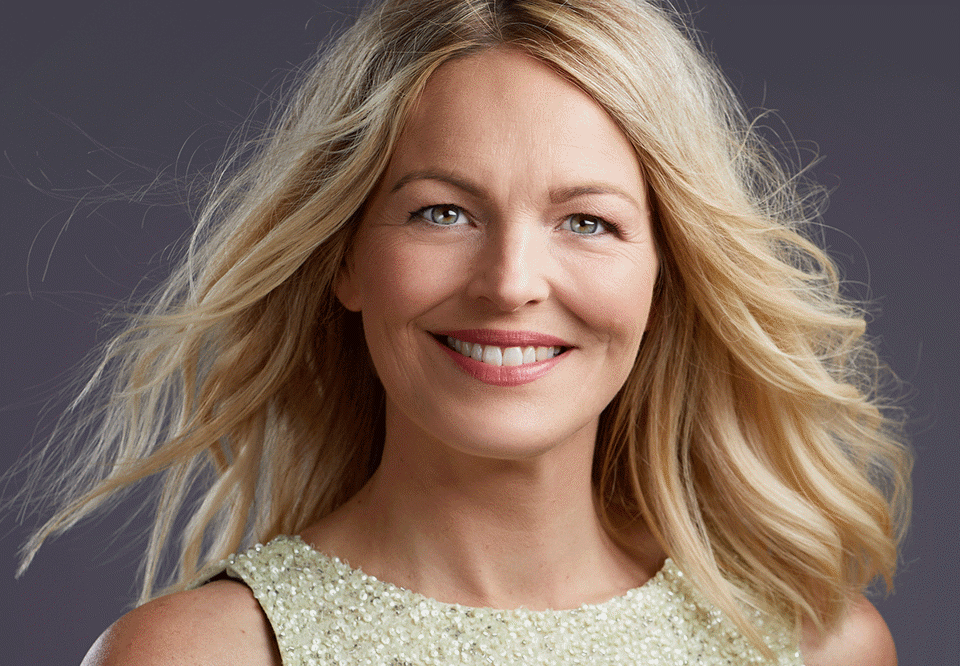 Elin Rombo. Foto Peter Knutson
Medlemmar ur Kungliga Filharmonikerna. Foto Mats Lundkvist
Genre:
Royal Stockholm Philharmonic Orchestra, Vocal music
Mahler and Dutilleux
Refined music for soprano and orchestra.
Thursday 14 January 2021 19.00
Ends approximately 20.50
Gustav Mahler discovered, or rather was impacted by, a collection of folk poems and songs known as Des Knaben Wunderhorn, The Boy's Magic Horn. The poems stayed with him for many years, becoming both song collections and the basis of sections in his first four symphonies.
The first three movements of his Fourth Symphony culminate in the Magic Horn movement, with the soprano solo: Wir geniessen die himmlischen Freuden: We enjoy heavenly pleasures. This is an open, light and lyrical yet playful piece of music, with recurring themes and tones from earlier movements.
The lyrics to Correspondences, which Henri Dutilleux took from Rilke, Prithwindra Mukherjee, Solzhenitsyn and Van Gogh, contain an underlying mysticism, and a meditation on humanity's place in the universe. Dutilleux has conveyed this with vocally masterful lines and an extravagantly colourful orchestral movement.
The soloist is Swedish soprano Elin Rombo. She has performed many roles at the Royal Swedish Opera, and has also appeared on all of the major international opera stages. In recent seasons, she has performed at the Opéra National de Paris and the Berlin State Opera, where she depicted the Queen of the Night in Mozart's The Magic Flute.
The conductor will be American Alan Gilbert, who recently took over as chief conductor of the Hamburg NDR Elbphilharmonie; he is also the newly appointed music director of the Royal Swedish Opera in Stockholm. Gilbert was chief conductor of the Royal Stockholm Philharmonic Orchestra from 2000–2008 and he is now conductor laureate; he was subsequently chief conductor of the New York Philharmonic Orchestra.
***
Ticket information
The concert will take place with an audience of maximum 300 people in the hall. The costumised seating plan allows only single seats.
Henri

Dutilleux

Correspondances for soprano and orchestra

Gustav

Mahler

Symphony No. 4
Participants

Royal Stockholm Philharmonic Orchestra

Alan Gilbert

conductor

Elin Rombo

soprano