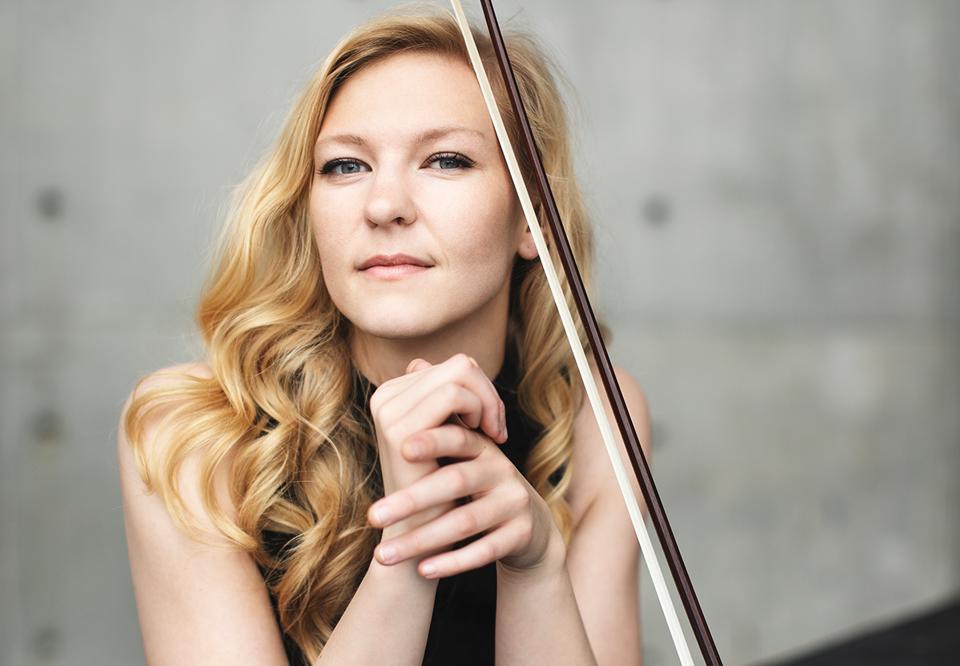 Amalie Stalheim
Patrik Ringborg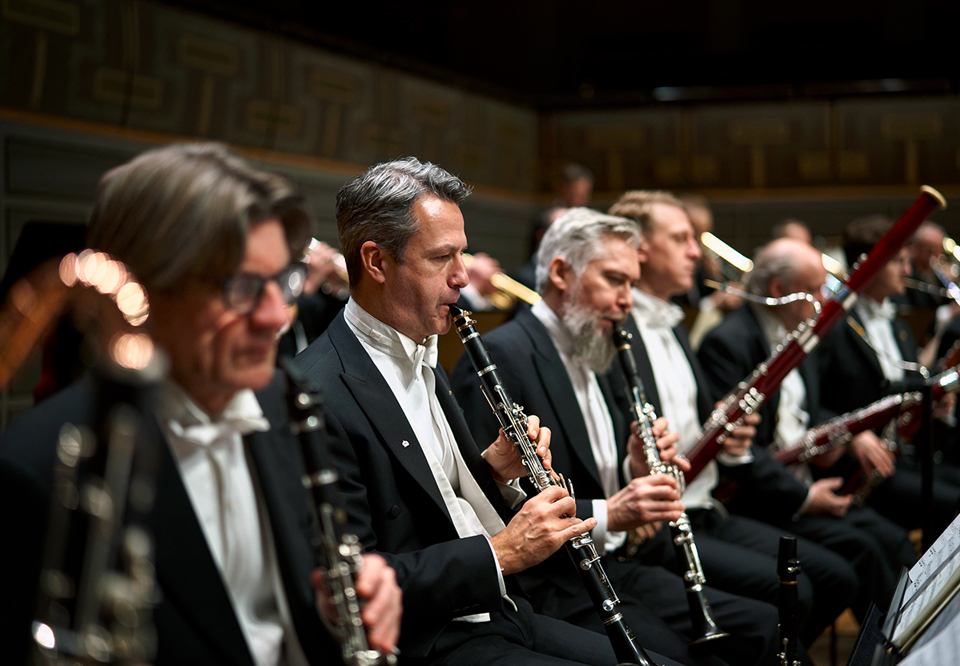 Members from the Royal Stockholm Philharmonic Orchestra. Photo: Mats Lundqvist
Genre:
Royal Stockholm Philharmonic Orchestra
Alfvén and Nilsson
Amalie Stalheim plays a prize-winning cello concerto.
Thursday 6 October 2022 18.00
Ends approximately 20.00
Livestream
Watch the concert at Konserthuset Play.
This year, we celebrate the 150-year anniversary of Hugo Alfvén's birth. With titles like Midsommarvaka (Midsummer Vigil), En Skärgårdssägen (A Legend from the Archipelago) and Dalarapsodi (Dala Rhapsody), he is one of Sweden's most beloved composers. In his second symphony, which was his major breakthrough, the scene shifts from sunny morning to twilight and stormy night. Alfvén often used elements of folk music in his work, but in this passionate symphony, he has turned his ear out towards Europe.
With the cello concerto from 2019 (revised in 2021), composer Anders Nilsson won Musikförläggarna's classical music prize, and one reviewer described it as a concert "with hit potential." And yes, it is a gripping and instantly engaging concerto in a romantic spirit. Anders Nilsson has had several major successes, including the opera Zarah at Folkoperan in 2007. At the Composer Weekend dedicated to his music the following year, the Royal Stockholm Philharmonic Orchestra performed several of his orchestral pieces.
Now we hear his cello concerto, with Amalie Stalheim as soloist. She also performed the world premiere. After winning the Soloist Prize in 2018, Stalheim has become established as one of Sweden's foremost cellists. As the prize jury wrote, she has "natural stage presence and a convincing, mature musical interpretation in interplay with the conductor and orchestra" and her "technical brilliance goes hand in hand with sensitivity and personal expression." Patrik Ringborg leads the Royal Stockholm Philharmonic Orchestra.
Anders

Nilsson

Cello Concerto

Hugo

Alfvén

Symphony No. 2
Participants

Royal Stockholm Philharmonic Orchestra

Patrik Ringborg

conductor

Amalie Stalheim

cello