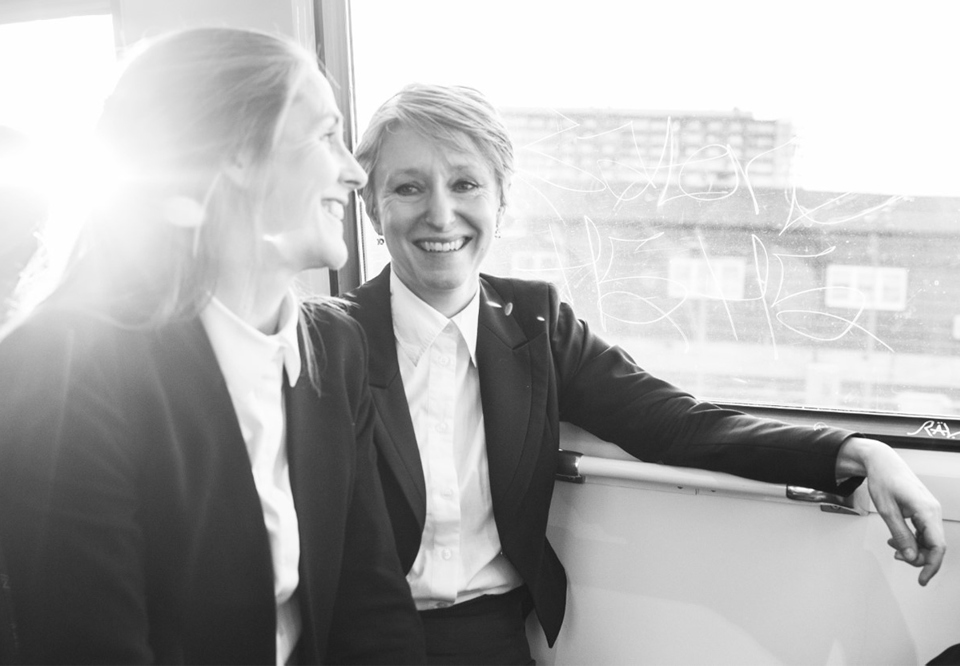 Cecilia Zilliacus and Kati Raitinen.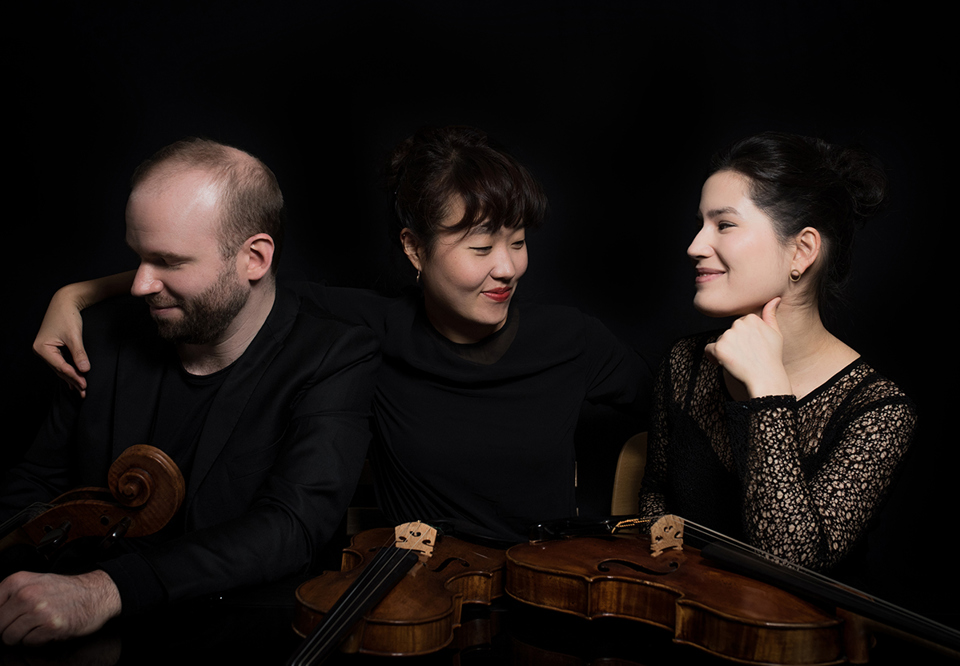 Trio Boccherini. Photo: Frank Jerke
Genre:
Chamber music
Monday at Last with string quintet
Featuring Boccherini String Trio in a quest appearance.
Monday 17 April 2023 19.00
Ends approximately 21.00
In Monday at Last, violinist Cecilia Zilliacus and cellist Kati Raitinen welcome guest performers and present both newer and older works. This time we welcome the Boccherini String Trio, in which Royal Stockholm Philharmonic Orchestra section leader Vicki Powell plays viola. The trio takes its name after the Italian composer Luigi Boccherini (1743–1805), and the quintet which was inspired by nocturnal Madrid is included in the programme.
First we hear Italian-German Ermanno Wolf-Ferrari's lyrical String Trio. Wolf-Ferrari was active in the first half of the twentieth century and is best known for his comedic operas. The string trio is from 1945, when his music took on a stronger sense of melancholy with a darker tone – as a result of the war years.
The relatively young (born 1988) American composer Alyssa Weinberg writes extroverted and emotional music. She is often inspired by collaborations with writers, dancers and visual artists. We hear This is the Color of My Dreams.
The programme concludes with Finnish Einojuhani Rautavaara's string quintet "Les cieux inconnus" (The Unknown Heavens). The title was taken from an earlier work for male choir with text by Rimbaud, and there's also a quotation from that piece right at the beginning of this flowingly sensual music.
Ermanno

Wolf-Ferrari

String Trio in a minor op 32

Mieczyslaw

Weinberg

String Trio

Luigi

Boccherini

String Quintet in C major ''La Musica Notturna delle strade di Madrid''

Alyssa

Weinberg

This is the color of my dreams for string trio

Einojuhani

Rautavaara

String Quintet "The Unknown Heavens"
Participants

Trio Boccherini

Cecilia Zilliacus

violin

Kati Raitinen

cello