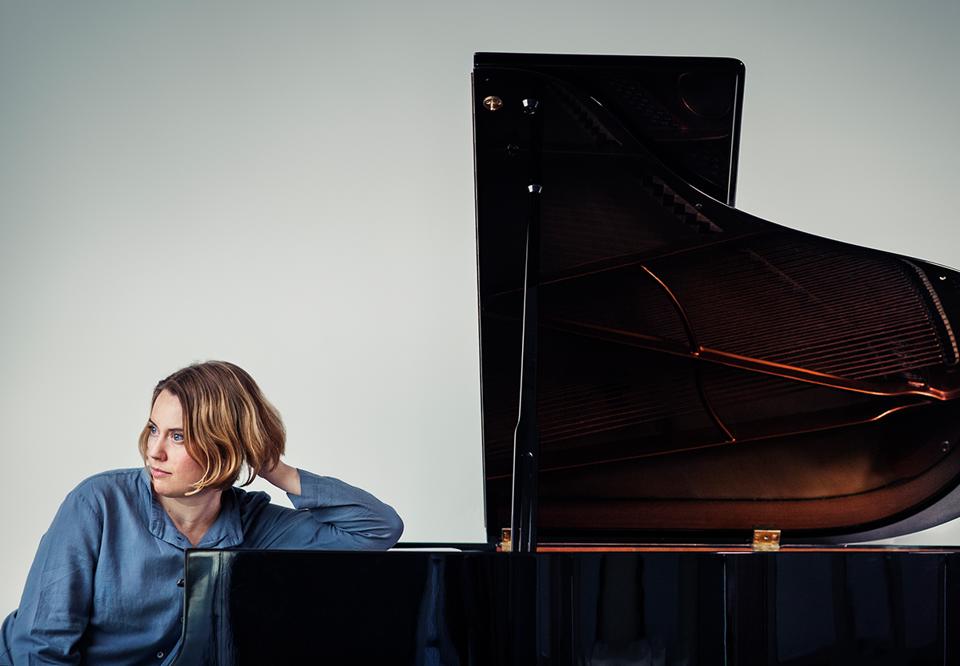 Anna Christensson. Photo: Lars Löfvendahl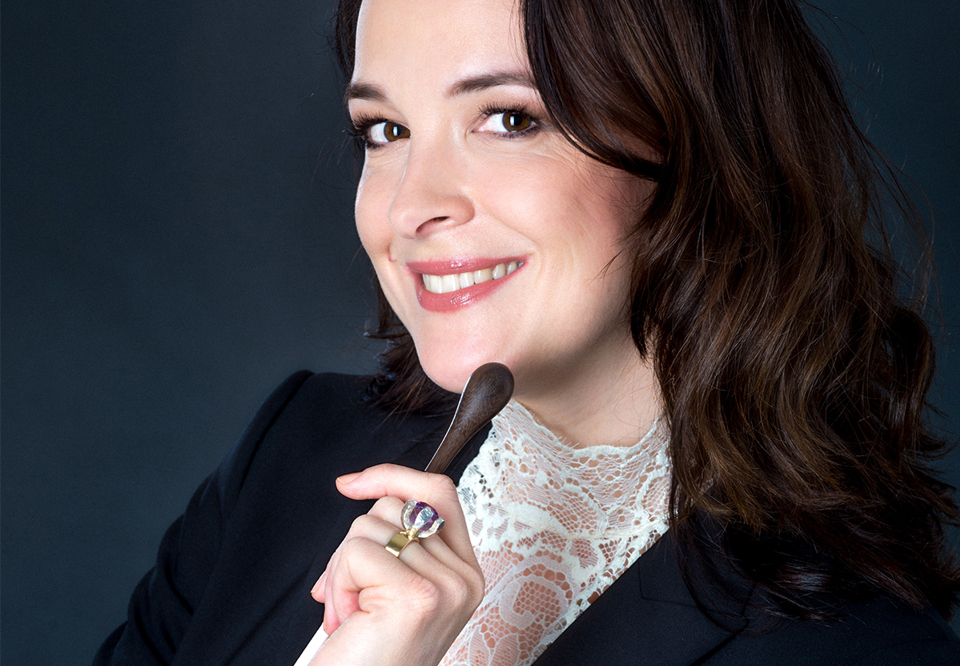 Marie Rosenmir. Photo: Elias Gammelgård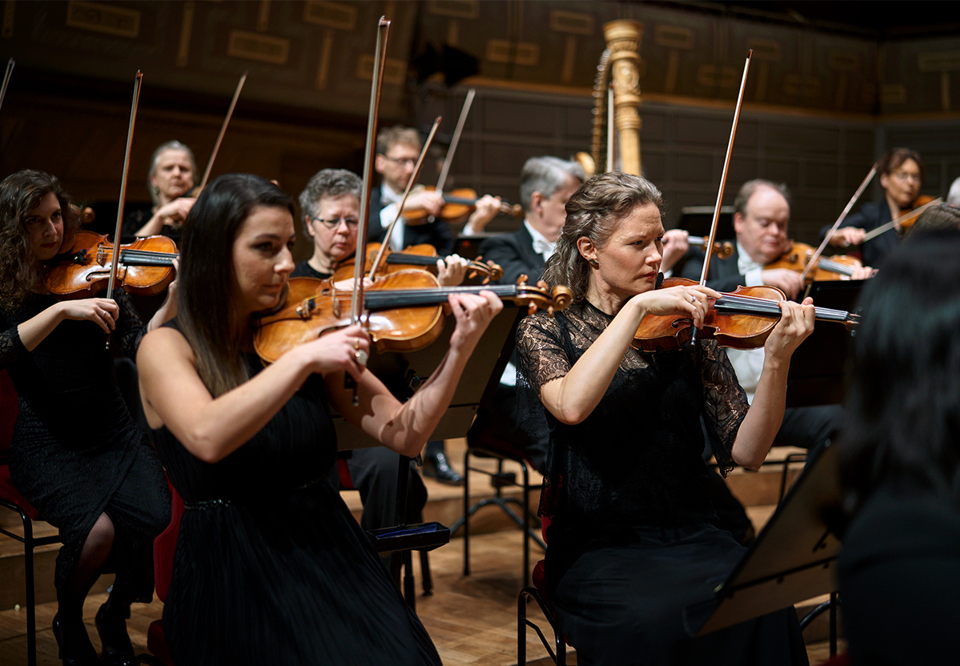 Members from the Royal Stockholm Philharmonic Orchestra. Photo: Mats Lundqvist
Genre:
Royal Stockholm Philharmonic Orchestra
Grieg's Piano Concerto
We celebrate the national day of Norway with Norwegian music.
Wednesday 17 May 2023 18.00
Ends approximately 19.15
Naturally, we have a Norwegian theme on our dear neighbour's National Day. A natural inclusion is Edvard Grieg's enormously popular piano concerto; this music for spring also contains numerous hints of Norwegian folk music. Soloist Anna Christensson has great musical breadth with a repertoire that includes classics and less familiar pieces alike, as well as the absolute latest of the avant-garde – for example, she is a member of the Curious Chamber Players.
This Norwegian programme also includes Pauline Hall's magical Verlaine Suite. Composer and music critic Pauline Hall was a major name in music in Norway. She was a great advocate of the music of her day as well as founder and chairperson of the association Ny Musikk. To truly get into the festive mood, the programme concludes with the Norwegian Festival Overture by Johan Halvorsen. Halvorsen is perhaps primarily associated with music for the theatre, and carried out an important deed by making recordings of Norwegian folk music.
The orchestra is led by Marie Rosenmir, who has performed with the Royal Stockholm Philharmonic Orchestra many times since her debut in 2010. She is a versatile musician with a background as an opera singer and organ player. She has conducted all of Sweden's major symphony orchestras and has led numerous performances at the top opera houses.
Edvard

Grieg

Piano Concerto

Christian

Sinding

Frühlingsrauschen for piano

Pauline

Hall

Verlaine Suite

Johan

Halvorsen

Norwegian Festival Overture
Participants

Royal Stockholm Philharmonic Orchestra

Marie Rosenmir

conductor

Anna Christensson

piano