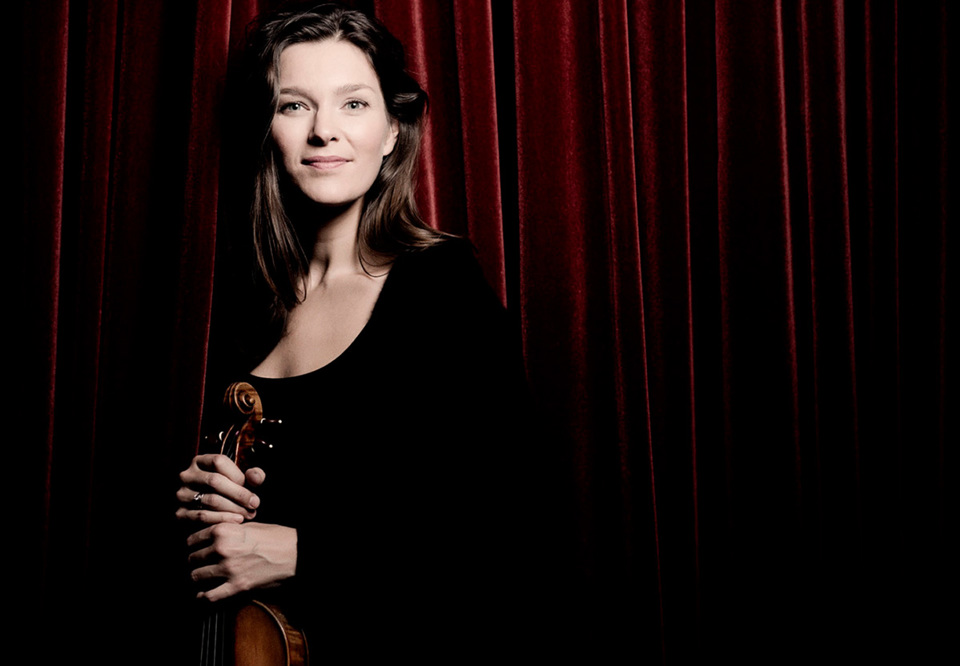 Janine Jansen. Photo: Marco Borggreve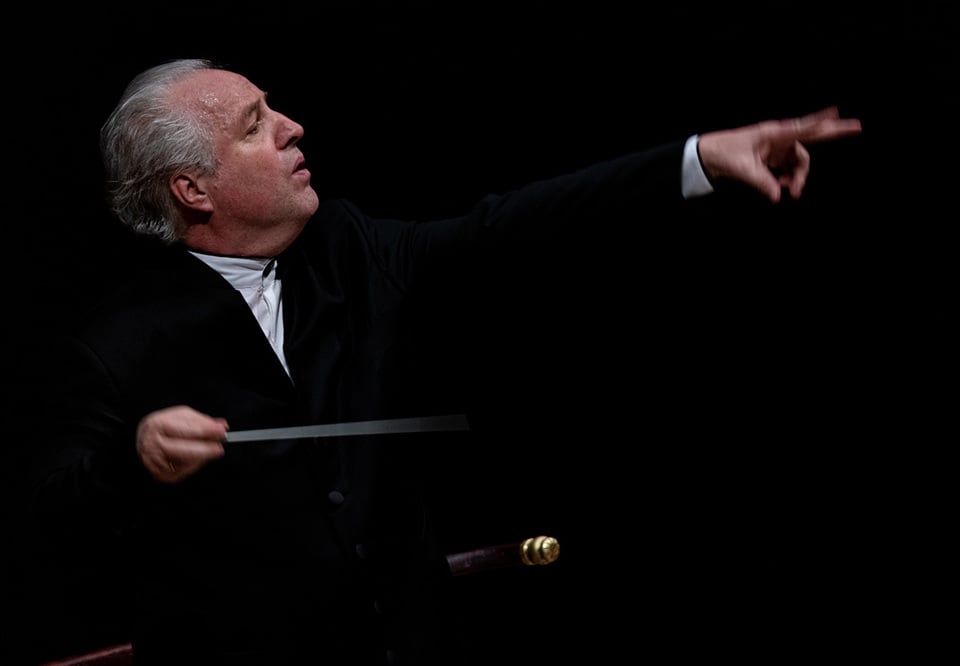 Manfred Honeck
Members from the Royal Stockholm Philharmonic Orchestra. Photo: Mats Lundqvist
Genre:
Royal Stockholm Philharmonic Orchestra
Janine Jansen plays Sibelius
Favourites of the repertoire with Janine Jansen and Manfred Honeck.
Thursday 23 May 2024 19.00
Ends approximately 21.00
Sibelius' Violin Concerto is one of the most played of all violin concertos composed in the twentieth century. Sibelius, himself a violinist, may have composed the concerto he would have wanted to play himself – even if it was at a technical level that far exceeded his own – in a farewell to his youthful dream of a career as a violin virtuoso. With the unparalleled Dutch violinist Janine Jansen, we can await a captivating, intense and emotional adventure.
Before his departure to the "new world", America, Antonín Dvorák composed his life-affirming Eighth Symphony. As ever with Sibelius, this music is naturalistic and filled with roaring energy. We hear plenty of Bohemian folk melodies and dancing movement here. Do we also hear a forest filled with birdsong, and nostalgic longing for home?
The concert opens with music by Swedish Andrea Tarrodi. Camelopardalis is the Latin name for the giraffe constellation. In the middle of Tarrodi's piece, the giraffe's theme is presented by the bassoon.
It is our great delight to welcome the return of Austrian conductor Manfred Honeck to the Royal Stockholm Philharmonic Orchestra. In recent years, he has established a close relationship with the orchestra and last conducted the Nobel Prize Concert in 2022. Honeck is chief conductor of the Pittsburgh Symphony Orchestra, and has been familiar to many listeners in Sweden over the years as chief conductor of the Swedish Radio Symphony Orchestra.
Andrea

Tarrodi

Camelopardalis

Jean

Sibelius

Violin Concerto

Antonín

Dvorák

Symphony No. 8
Participants

Royal Stockholm Philharmonic Orchestra

Manfred Honeck

conductor

Janine Jansen

violin