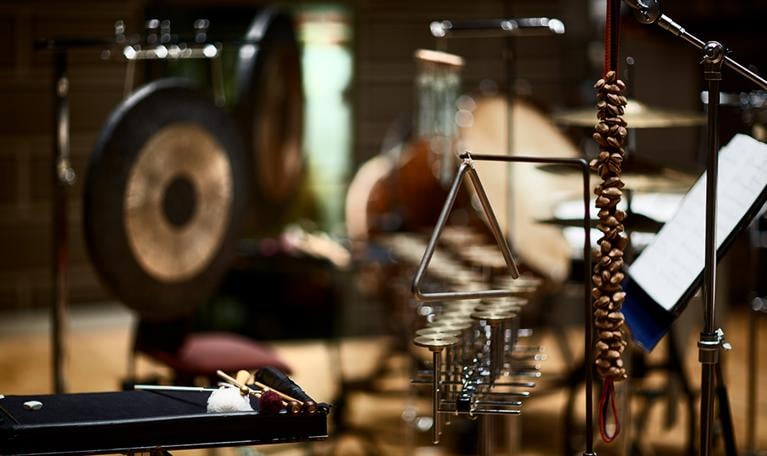 Philharmonic Day
Open house for adults and children from 10.30 to 16.00.
The Royal Stockholm Philharmonic Orchestra invites you to an open house! Welcome to a day filled with wonderful concerts, sing-along concert, Sneak peek behind the scenes, small conducting school, instrument testing, fun children's activities and exciting meetings with musicians. All with free entrance!
***
Note
It is not possible to bring strollers into the Stockholm Concert Hall, if possible leave the them at home.
Activities
Genre:

Art & architecture

Guided Tour

Saturday 13 January 2024 10.45

Genre:

Kids & family

Learn more and try out different instruments.

Saturday 13 January 2024 11.00

Genre:

Kids & family

Learn more and try out different instruments.

Saturday 13 January 2024 11.00

Genre:

Kids & family

Learn more and try out different instruments.

Saturday 13 January 2024 11.00