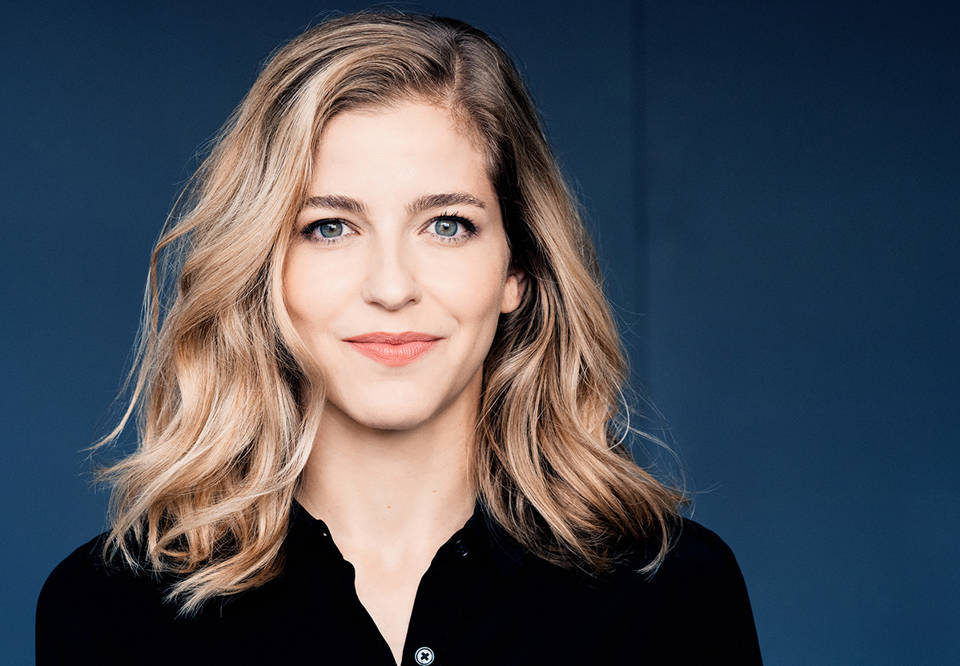 Karina Canellakis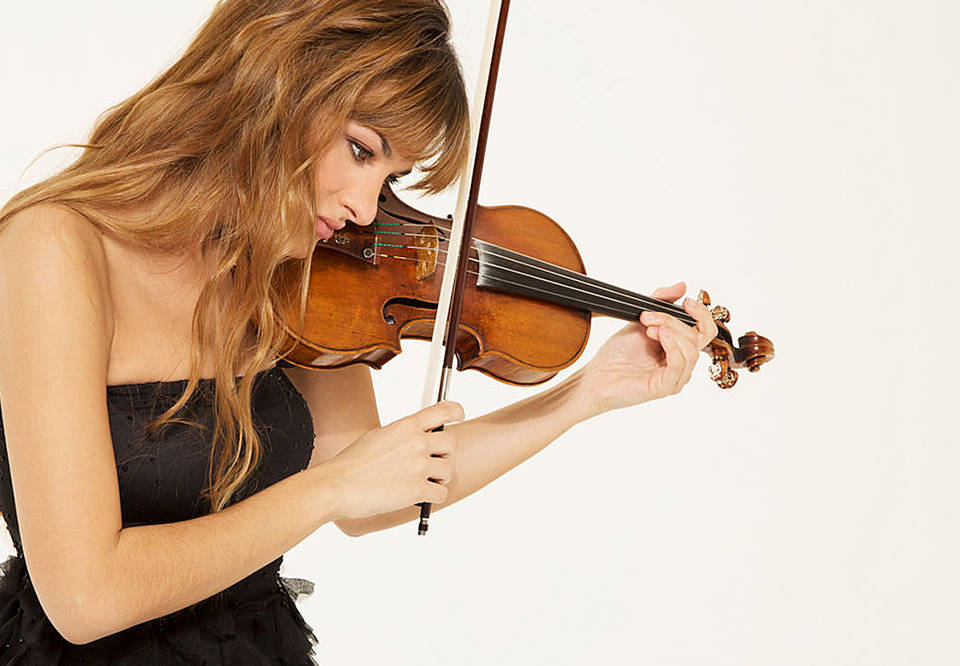 Nicola Benedetti
Genre:
Royal Stockholm Philharmonic Orchestra
Canellakis and Benedetti
Mysticism, beauty and a fabulous violinist.
Thursday 18 October 2018 18.00
Ends approximately 20.00
Richard Strauss' opera The Woman without a Shadow – Die Frau ohne Schatten – is a mystery about motherhood and love. The woman who is the empress belongs to the spiritual world and has no shadow, because she is unable to have a child. The wife of a dyer who does not want a child is willing to sell her shadow to the empress.
Richard Strauss' masterpiece The Woman without a Shadow is also one of his most complex, while the music is at times both insistently charming and wonderfully beautiful. The instrumentation is phenomenal, for example through the impressive percussion arsenal. The opera was a hit and Strauss therefore compiled a Symphonic Fantasy, which the Royal Stockholm Philharmonic Orchestra performs here under the baton of American conductor Karina Canellakis.
We will also hear star British violinist Nicola Benedetti in Karol Szymanowski's lyrically beautiful and masterful Violin Concerto No. 1. As a concluding highlight, we will hear Dvorák's Symphony No. 7, inspired by Brahms' Symphony No. 3. While Dvorák's Symphony No. 9 may be his most played, many wish to feature the seventh in particular as one of his very best compositions.
Richard

Strauss

Symphonic Fantasy from Die Frau ohne Schatten

Karol

Szymanowski

Violin Concerto No. 1

Antonín

Dvorák

Symphony No. 7
Participants

Royal Stockholm Philharmonic Orchestra

Karina Canellakis

Conductor

Nicola Benedetti

violin