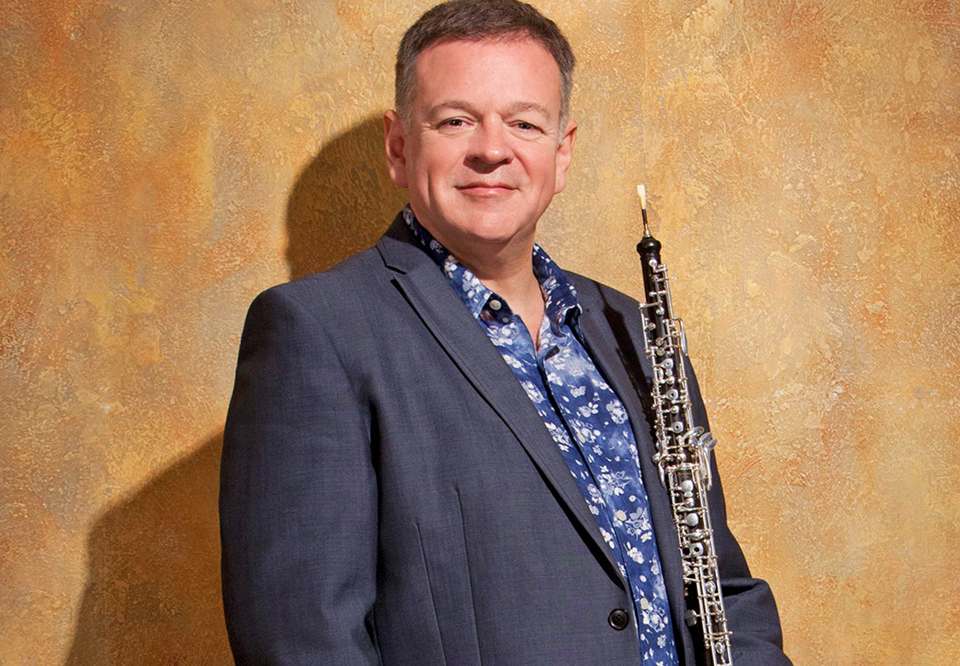 Nicholas Daniel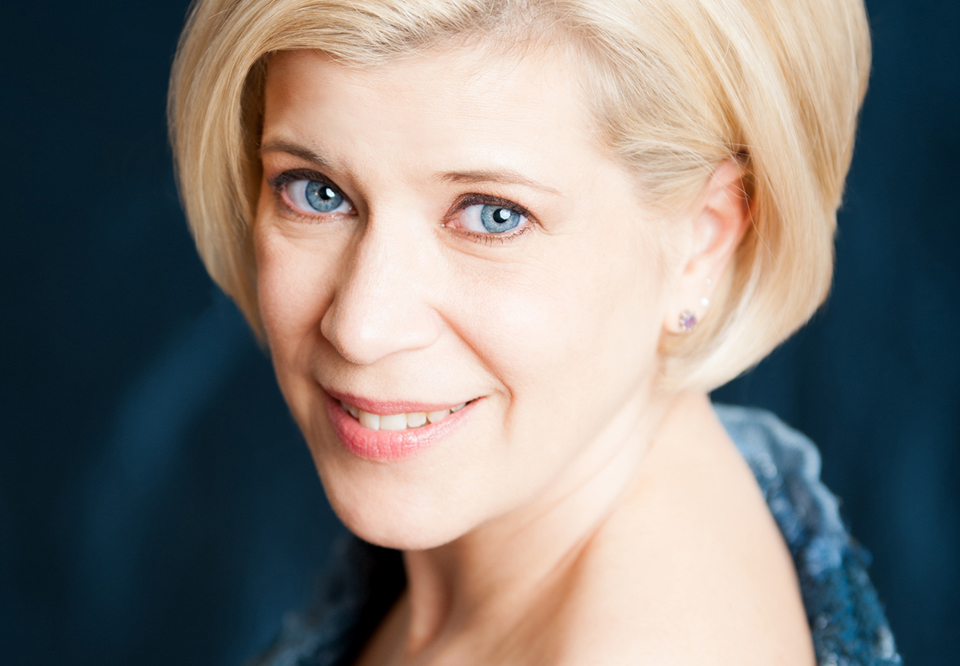 Karen Kamensek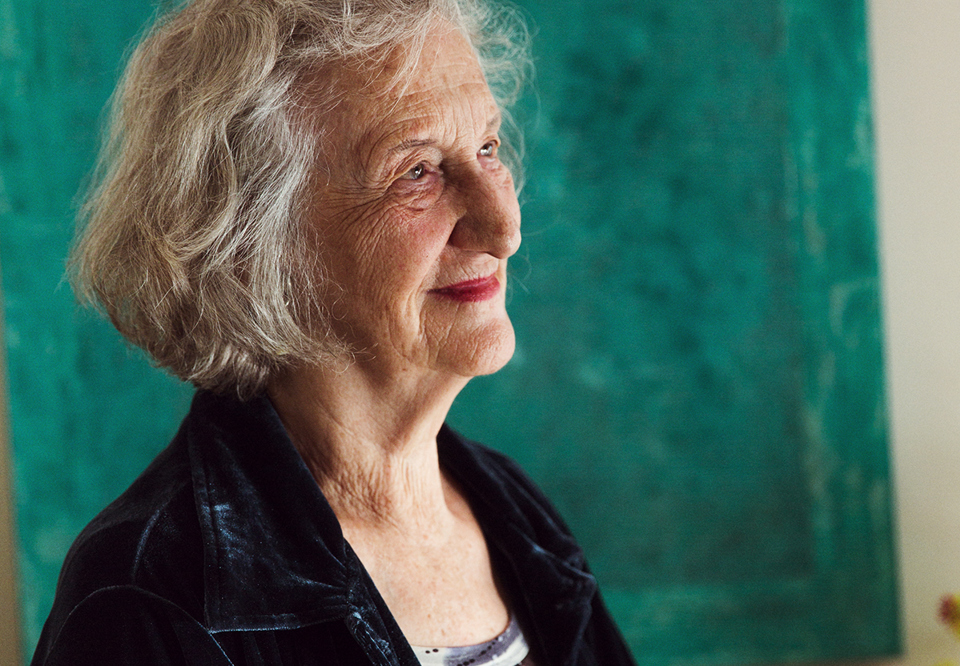 Thea Musgrave
Genre:
Royal Stockholm Philharmonic Orchestra
Composer Festival – inauguration
Thea Musgrave is this year's composer profile.
Thursday 22 November 2018 19.00
Ends approximately 20.50
This year's Composer Festival is dedicated to Thea Musgrave, one of the most prominent and respected composers of the United Kingdom. In 2018 she turns 90 years old; she is still highly active and will attend the festival. With her picturesque and dramatic music, she has a rare ability to take hold and draw the listener in to her multifaceted world.
Thea Musgrave often turns to visual art to find inspiration for her music. Or to history: many of her operas revolve around historical personalities, such as The Voice of Ariadne; Mary, Queen of Scots; Harriet, the Woman called Moses; Simón Bolívar and Pontalba.
Thea Musgrave was born in 1928 in Edinburgh, Scotland, where she studied at the university before moving to Paris. There, she spent four years studying at the conservatory under Nadia Boulanger. After her studies, she was active in London for a period before she became a professor at the University of California, Santa Barbara in 1970. Two years later, she moved permanently to the US, where she still lives.
Scotland's Loch Ness is famous for its rarely seen sea monster. In this good-natured piece, the monster (tuba) rises up from the depths in search of the sun. After being warmed by the sun's rays (trumpet) and an old Scottish melody, the sea monster returns to the depths of the sea with a mighty splash. A cool moon rises in the sky and a light breeze ruffles the water's surface; all is calm.
Upon seeing one of sixteenth-century artist Piero di Cosimo's frightening hunting paintings at the Metropolitan Museum of Art in New York, Musgrave had the idea that different pictures relating to seasons could be a metaphor for the stages of human life. She has given shape to this idea in The Seasons.
Night Windows is a painting by American artist Edward Hopper. Of the first version of Night Windows from 2007 for piano and oboe, Musgrave says: "Walking down the dark street, it is hard to resist looking in through the illuminated windows and seeing glimpses of other people's lives. It sparks the imagination …"
Thea Musgrave found inspiration for Turbulent Landscapes from the English artist William Turner. These six movements, despite their shared inspirational material, are also very different. Each movement is based on a specific painting, except for the second, which is based on three paintings. In addition, someone from the orchestra is featured as a soloist in each movement.
Read more about Thea Musgrave, opens in a new window
Thea

Musgrave

Loch Ness – A Postcard from Scotland

Thea

Musgrave

The Seasons

Thea

Musgrave

Night Windows for oboe and 15 Strings

Thea

Musgrave

Turbulent Landscapes
Participants

Royal Stockholm Philharmonic Orchestra

Karen Kamensek

conductor

Nicholas Daniel

oboe