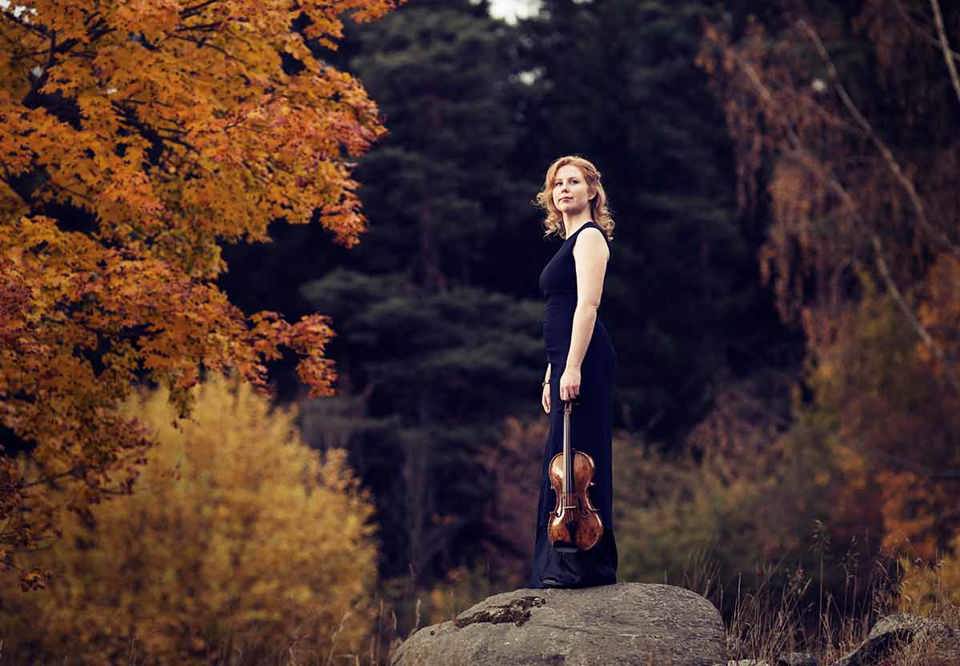 Ellen Nisbeth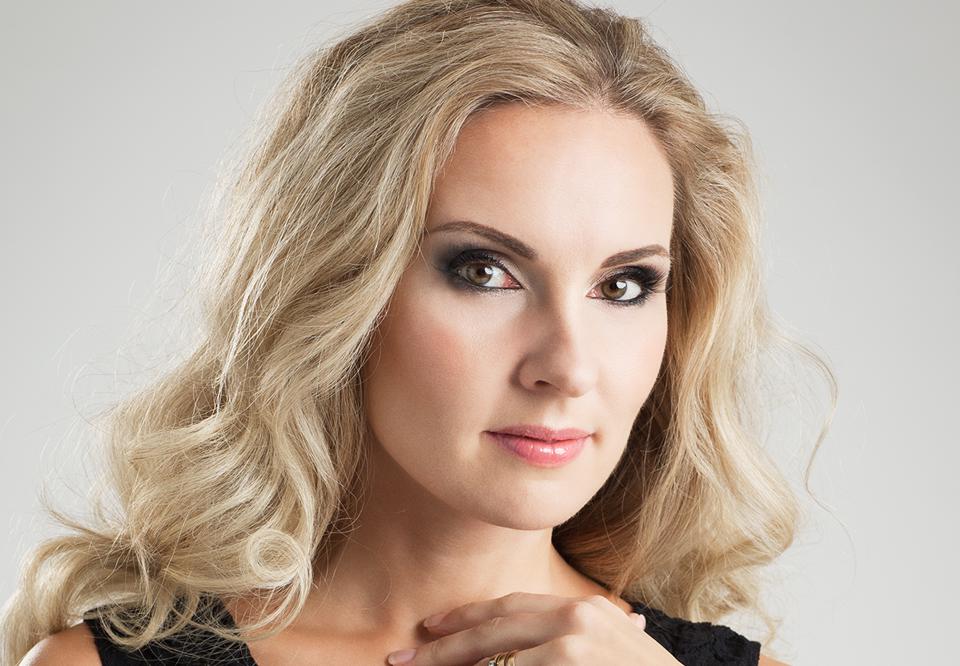 Hannah Holgersson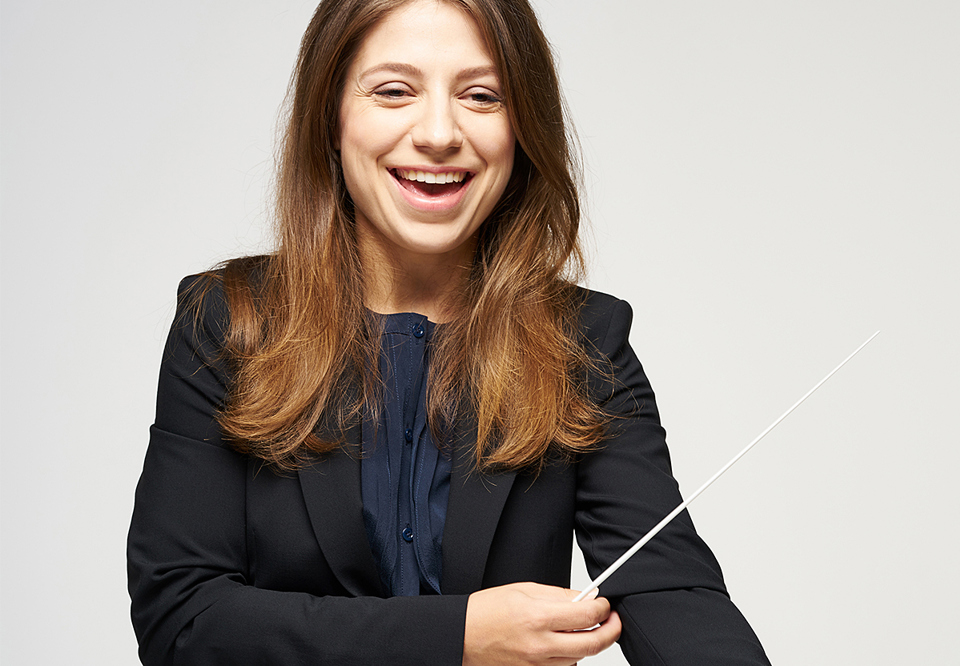 Dalia Stasevska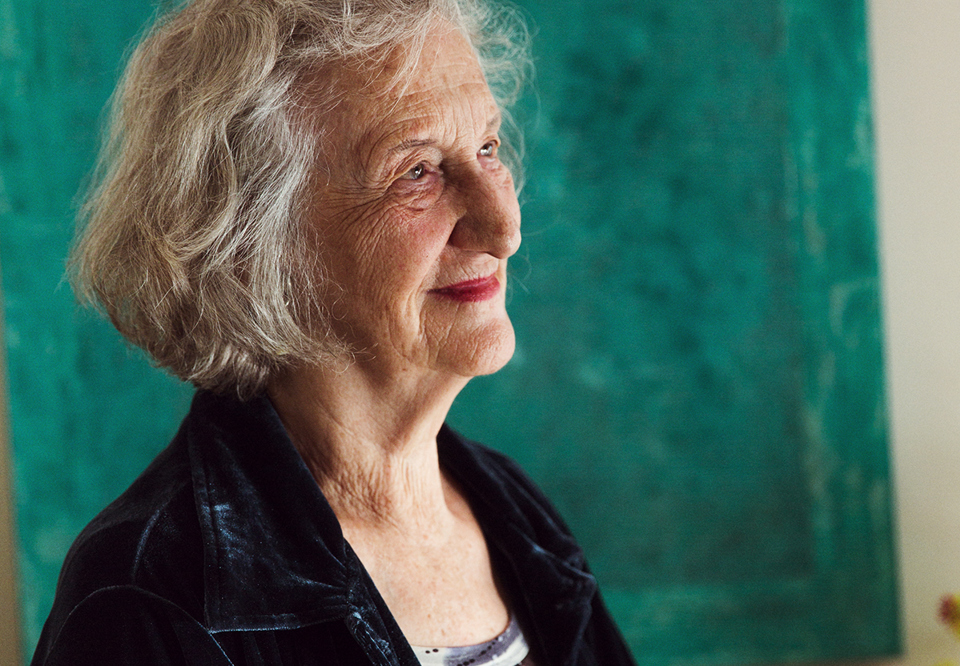 Thea Musgrave
Genre:
Orchestral performance
Composer Festival – A Winter's Evening
Songs and orchestral dreams with Thea Musgrave.
Friday 23 November 2018 19.00
Ends approximately 20.50
This year's Composer Festival is dedicated to Thea Musgrave, one of the most prominent and respected composers of the United Kingdom. In 2018 she turns 90 years old; she is still highly active and will attend the festival. With her picturesque and dramatic music, she has a rare ability to take hold and draw the listener in to her multifaceted world.
Thea Musgrave often turns to visual art to find inspiration for her music. Or to history: many of her operas revolve around historical personalities, such as The Voice of Ariadne; Mary, Queen of Scots; Harriet, the Woman called Moses; Simón Bolívar and Pontalba.
Thea Musgrave was born in 1928 in Edinburgh, Scotland, where she studied at the university before moving to Paris. There, she spent four years studying at the conservatory under Nadia Boulanger. After her studies, she was active in London for a period before she became a professor at the University of California, Santa Barbara in 1970. Two years later, she moved permanently to the US, where she still lives.
For Thea Musgrave, whatever she is working on at the moment is always the most important. But of all the previous works, Concerto for Orchestra stands out in particular. She had just started conducting, and in a nightmare she saw before her how the orchestra began to protest and become obstinate. Around that same time she was tasked with a commission and she depicted the dream in Concerto for Orchestra. The first agitator is the clarinet, who attracts the others.
In Lady Caroline Lamb, the viola plays the main part. Richard Rodney Bennet composed this beautiful, emotional and eventful music for a movie about the aristocratic Lady Caroline. She had a much discussed affair with Lord Byron, but she married William Lamb, later known as Lord Melbourne, who became England's Prime Minister.
At essentially the same time that this romantic drama played out with Caroline Lamb, the Scottish poet Robert Burns was active. He is considered one of Scotland's most important writers and poets, and he is among Bob Dylan's favourites. Musgrave composed Songs for a Winter's Evening in honour of the 200-year anniversary of his death.
Scotland is often a tangible presence in Thea Musgrave's music, for example in the Scottish dance suite we will hear here, based on old folk songs and dance melodies.
Read more about Thea Musgrave, opens in a new window
Thea

Musgrave

Concerto for Orchestra

Richard Rodney

Bennett

Lady Caroline Lamb, Elegy for viola and orchestra

Thea

Musgrave

Songs for a Winter's Evening for soprano and orchestra

Thea

Musgrave

Scottish Dance Suite
Participants

Norrköping Symphony Orchestra

Dalia Stasevska

conductor

Ellen Nisbeth

viola

Hannah Holgersson

soprano