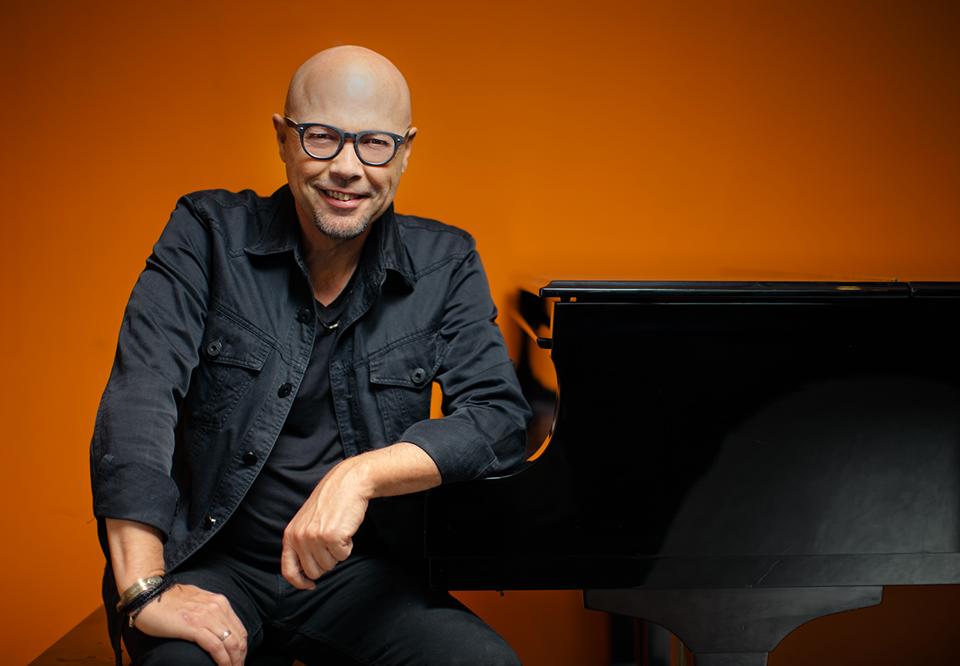 John Beasley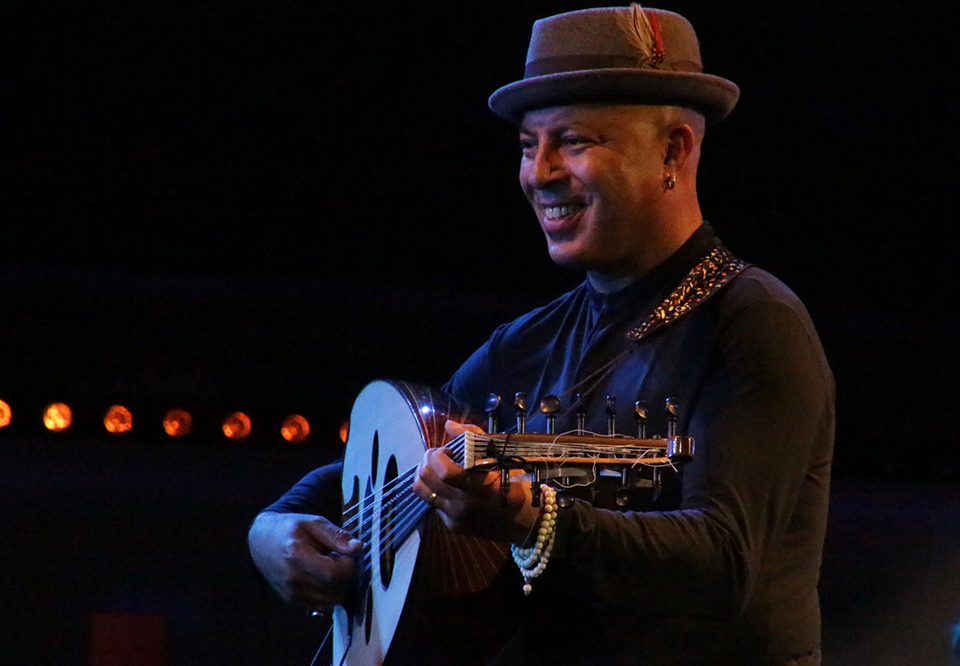 Dhafer Youssef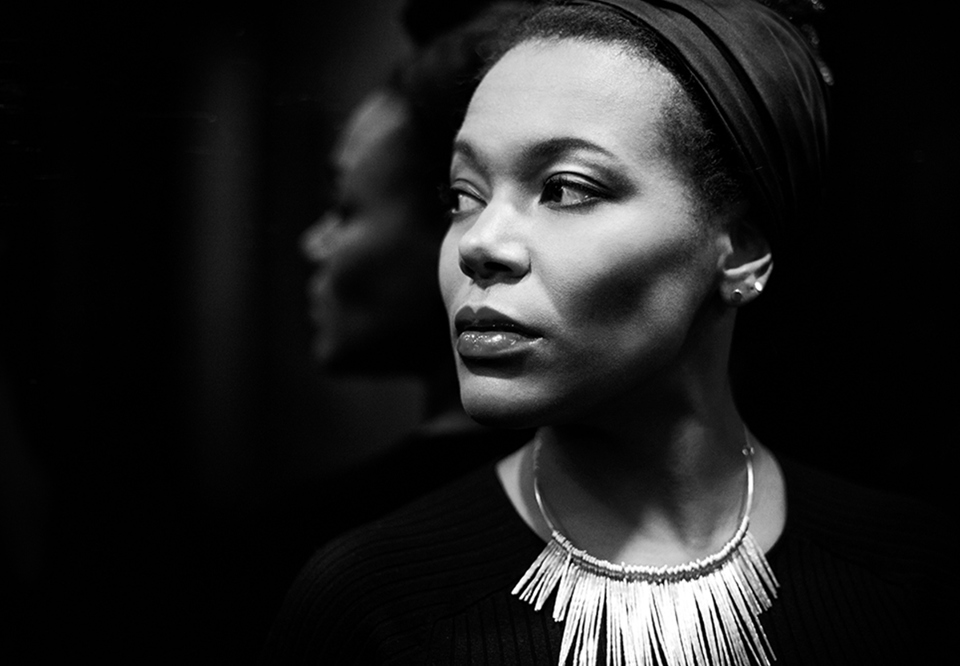 China Moss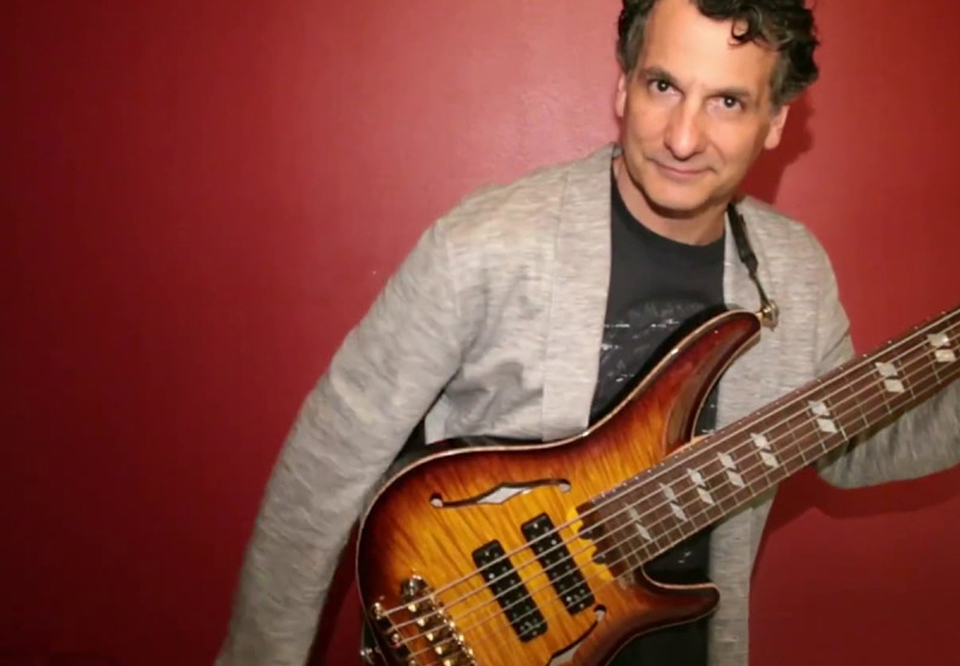 John Patitucci
Kiko Freitas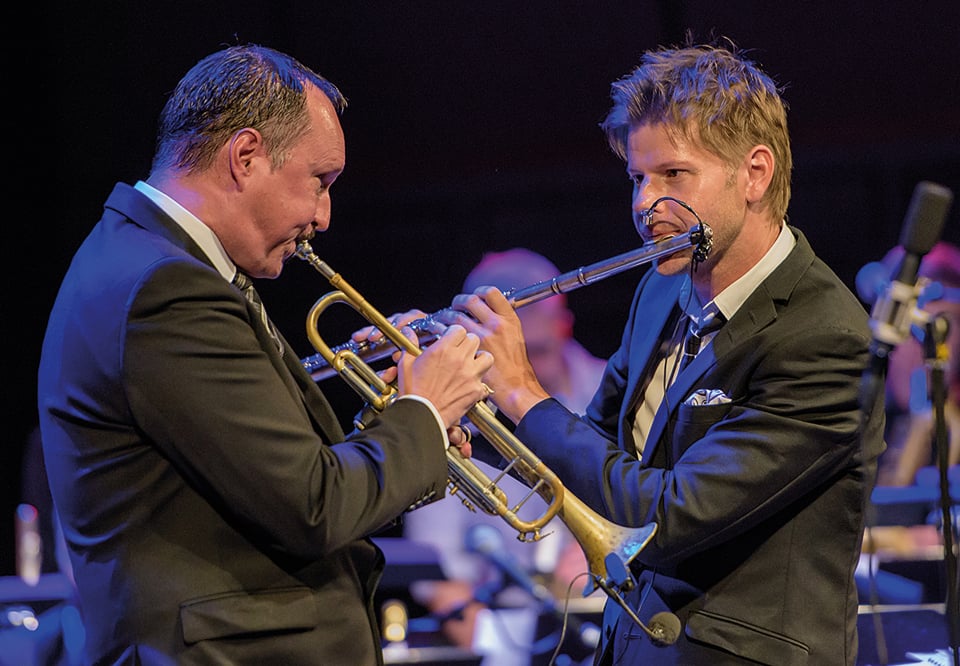 Peter Asplund and Magnus Lindgren
Genre:
Jazz
Jazz Across Continents
A world of jazz – with John Beasley, John Patitucci, Kiko Freitas, Dhafer Youssef, China Moses, Peter Asplund and Magnus Lindgren.
Friday 19 October 2018 19.30
Ends approximately 22.00
Konserthuset Stockholm's Blue House Jazz All Stars, featuring Peter Asplund and Magnus Lindgren, welcomes back global artist John Beasley for a unique concert showcasing internationally renowned musicians from several continents. Expect the unexpected when they come on stage together with Tunisian Oud and vocalist Dhafer Youssef, Brazilian drummer Kiko Freitas, soul and jazz diva China Moses and Italian-American bassist John Patitucci for an intercultural musical experience. This act of musical collaboration hopes to show the power of music to diminish borders.
Grammy winning recording bassist John Patitucci has been at the forefront of the jazz world performing with living legends Wayne Shorter, Chick Corea and Herbie Hancock. China Moses has a long career as a singer as well as a presenter for MTV France. She tours as a solo artist and has worked with Meshell Ndegeocello and DJ Mehdi.
Kiko Freitas was born into a family of musicians, poets and artists and grew up learning and drumming with the who's who of Brazilian and world music, including Ivan Lins, Milton Nascimento, Gonzalo Rubalcaba, Michel Legrand.
Dhafer Youssef discovered the echo of his voice and its resonances at an early age, then in his youth he picked up an Oud and his career as a musician became extraordinary. He is a recording artist and can also be heard in movie soundtracks.
Much of the music for Jazz Across Continents is arranged by versatile composer-arranger-pianist John Beasley who seeks to create musical bridges sparking cultural collaboration and creating joy in the process. Beasley is known for his work with Miles Davis, Freddie Hubbard and as Music Director for the Thelonious Monk Institute's International Jazz Day global concerts.
Magnus Lindgren, renowned saxophonist, flutist, composer and arranger, has released ten albums; the latest being Stockholm Underground, focusing on the jazz flute. Trumpet player and singer Peter Asplund has released eight albums and as a widely sought-after musician apperad on countless more. Lindgren and Asplund are both immensely versatile musicans, and leaders of Konserthuset Stockholm's big band Blue House Jazz Orchestra.
Trad

Dear Old Stockholm arr Stan Getz

Leonard

Bernstein

I Feel Pretty from West Side Story

Dhafer

Youssef

Of Beauty and Odd

Dhafer

Youssef

Delightfully Odd

Leonard

Bernstein

Lucky to Be Me from On the Town

John Patitucci/Armand Sabal-Lecco

Another World

Milton Nascimento/Ronaldo Bastos

Cravo e Canela
Participants

Magnus Lindgren

saxophone/flute/clarinet

Peter Asplund

trumpet

Dhafer Youssef

oud/vocals

China Moses

vocals

John Beasley

piano

John Patitucci

bass

Kiko Freitas

drums