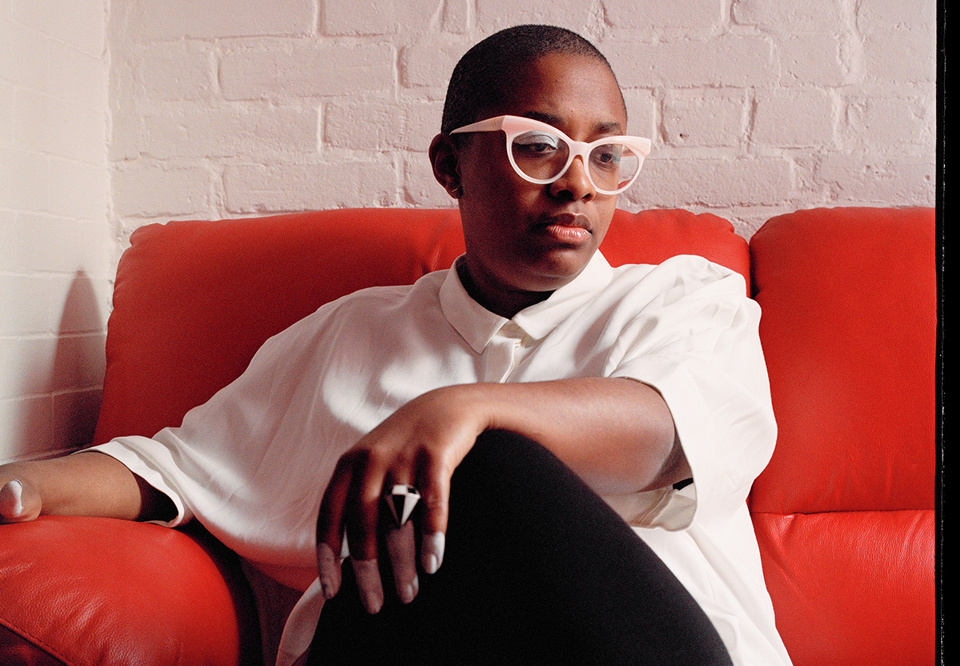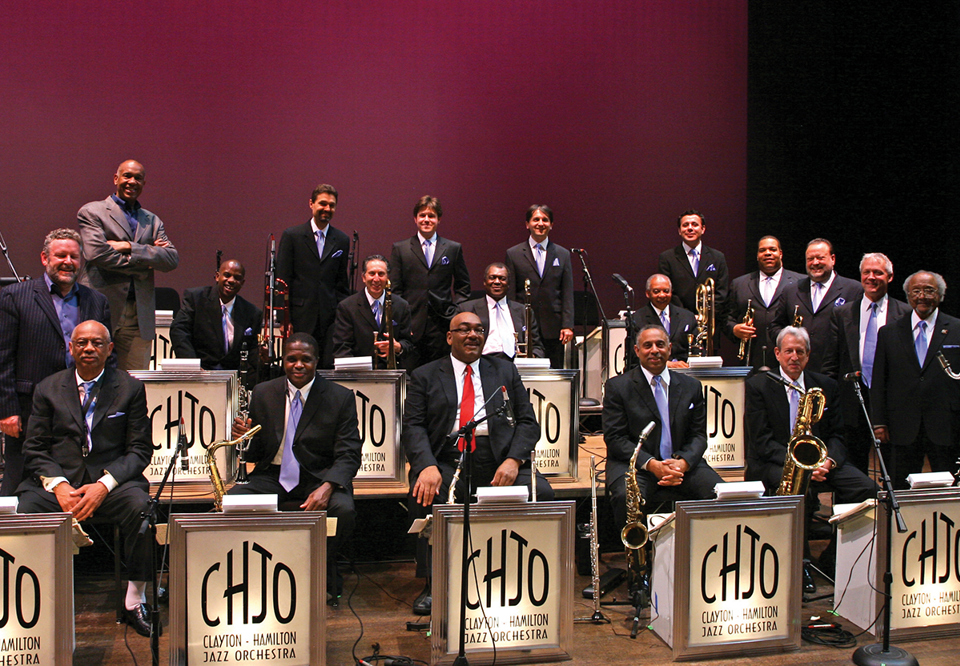 Clayton-Hamilton Jazz Orchestra
Genre:
Jazz
Music We Love – New Music for a New Collaboration
Cécile McLorin Salvant with legendary big band Clayton-Hamilton Jazz Orchestra.
Friday 9 November 2018 19.30
Ends approximately 21.30
Two-time Grammy award-winning American rising star Cécile McLorin Salvant was a hit at Konserthuset as recently as autumn 2017. Her return with The Clayton-Hamilton Jazz Orchestra big band from Los Angeles is guaranteed to be a smash.
She is a two-time Grammy winner in the coveted categories of Best Jazz Vocal Album in 2016 for her third album For One To Love, and most recently in 2018 for her fourth album, Dreams and Daggers. Her second album, WomanChild from 2014, was nominated for a Grammy.
The legendary big band Clayton-Hamilton Jazz Orchestra was founded in 1985 by Jeff Hamilton and the brothers John and Jeff Clayton. The band's unique sound, both swinging and sophisticated, has attracted a number of artists to collaborations. This will be the band's first appearance at Konserthuset Stockholm.
The concert is part of an extensive European tour that travels to venues and festivals in France, Germany and Italy.
Music We Love – New Music for a New Collaboration

John

Clayton

I Be Serious 'Bout Dem Blues

Jimmy

McHugh

On the Sunny Side of the Street

James F

Hanley

Back Home Again in Indiana

Billy

Joel

And So it Goes

Johnny

Hodges

Squatty Roo

Jeff

Hamilton

Sybille's Day

Duke

Ellington

I Ain't Got Nothin' But the Blues

Sigmund

Romberg

Lover Come Back to Me

Eddie Snyder/Charles Singleton

One Step Ahead

Lennon/McCartney

And I Love Him

Lionel

Bart

Where is Love?

Hugh

Martin

The Trolley Song
Participants

Clayton-Hamilton Jazz Orchestra

Cécile McLorin Salvant

vocals