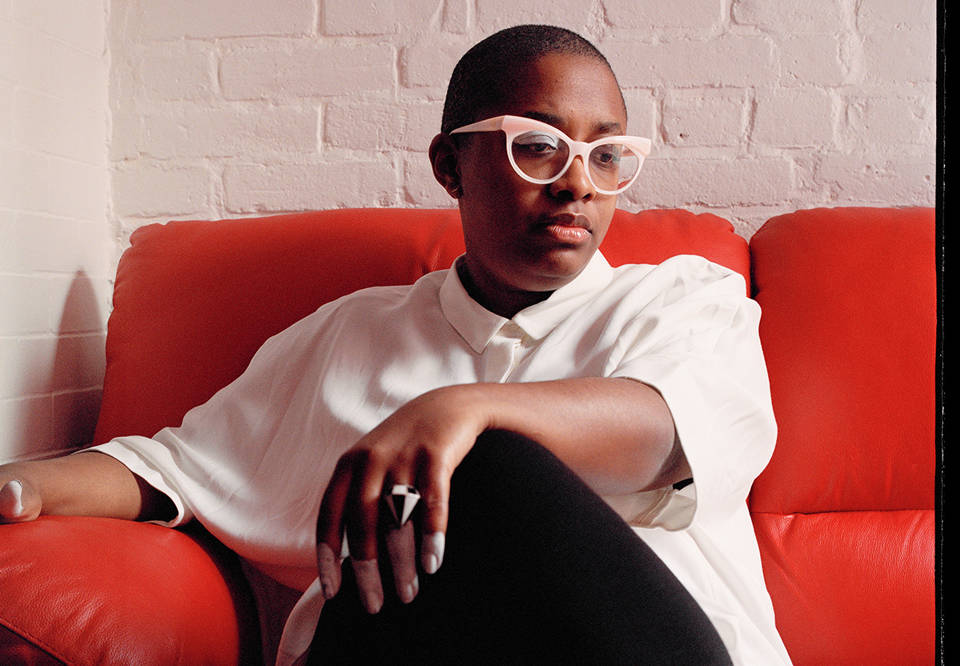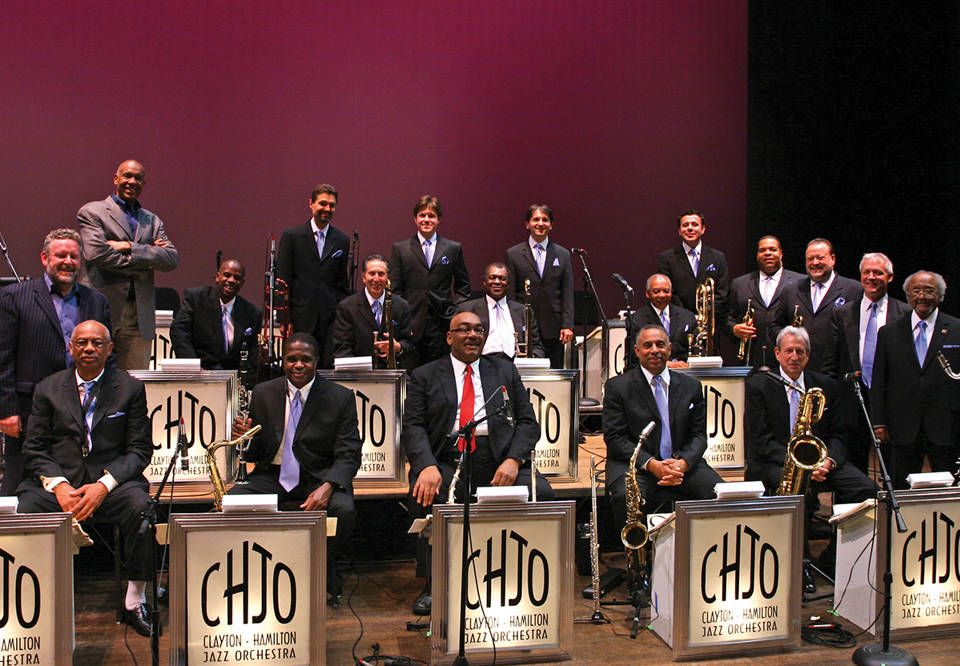 Clayton-Hamilton Jazz Orchestra
Music We Love – New Music for a New Collaboration
Genre:
Jazz
Music We Love – New Music for a New Collaboration
New star Cécile McLorin Salvant returns with a big band.
Friday 9 November 2018 19.30
Ends approximately 21.30
Two-time Grammy award-winning American rising star Cécile McLorin Salvant was a hit at Konserthuset as recently as autumn 2017. Her return with The Clayton-Hamilton Jazz Orchestra big band from Los Angeles is guaranteed to be a smash.
Cécile McLorin Salvant is from Miami, Florida and played classical piano as a child. She discovered her voice and moved to France to study classical singing with a focus on Baroque at the Darius Milhaud Conservatory in Aix-en-Provence. In France she became immersed in jazz, and in 2009 she released her debut album Cécile with the Jean-François Bonnel Paris Quintet.
She is a two-time Grammy winner in the coveted categories of Best Jazz Vocal Album in 2016 for her third album For One To Love, and most recently in 2018 for her fourth album, Dreams and Daggers. Her second album, WomanChild from 2014, was nominated for a Grammy.
Don't miss one of the great new stars of jazz!
Music We Love – New Music for a New Collaboration
Participants

Clayton-Hamilton Jazz Orchestra

Cécile McLorin Salvant

vocals