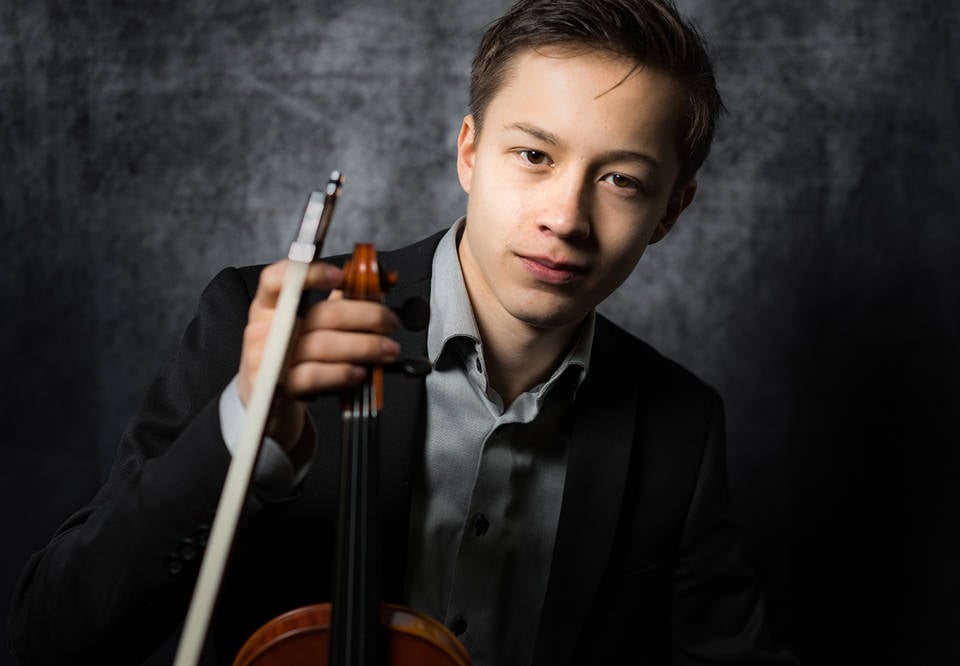 Ruth Reinhardt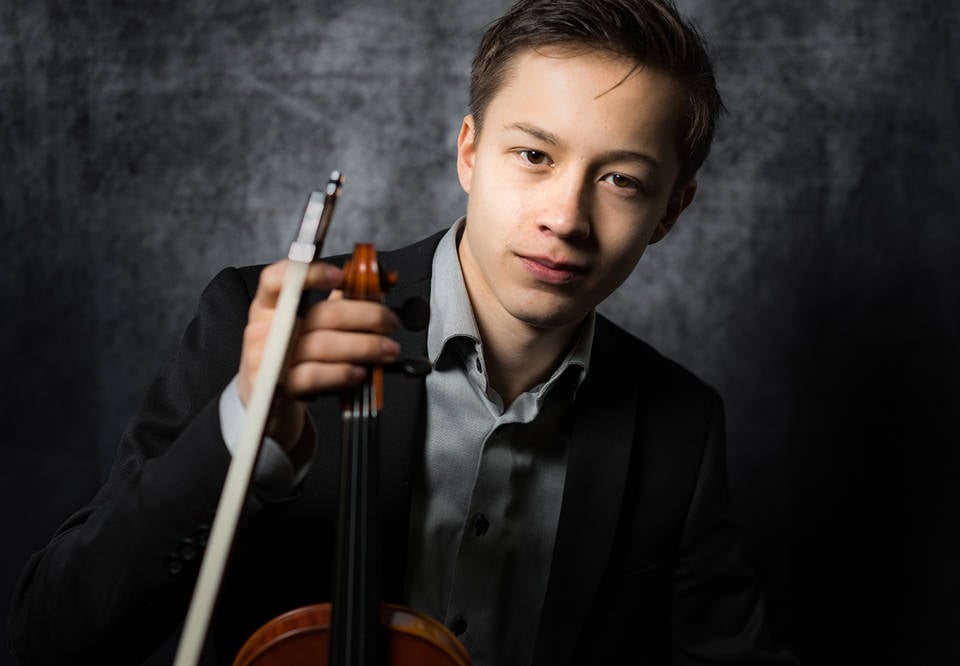 Johan Dalene
Genre:
Royal Stockholm Philharmonic Orchestra
Tchaikovsky x 2
Summer concert with a young Swedish soloist in the beloved violin concerto.
Thursday 16 August 2018 19.00
Ends approximately 21.10
Tchaikovsky's Violin Concerto is one of the true great masterpieces of music history. Beautiful themes, overwhelming virtuosity and rhythmic energy make it one of the most popular of the major concertos. Performing this demanding solo section is the young but already multi-award-winning Swedish violinist Johan Dalene.
We will also hear Tchaikovsky's warm Symphony No. 5. After four months of work on the symphony he wrote a letter to his patron, the wealthy widow Nadezhda von Meck, in which he said he was nearly finished with what he called his "fate symphony". In notes he left behind, he compares the symphony to "a total resignation to fate". Unlike the brutality of the previous symphony, this one has a new sense of humility, and the stealthy fate motif which is first heard in the low register of the clarinets recurs in all four movements.
Finally, we will also hear more music by Helena Munktell (1852–1919), one of many female Swedish composers played far too seldom. That said, the Royal Stockholm Philharmonic Orchestra has performed her piece Bränningar (Breakers) multiple times since 2010. This dreamy, colourful music conveys a powerful intensity and frothy orchestral movements. It is also one of the very earliest of many depictions of the sea in Swedish music.
Helena

Munktell

Breaking Waves

Pyotr Tchaikovsky

Violin Concerto

Eugène

Ysaÿe

From

Sonata in G major for violin solo op 27:5

Pyotr Tchaikovsky

Symphony No. 5
Participants

Royal Stockholm Philharmonic Orchestra

Ruth Reinhardt

conductor

Johan Dalene

violin