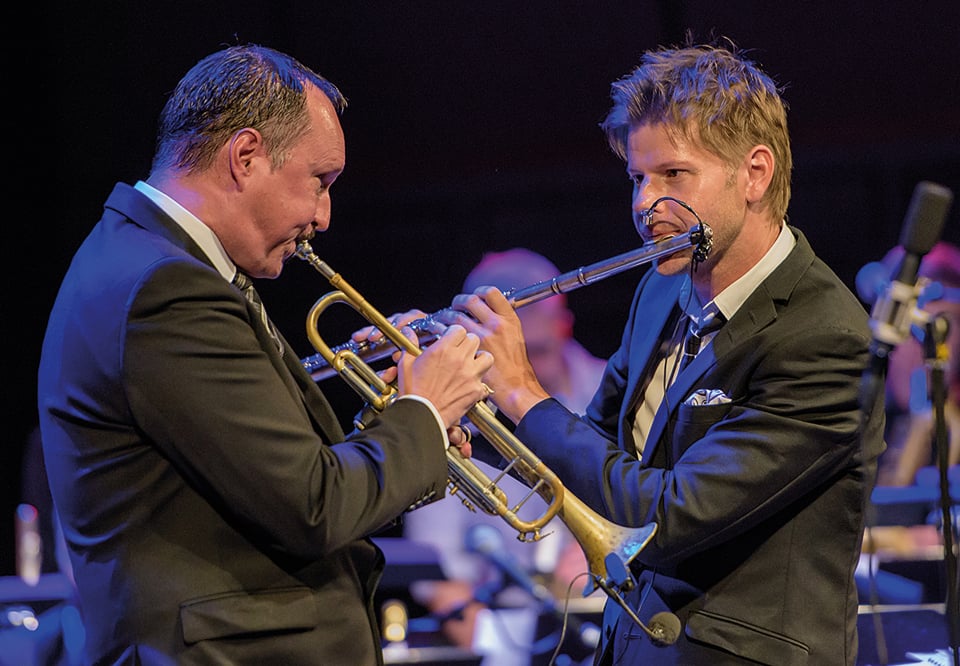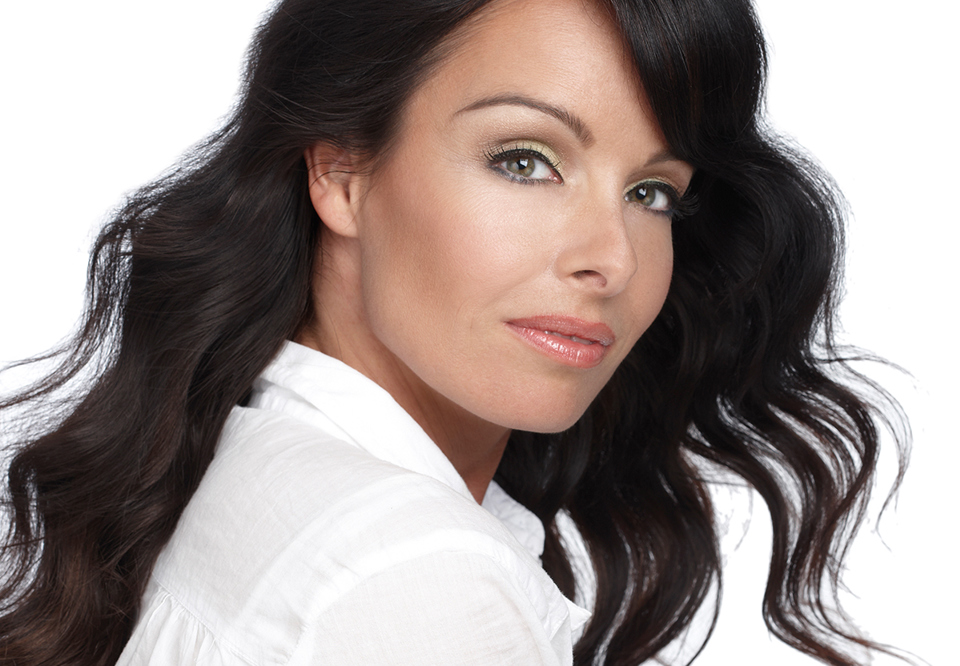 Malena Laszlo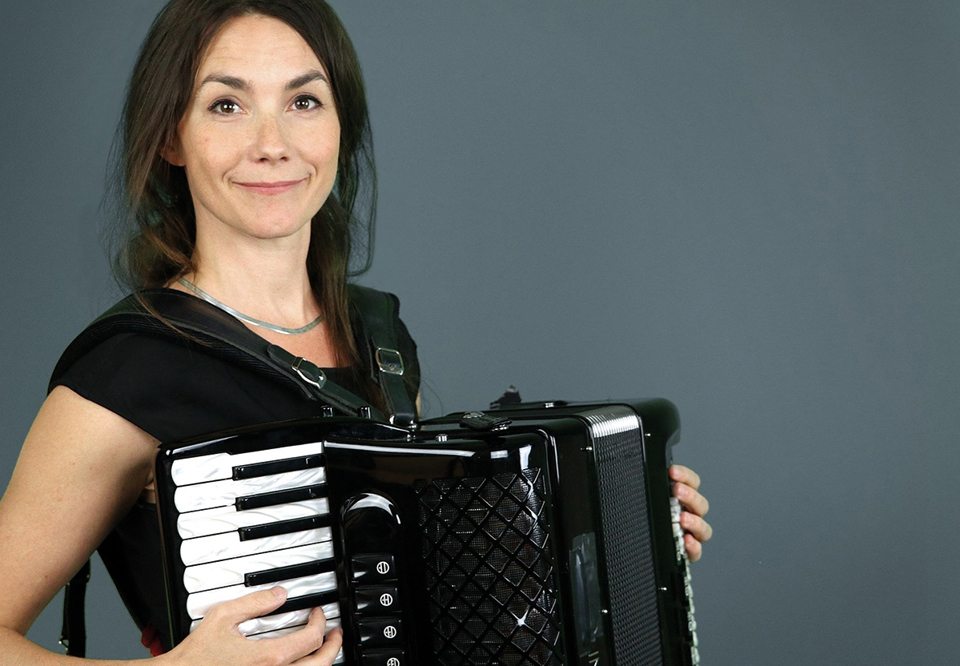 Lisa Långbacka
Genre:
Jazz
Movie Music
Blue House Jazz Orchestra with Magnus Lindgren and Peter Asplund.
Friday 20 September 2019 19.30
Ends approximately 22.00
Music has an enormously important place in the world of film. Music reinforces emotions and atmospheres and has the ability to push action forward, or to reveal the things hidden beneath the surface that we cannot see. Great filmmakers have also always worked with great composers.
In the company of the Blue House Jazz Orchestra, led by trumpet player and singer Peter Asplund and saxophonist and flute player Magnus Lindgren, we will take a journey into the world of cinematic soundtracks.
We will travel sonically to the US for a visit to Hollywood. We will also explore Europe's expansive cinematic landscape, with many of the world's best known soundtrack composers. The music encompasses everything from epic soundtracks to well-known songs, all with the big band's thoroughly masterful jazz framework.
Nacio Herb

Brown

Singing in the Rain arr John Denton

Harold

Arlen

Over the Rainbow ur The Wizard of Oz arr Bob Lowden

Richard

Strauss

Zarathustra Revisited (2002) arr Dale Devoe

Earle

Hagen

Harlem Nocturne

Henry

Mancini

The Pink Panther Theme

Francis

Lai

Un homme et une femme arr Magnus Lindgren

Henry

Mancini

Moon River from Breakfast at Tiffany's arr Joe Reisman

Ennio

Morricone

Love Theme from Cinema Paradiso arr Ann-Sofi Söderqvist

Francis

Lai

Where Do I Begin? from Love Story arr Mats Engström

Ray

Heindorf

Young Man with a Horn arr Klas Lindquist

Sylvia

Fine

The Five Pennies from The Five Pennies arr Klas Lindquist

Benny

Carter

All That Jazz arr Klas Lindquist

Bill

Lee

Mo' Better Blues arr Klas Lindquist

Nino

Rota

Il pellegrinaggio from Le notti di Cabiria arr Peter Nylander

Nino

Rota

La dolce vita arr Peter Nylander

Nino

Rota

Michael's Theme from The Godfather

Nino

Rota

Carlotta's Galop from 8 1/2 (Otto e mezzo)

Nino

Rota

Main Title from The Godfather arr Martin Sjöstedt

Thelonious Monk/Cootie Williams

'Round Midnight arr Magnus Lindgren

Trad

Billathi askara arr Björn J:son Lindh/Magnus Lindgren

John

Williams

Theme from Schindler's List arr Calle Rasmusson

James Bond-Medley arr Mats Engström

Herman

Hupfeld

As Time Goes By arr Magnus Lindgren
Participants

Blue House Jazz Orchestra

Peter Asplund

leader

Magnus Lindgren

leader

Malena Laszlo

vocals

Victoria Stjerna

violin

Lisa Långbacka

accordion