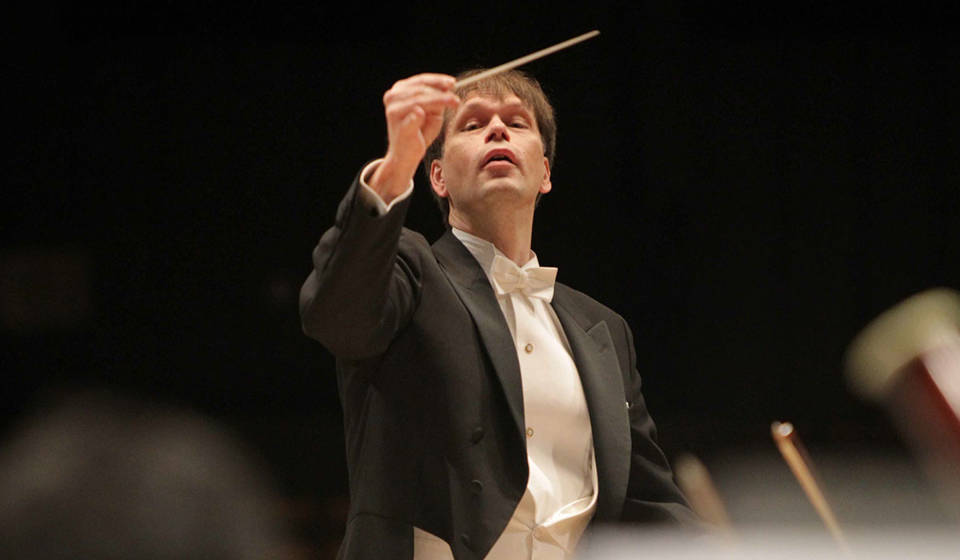 Patrik Ringborg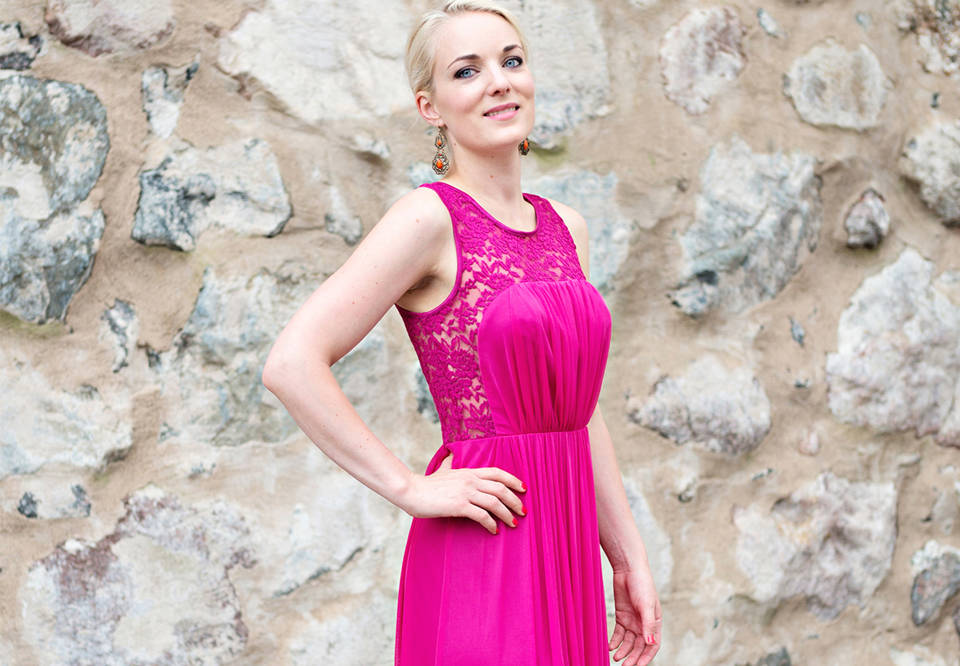 Johanna Rudström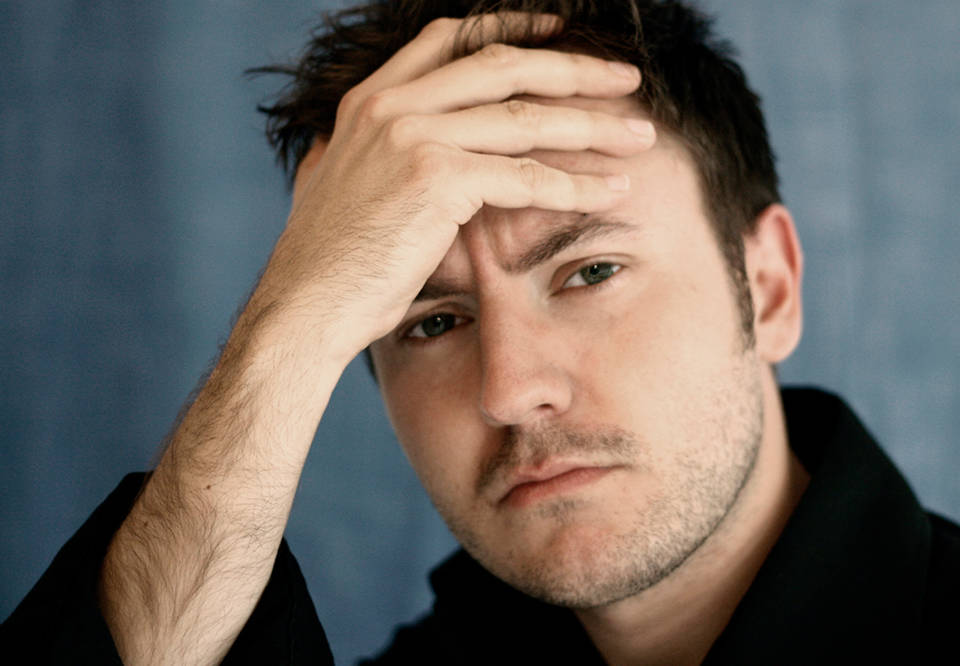 Daniel Carlsson
Karl-Magnus Fredriksson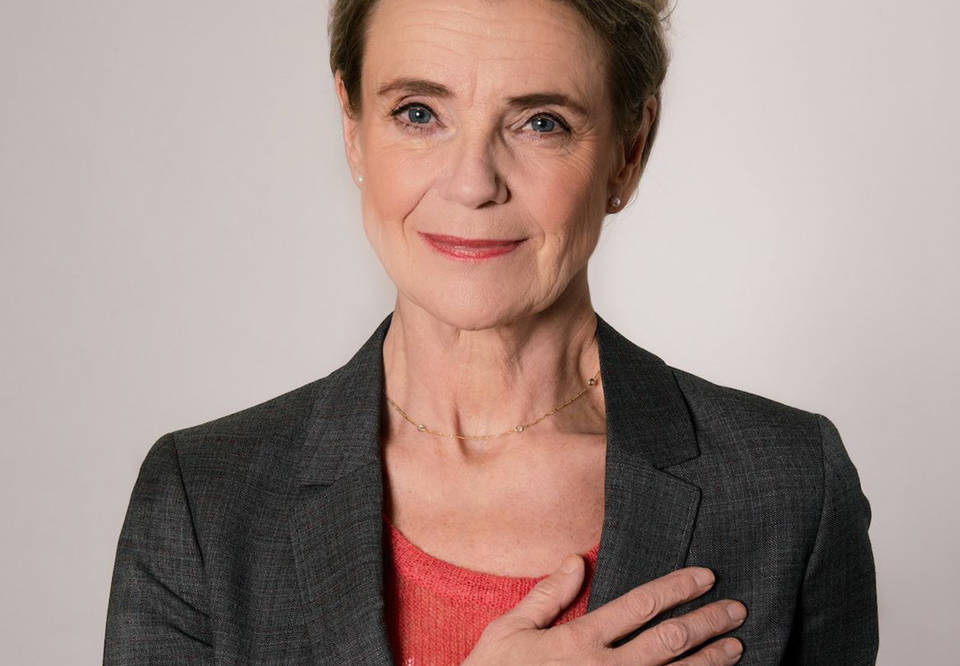 Stina Ekblad
Genre:
Royal Stockholm Philharmonic Orchestra, Vocal music
Börtz Sinfonia 13 – world premiere
Daniel Börtz has composed a dramatic symphony about people of our time.
Thursday 23 May 2019 19.00
Ends approximately 21.10
Sinfonia 13 is Daniel Börtz's most majestic symphony to date with a run time of over one hour. It was completed in 2018 after three years of work and is number three in a series in which the opera Medea is number one, and Voices in the Darkness for a capella choir is number two. All three pieces interact with texts and Sinfonia 13 contains ten texts from Kjell Espmark's book, Skapelsen (The Creation).
"On the outside, they appear to be very different, but they are all based on a dark basic philosophy in which only people themselves have the ability to influence the world to move in a lighter direction. The music contains the blackest darkness, violent aggression and the mildest tenderness. One might think Sinfonia 13 could have just as well been called an oratorio. But to me, maybe the most important ingredient in an oratorio is a choir, and Sinofonia 13 has nothing like that. Plus, I reckon I largely used the 'symphonic brush' in this piece," comments Daniel Börtz.
The piece consists of three parts, and in addition to the richly adorned orchestra, participants include two reciters, one female and one male, as well as three vocalists: a mezzo soprano, countertenor and a baritone.
Börtz adds that Konserthuset Stockholm, "the blue building on Hötorget," is something of a second home for him, and Sinfonia 13 is also a 50-year anniversary piece: the 1968–69 season saw the world premiere of his work Voces.
The concert begins with Mozart's Symphony No. 25, often called the "little" G-minor symphony (the big one is symphony number 40). Like Börtz's new symphony, Mozart's number 25 is also charged with powerful expressiveness and drama. Many listeners will also recognise the intense introductory theme used by Milos Forman in the movie Amadeus.
Wolfgang Amadeus

Mozart

Symphony No. 25 in g minor
Participants

Royal Stockholm Philharmonic Orchestra

Patrik Ringborg

conductor

Johanna Rudström

mezzo-soprano

Daniel Carlsson

countertenor

Karl-Magnus Fredriksson

baritone

Stina Ekblad

reciter

Hannes Meidal

reciter