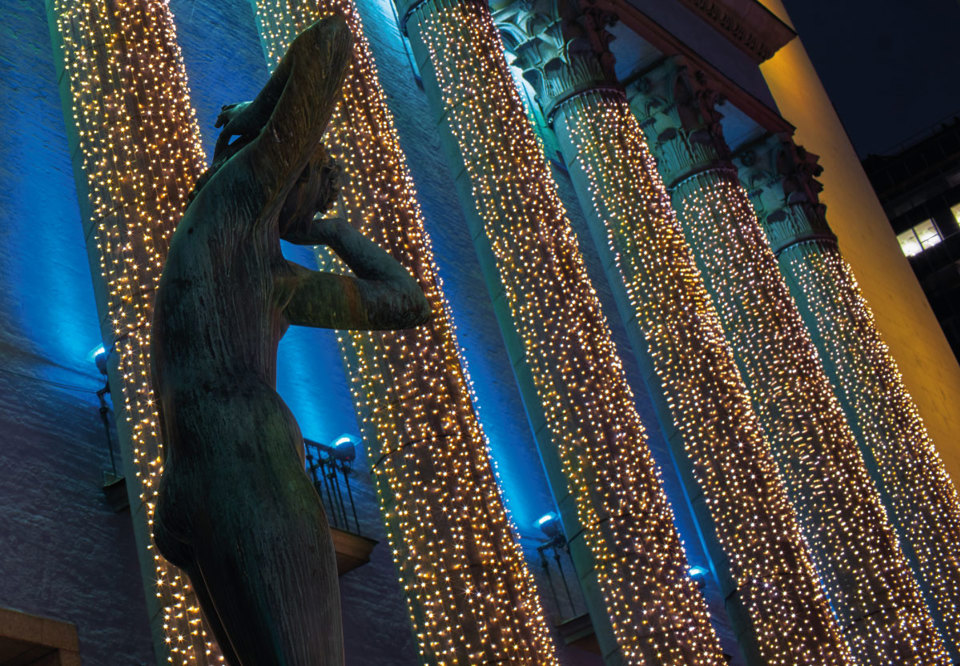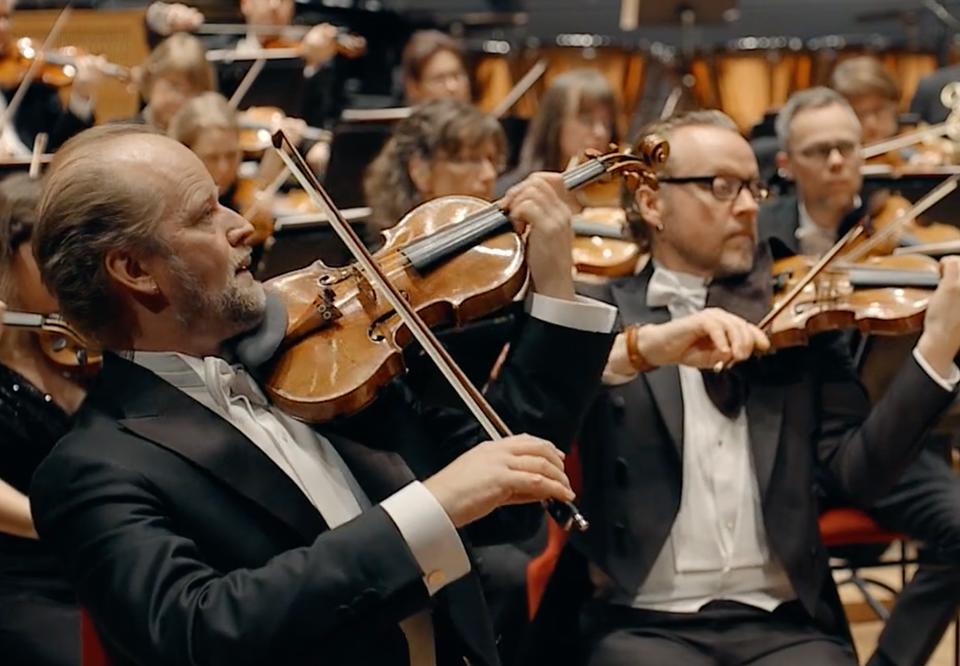 Musiker ur Kungliga Filharmonikerna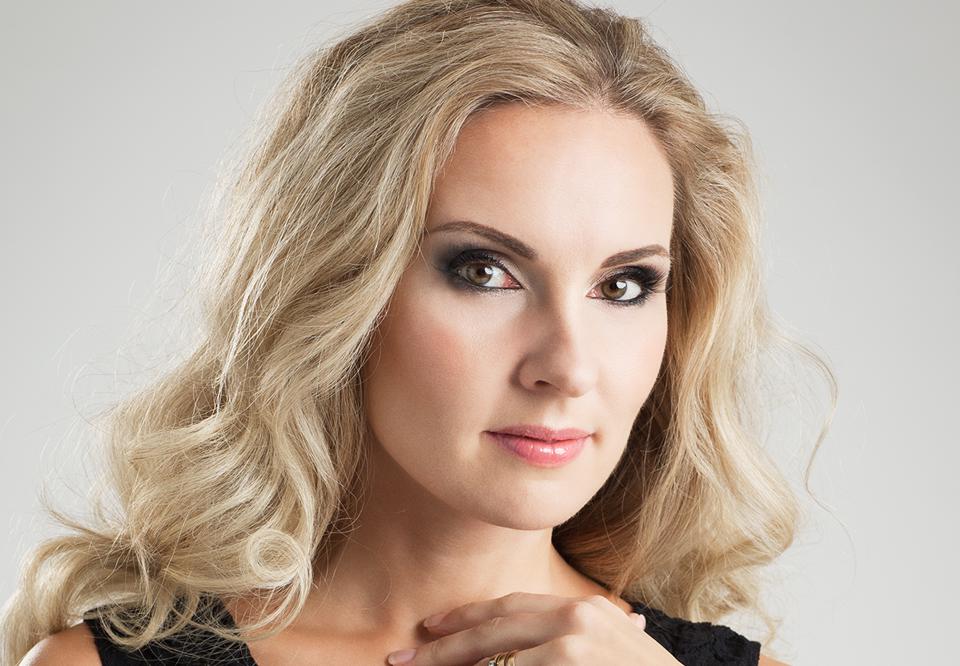 Hannah Holgersson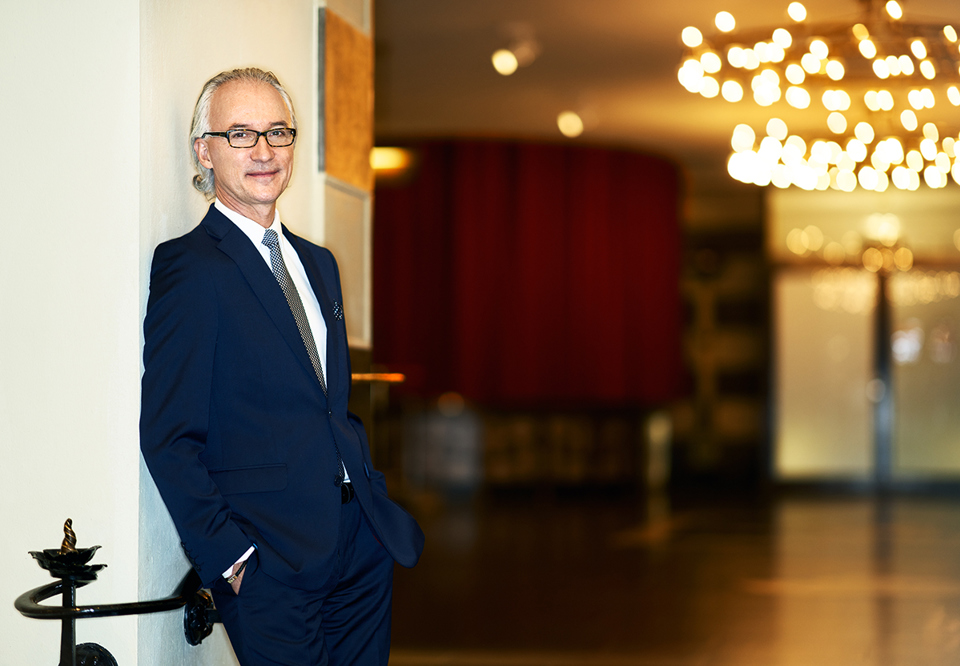 Stefan Forsberg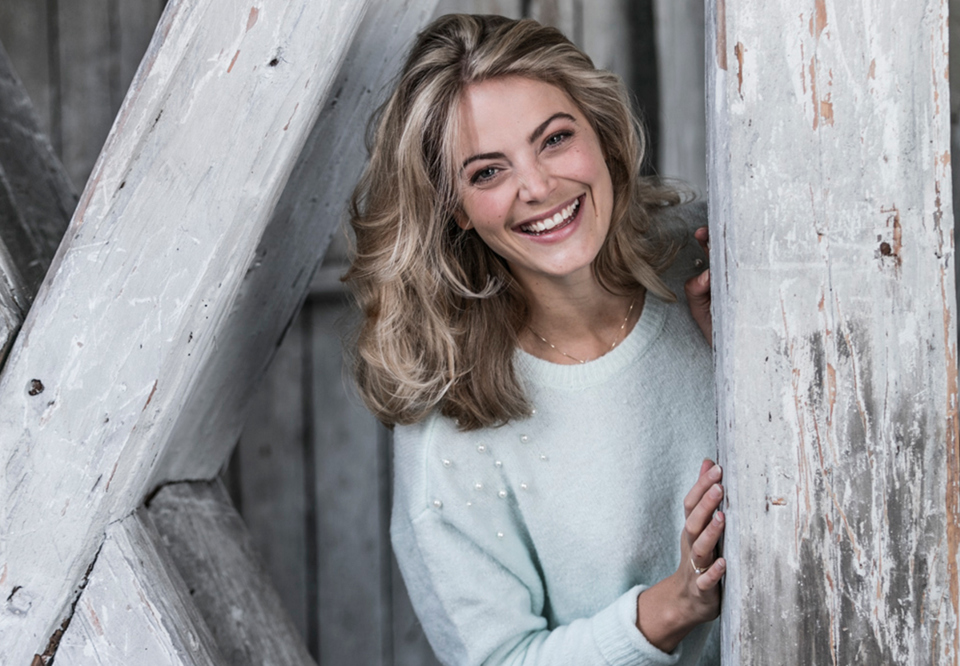 Tuva B Larsen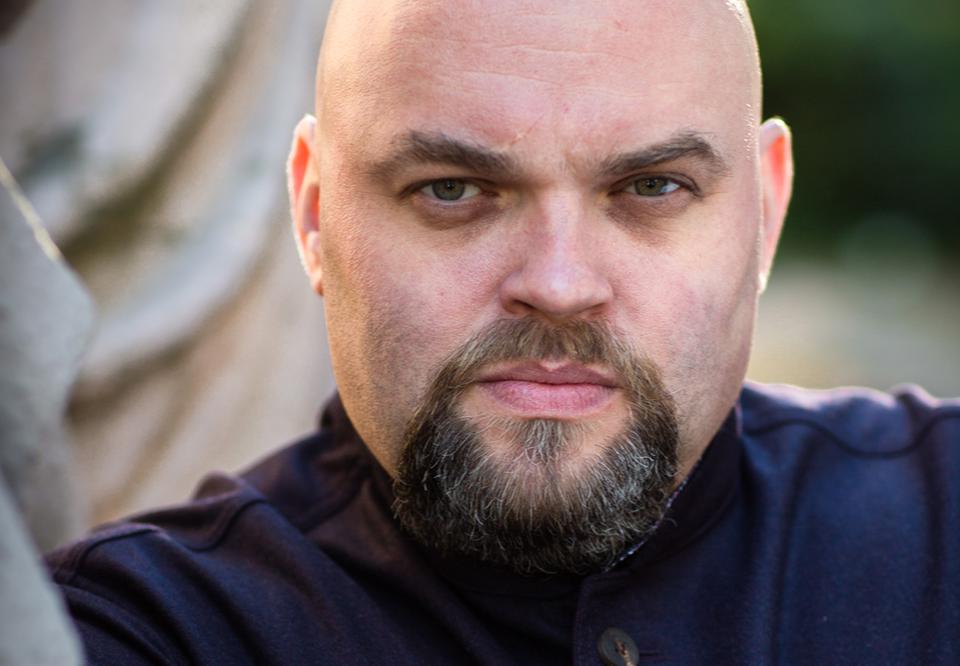 Fredrik Zetterström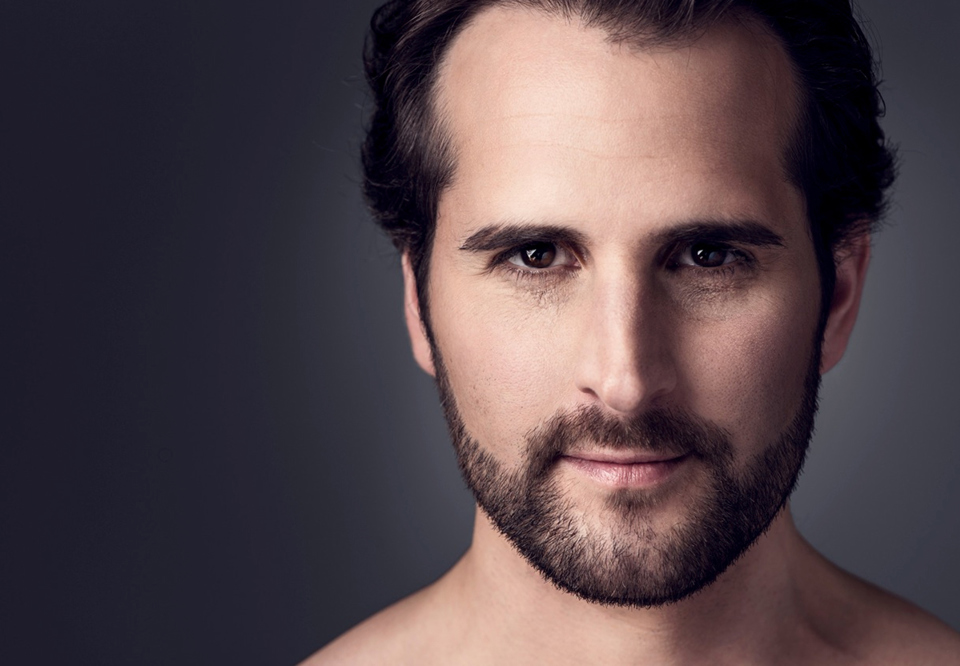 Philip Jalmelid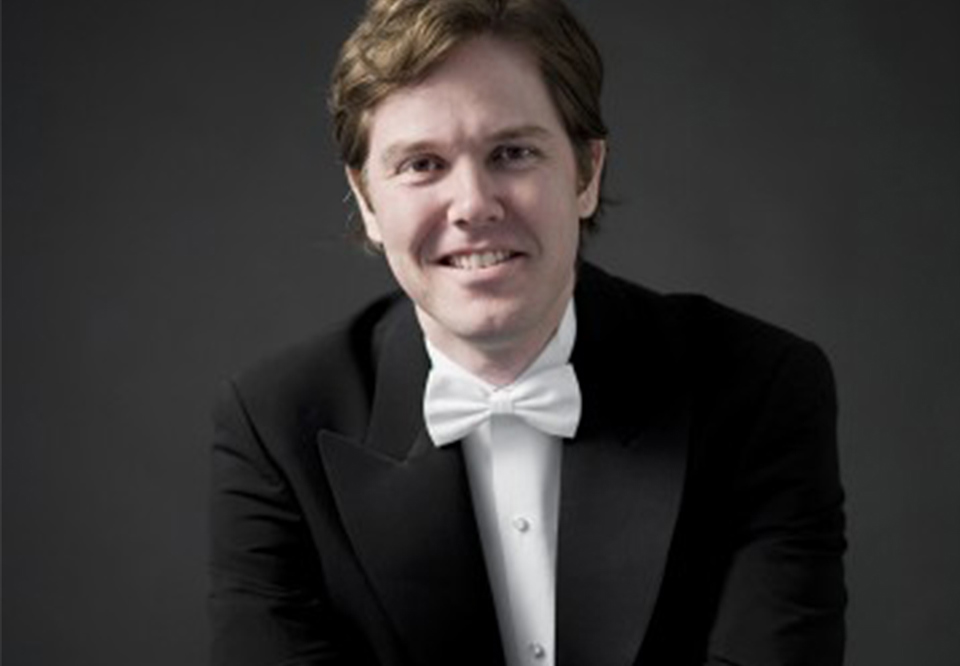 Christoffer Holgersson
Genre:
Royal Stockholm Philharmonic Orchestra, Vocal music
Christmas Concert
This dazzling show includes many classic Christmas carols.
Saturday 21 December 2019 18.00
Ends approximately 19.40
Christmas is the holiday of music! Welcome to Konserthuset's big Christmas concert, a radiantly wonderful show with many beloved classic Christmas carols and favourites from the American tradition.
Together with the Royal Stockholm Philharmonic Orchestra, this year's concert will feature acclaimed, versatile soprano Hannah Holgersson and baritone Fredrik Zetterström. Holgersson's dynamic repertoire includes classical music, musicals, and new compositions. Zetterström is one of Sweden's leading baritone singers, with a major presence in Sweden and internationally, and a long line of acclaimed opera roles in his repertoire.
We are also excited to welcome on stage Swedish Philip Jalmelid and Norwegian Tuva B. Larsen, who are both acclaimed singers, actors, and musical theatre actors. Both are also currently in the long-running hit As It is in Heaven, at Oscar Theater in Stockholm.
Christmas Overture arr Karl-Johan Ankarblom

Trad

Klang, min vackra bjällra arr Karl-Johan Ankarblom

Gustaf

Nordqvist

Christmas, Christmas, Glorious Christmas arr Gustaf Nordqvist/Pål Svenre

Leigh Harline/Meredith Willson/Jule Styne

When You Wish Upon a Star/It's Beginning to Look a Lot Like Christmas/The Christmas Waltz arr Anders Soldh

George Frideric Handel

Let the Bright Seraphim from Samson

David

Foster

Grown-Up Christmas List arr Pål Svenre

John Francis

Wade

O Come All Ye Faithful arr Karl-Johan Ankarblom

Claude-Michel

Schönberg

Stars from Les Misérables

Jule Styne/Felix Bernard

Let it Snow!/Winter Wonderland arr Calle Rasmusson

Fredrik

Kempe

På grund av dig from Så som i himmelen arr Karl-Johan Ankarblom

Frederick Loewe/Richard Rodgers

I Could Have Danced All Night/My Favorite Things arr Calle Rasmusson

Trad

My Dancing Day arr John Gardner/Andreas Hanson

Alice Tegnér/Ruben Liljefors

Star of Bethlehem – Christmas Draws Nigh arr Anders Neglin/Christoffer Holgersson/Karl-Johan Ankarblom

Benny Andersson/Björn Ulvaeus

Anthem from Chess arr Anders Eljas

Emmy

Köhler

Now Shine a Thousand Candles Bright arr Karl-Johan Ankarblom/Anders Neglin

Trad

Mitt hjerte alltid vanker arr Anders Neglin

Henry

Smart

Angels from the Realms of Glory arr Karl-Johan Ankarblom

Adolphe

Adam

O Holy Night arr Anders Neglin/Karl-Johan Ankarblom

Trad

A Merry Christmas (We Wish You...) – God jul på er allihopa arr Anders Neglin/Karl-Johan Ankarblom
Participants

Royal Stockholm Philharmonic Orchestra

Christoffer Holgersson

conductor

Stefan Forsberg

host

Hannah Holgersson

vocals

Tuva B Larsen

vocals

Philip Jalmelid

vocals

Fredrik Zetterström

vocals

Stockholmskörer