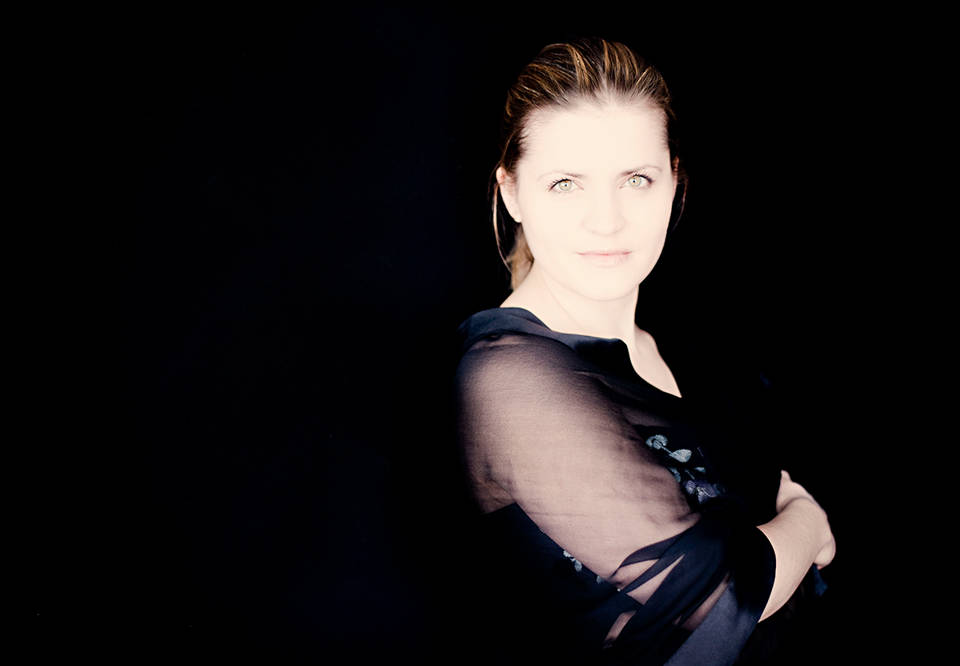 Lauma Skride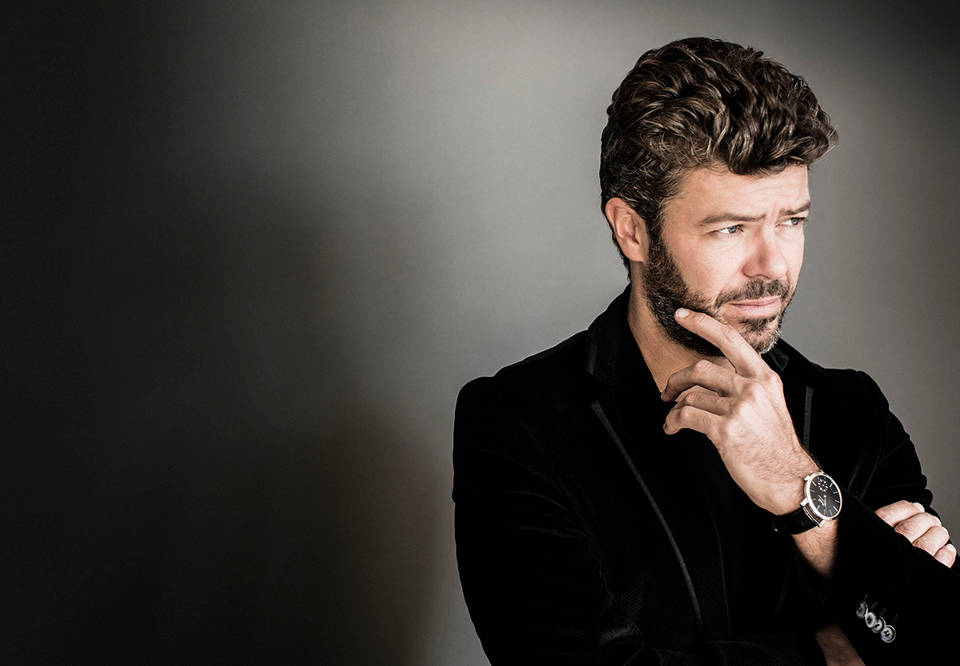 Pablo Heras-Casado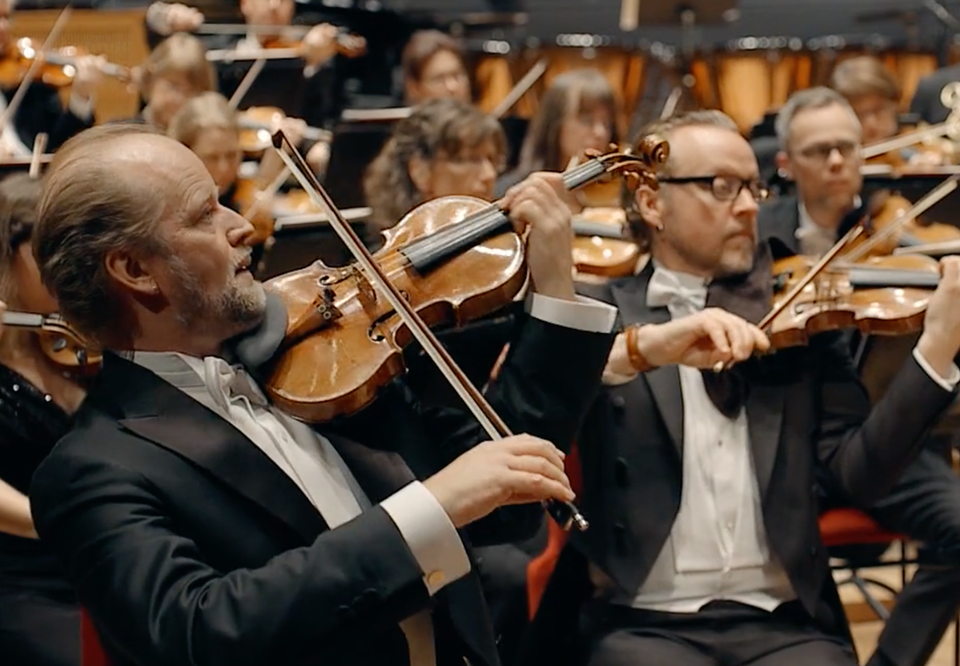 Musiker ur Kungliga Filharmonikerna
Genre:
Royal Stockholm Philharmonic Orchestra
Clara Schumann's Piano Concerto
Masterful piano eruptions and Brahms' bright second symphony.
Wednesday 9 October 2019 19.00
Ends approximately 21.00
Together with Chopin, Liszt and Kalbrenner, Clara Schumann was one of the most prominent concert pianists of the 19th century. It is an unbelievable joy to get to hear her own compositions more and more often now. The Piano Concerto in A Minor had its world premiere in 1835, and Clara, whose last name was still Wieck at the time, was 17 years old and played the solo herself. Felix Mendelssohn-Bartholdy conducted.
In the concerto, which is in the same key as her husband Robert's piano concerto, composed ten years earlier, it is truly the piano which gets to shine. It is a dazzlingly masterful musical eruption – with clear influences from Chopin! This imaginative and surprising music effervesces with youthful verve and energy.
Brahms hired two rooms in the postcard-perfect village of Pörtschach am Wörthersee in southern Austria. "It is wonderful here," he wrote to his publisher Fritz Simrock just after his arrival. Soon he sent an excerpt of his new symphony to his good friend, the surgeon and skilled amateur musician Theodore Billroth, who wrote back to Brahms: "The rippling streams, blue sky, sunshine and cool green shade can all be heard here. It must be beautiful in Pörtschach."
The concerto begins with Robert Schumann's vivid Overture, scherzo and finale, which he occasionally called his "symphony number two."
Robert

Schumann

Overture, Scherzo and Finale

Clara

Schumann

Piano Concerto in a minor

Robert

Schumann

Widmung, version for piano arr Franz Liszt

Johannes

Brahms

Symphony No. 2
Participants

Royal Stockholm Philharmonic Orchestra

Pablo Heras-Casado

conductor

Lauma Skride

piano