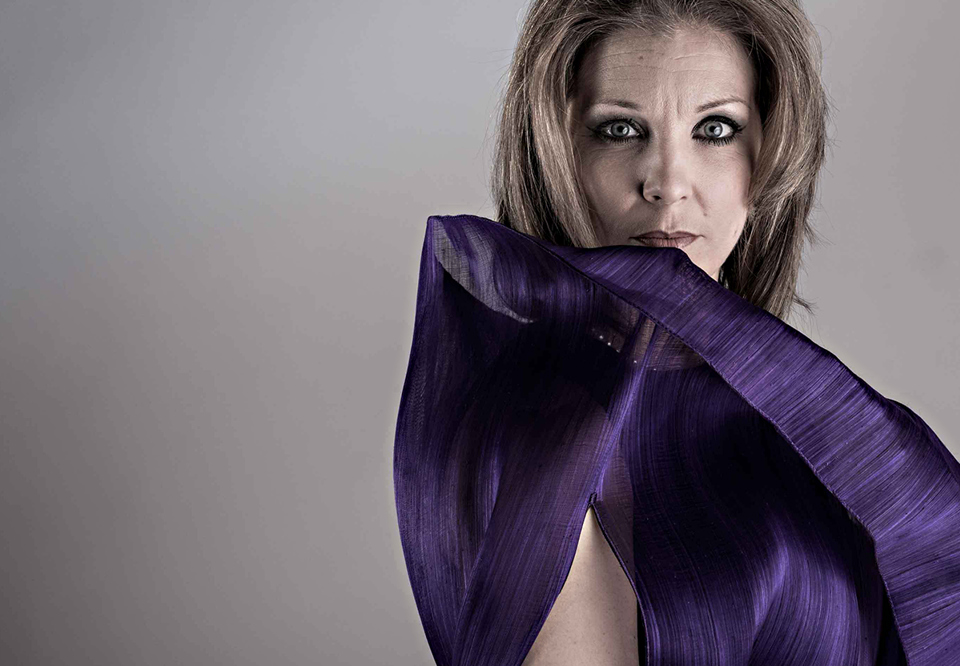 Susanna Andersson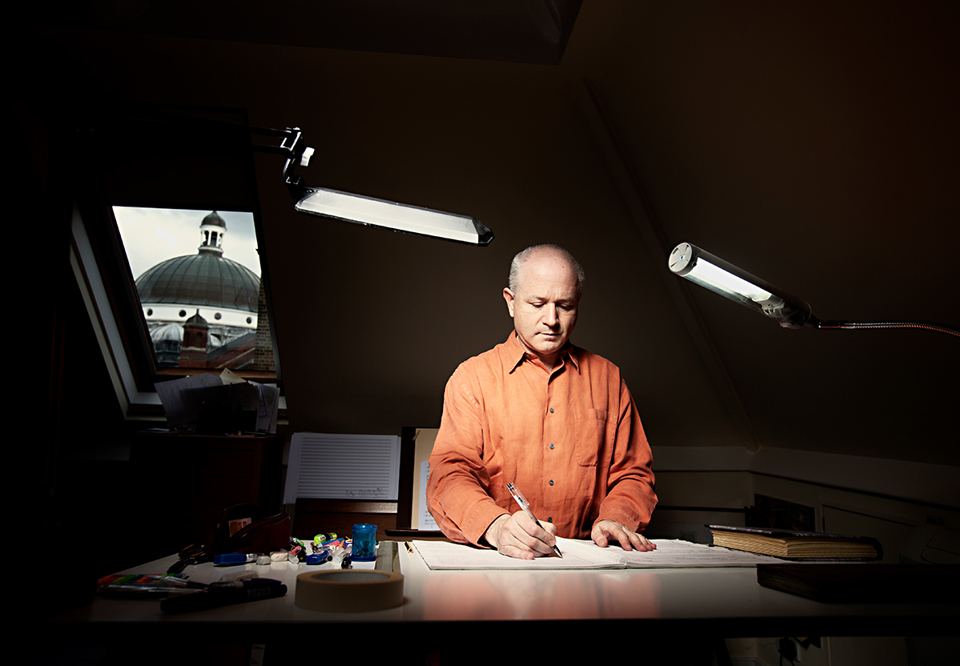 Sir George Benjamin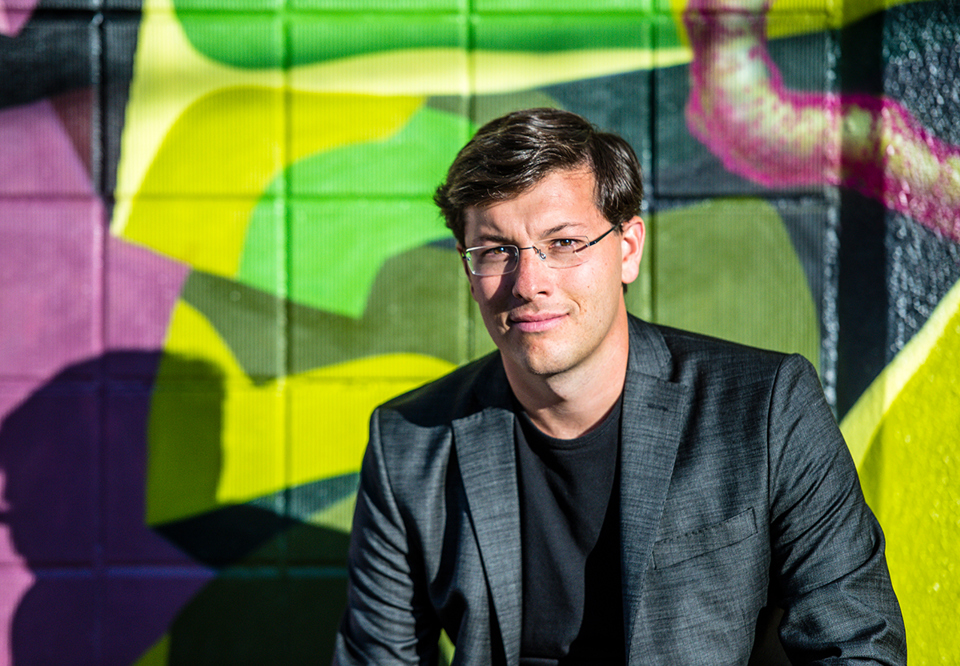 Christian Karlsen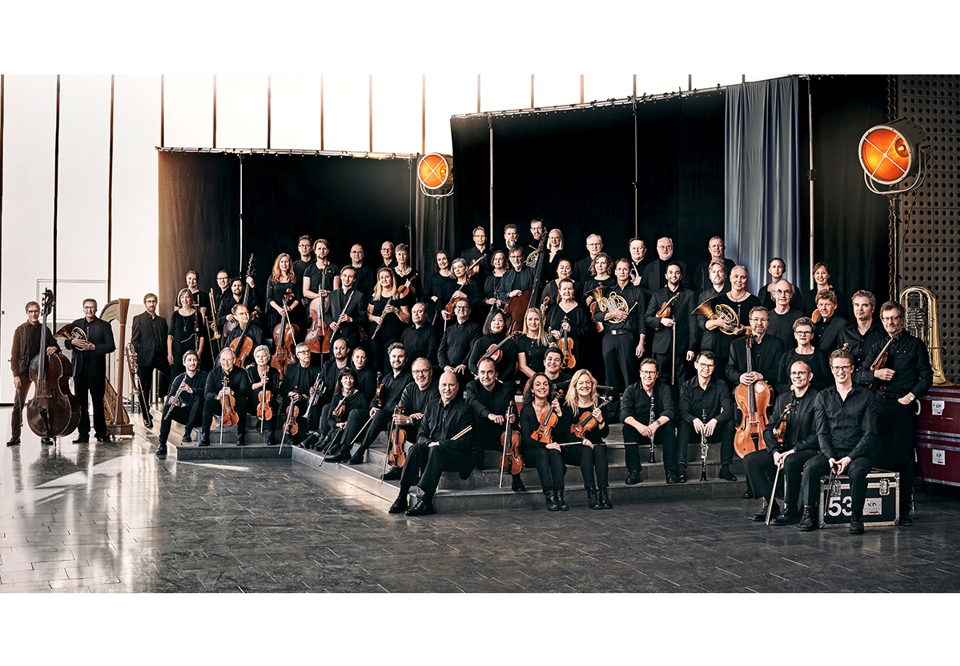 Norrköpings Symfoniorkester
Genre:
Orchestral performance, Vocal music
Composer festival – A mind of winter
Susanna Andersson is the soprano soloist.
Friday 22 November 2019 18.00
Ends approximately 19.45
This year's international Composer Festival at Konserthuset Stockholm is dedicated to British composer George Benjamin. His kaleidoscopic versatility and evocative, vivid music often has sound at the centre. With an infallible feel for the potential of the orchestra, he creates velvety sounds, sharp contrasts or fiery and intense eruptions in music that is constantly surprising.
Sibelius has been an important source of inspiration for George Benjamin, especially the original symphonic poem Tapiola, the last significant work Sibelius composed, although he lived another thirty years. Sibelius' refined orchestral sound and polyphonic complexity have fascinated Benjamin, along with the fantastical quotation which Sibelius wrote in the score: "The Nordic region's gloomy old forests expand, filled with secrets, in a delirium of dreams. Deep in the forest lives the woodland god, and the forest's spirits play their secret games, hidden in the darkness."
Like Sibelius' Tapiola, Benjamin's A Mind of Winter is about vast landscapes, in this case snow-covered scenery described by American poet Wallace Stevens in his poem The Snow Man. The tapestry of high strings and woodwind instruments glitters with overtones, painting a picture. The soprano appears like a beautiful winter spirit and sings that "One must have a mind of winter to regard the frost and the boughs of the pine trees crusted with snow."
Dance Figures – George Benjamin's first piece intended for choreography – consists of nine short movements that shift between expression and form. Transparent and almost ethereal sounds transition to an anxiously vibrating fabric of harmonies and lines that crisscross like melodic reflections.
A dramatic photo of a storm in New Mexico's desert and an excerpt from T.S. Eliot's The Waste Land – among the twentieth century's most central and frequently discussed literary works – form the basis for Ringed by the Flat Horizon. "I wanted to depict the uncomfortable tension that arises before an approaching storm. Three different sounds recur throughout the piece: soft unreal bells, one tight interval and one long vibrating tremolo that depicts the distant thunder."
Special offer for you who have a subscription
Book any concert during the Stockholm International Composer Festival 2020 with a 30 percent discount on the ticket price. The discount is activated when you log into your account.
George

Benjamin

A Mind of Winter for soprano and orchestra

George

Benjamin

Dance Figures

George

Benjamin

Ringed by the Flat Horizon
Participants

Norrköping Symphony Orchestra

Christian Karlsen

conductor

Susanna Andersson

soprano