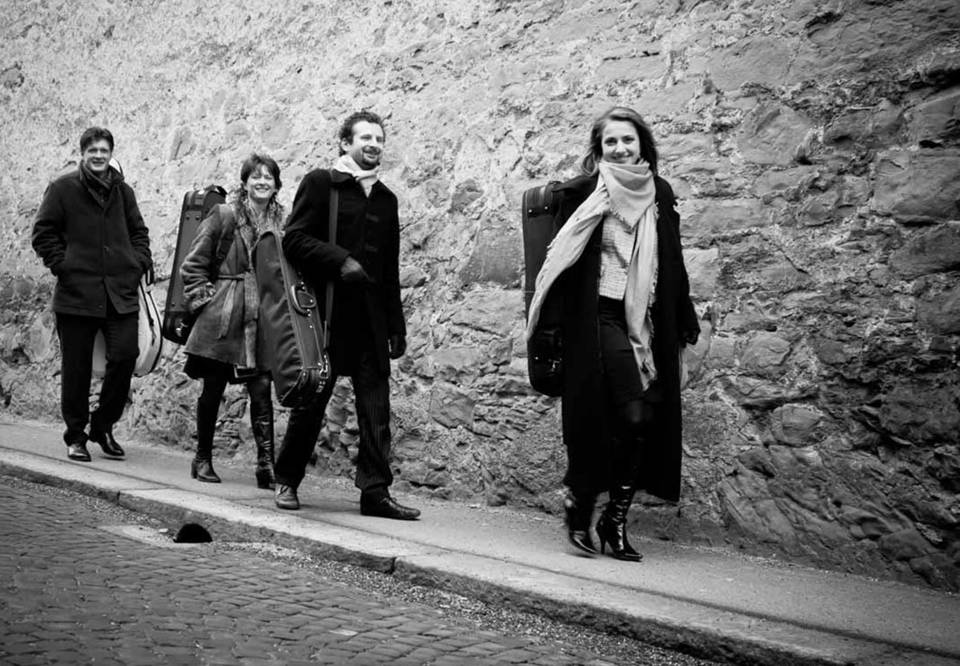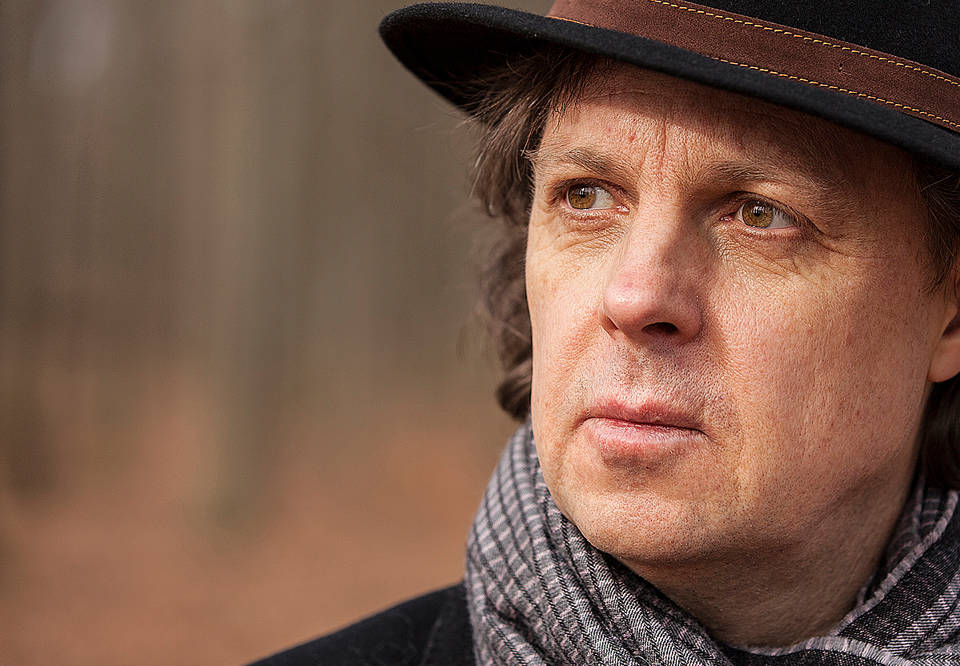 Tommie Haglund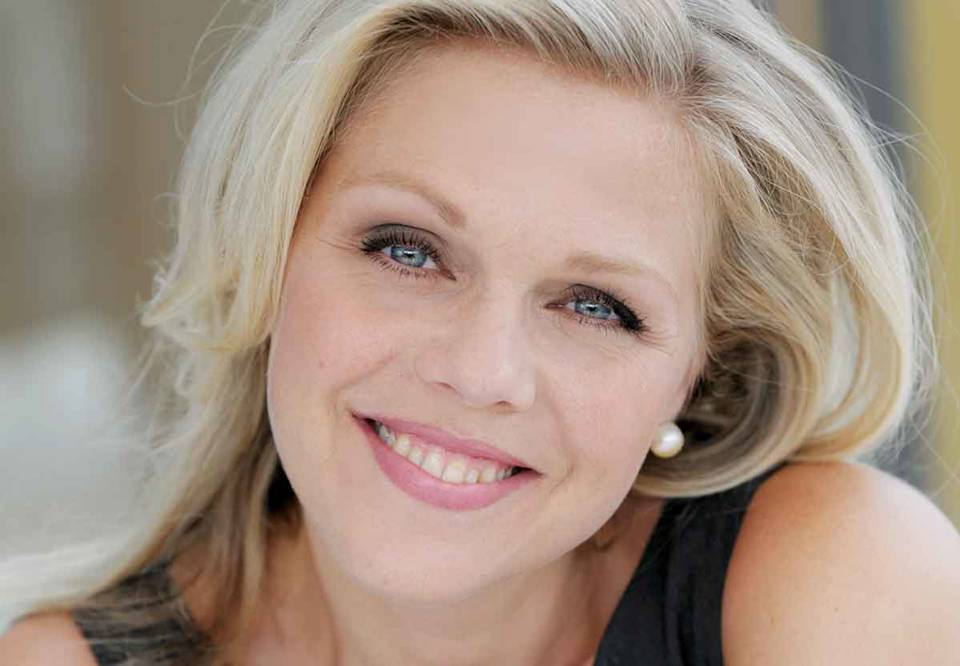 Miah Persson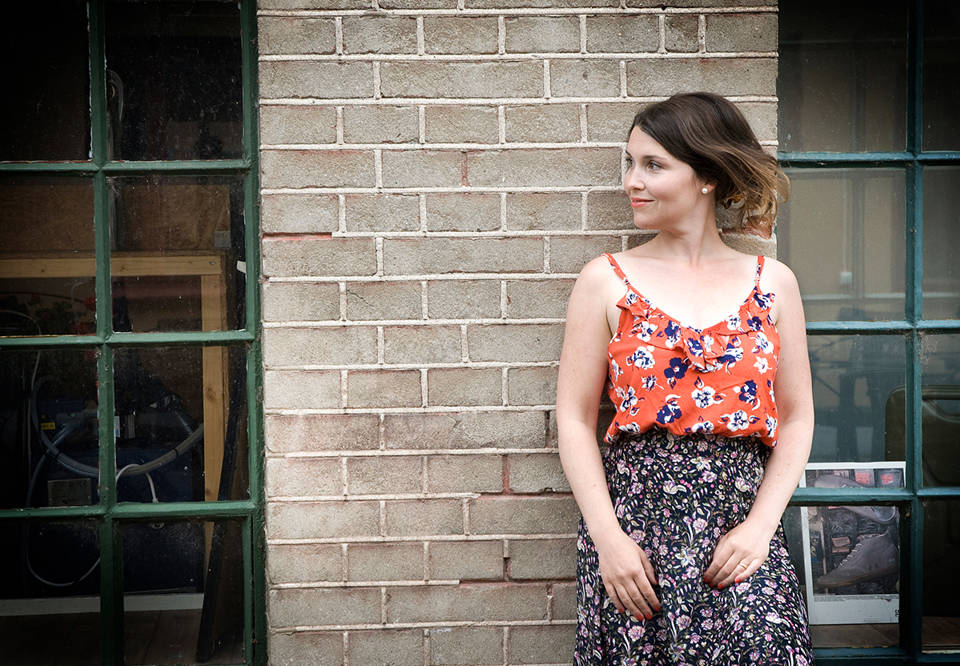 Teresia Bokor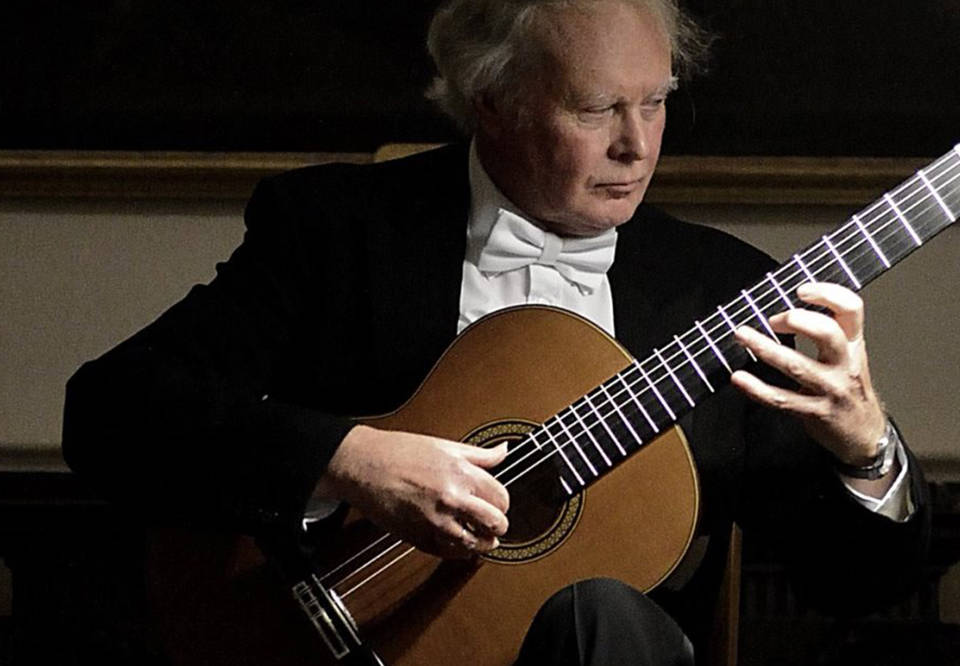 John Mills
Genre:
Chamber music
Composer Weekend – Chamber Music
Among spirits and souls at the festival finale.
Sunday 31 March 2019 15.00
Ends approximately 17.15
Tommie Haglund is one of Scandinavia's most distinctive and visionary composers. Hearing his music is like finding yourself in a uniquely sonically beautiful cosmos in which darkness is fully present, but so too is an irrepressible, life-giving light.
Tommie Haglund is acclaimed both at home in Sweden and internationally. In 2014 he was awarded one of the finest awards a Nordic composer can receive: the Royal Swedish Academy of Music's major Christ Johnson Prize, with the statement: "With liberating gravity and a personalised appeal, Tommie Haglund welcomes listeners to his poetic universe." Now he is at the centre of Konserthuset Stockholm's Composer Weekend 2019.
That spirituality is an important dimension for Tommie Haglund is clear in the string quartet Il regno degli spiriti, Kingdom of Souls. The music is slow, contemplative and seeking. At the same time, it seems to express an unshakeable human dignity. At this concert, we will also hear an additional array of his sparest and most refined chamber music works, including the richly colourful To the Sunset Breeze, in memory of Frederick Delius, for guitar, harp and string quartet, and Daughter of the Voice for soprano and chamber ensemble, with text from Bridget of Sweden's revelations. The latter was composed for the 700-year celebration of Bridget in 2003 and was presented by the Swedish Music Publishers Association with the Classical Music Award of the Year.
Participants include members from the Royal Stockholm Philharmonic Orchestra, soprano and court singer Miah Persson, British guitarist John Mills and Gringolts Quartet.
Tommie

Haglund

Il regno degli spiriti "Land of souls" for string quartet

Tommie

Haglund

Arcana – Lachrimæ for piano

Tommie

Haglund

Sollievo (dopo la tempesta) "Solace (after the storm)" for string trio

Tommie

Haglund

To the Sunset Breeze for guitar, harp and string quartet

Tommie

Haglund

Fragment for violin, clarinet and piano

Tommie

Haglund

Daughter of the Voice for two sopranos and chamber ensemble
Participants

Joakim Svenheden

violin

Patrik Swedrup

violin

Marie Macleod

cello

Johan Fransén

clarinet

Daniel Kåse

percussion

Laura Stephenson

harp

Stefan Lindgren

piano

Tobias Ringborg

conductor

John Mills

guitar

Teresia Bokor

soprano

Malin Christensson

soprano

Gringolts Quartet

Ilya Gringolts

violin

Silvia Simionescu

viola

Claudius Herrmann

cello