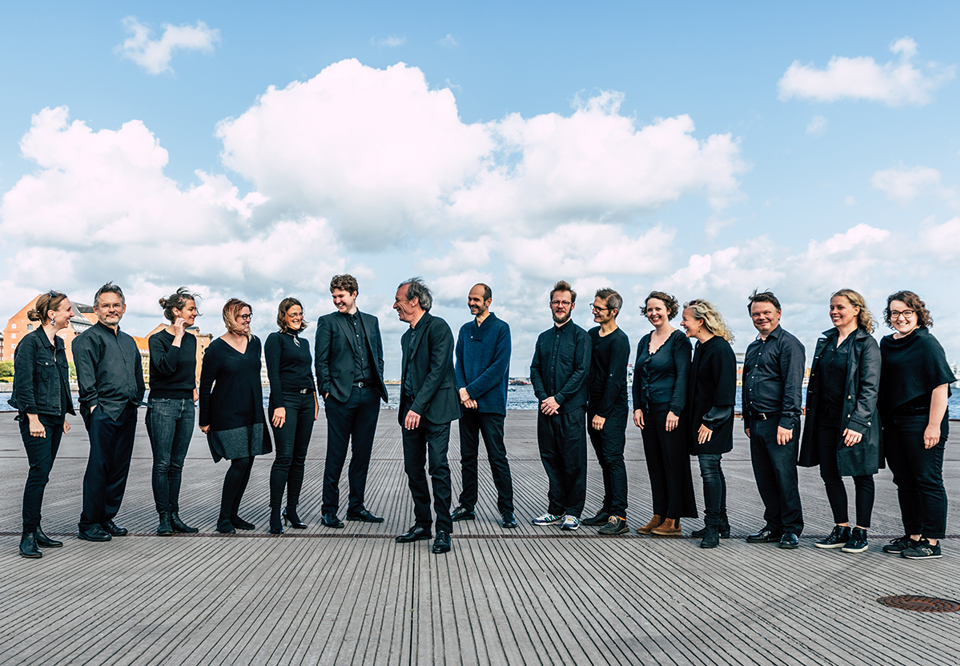 Lars Ulrik Mortensen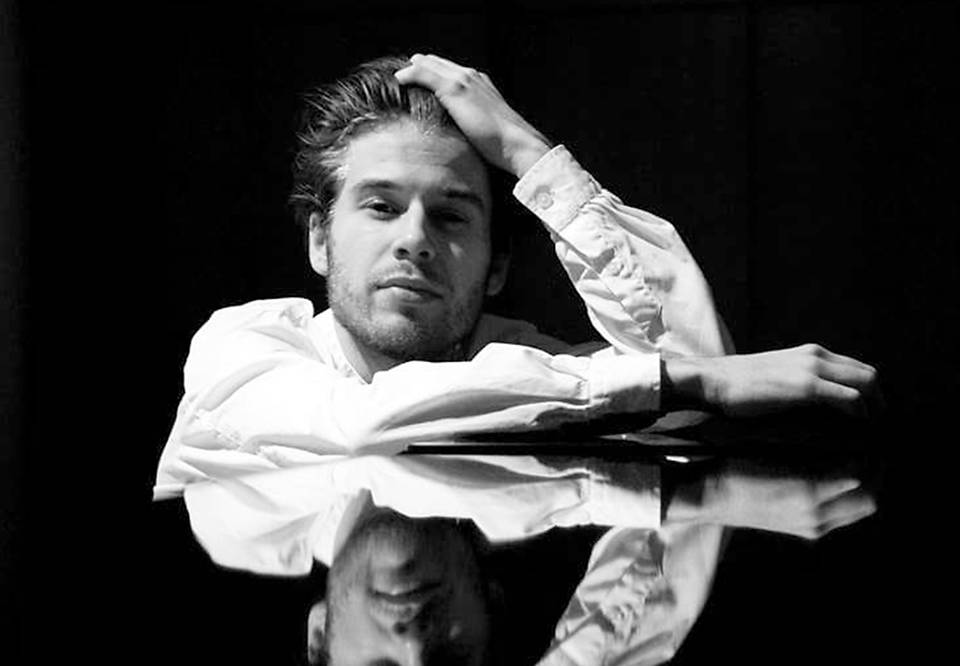 Magnus Fryklund
Genre:
Orchestral performance
Vivaldi's four seasons
Concerto Copenhagen plays The Four Seasons with a new twist.
Saturday 2 November 2019 15.00
Ends approximately 16.45
Antonio Vivaldi was a well-known name in 18th-century Venice. His childhood was not easy and despite clear talent, his musical path seemed uncertain. The priesthood offered many opportunities and after several years of training, he became a priest in 1703. On account of his striking red hair, he came to be known as il prete rosso, the red priest.
But his life as a priest did not last long, because music took over. In The Four Seasons, Vivaldi brings to fruition dreams of a life in the countryside. Each part is a season described in music. In Spring, three violins form a small choir of birds, which is dampened into whispers of a light breeze. Heated violins paint a mighty storm passing by. Summer trembles with warmth and the flies buzz by man and beast alike. Vivaldi was captivated by birds and here, we detect both the cuckoo and the goldfinch.
Autumn is the season of the hunt and the grape harvest. In the score, Vivaldi has noted L'Ubriaco, the drunkard, aptly illustrated with debauched runs in the violin solo and the occasional "misstep." Winter is the time of icy winds in Venice. We hear them swirl across empty squares and tear up waves in the bay. But Vivaldi also had a keen eye for winter, which he portrays with utterly unique musical beauty.
Vivaldi's Four Seasons became an immediate success and have fascinated listeners and inspired other composers since their composition in 1723. At this concert, we will hear Danish composer Karl Aage Rasmussen's tender arrangement as well as two orchestra concertos and one overture.
Antonio

Vivaldi

Overture to La Senna festeggiante

Antonio

Vivaldi

The Spring from The Four Seasons arr Karl Aage Rasmussen

Antonio

Vivaldi

Concerto in g minor for strings and harpsichord RV 157

Antonio

Vivaldi

The Summer from The Four Seasons arr Karl Aage Rasmussen

Antonio

Vivaldi

The Autumn from The Four Seasons arr Karl Aage Rasmussen

Antonio

Vivaldi

Concerto in G major "Alla rustica" for strings and harpsichord RV 151

Antonio

Vivaldi

The Winter from The Four Seasons arr Karl Aage Rasmussen

Antonio

Vivaldi

From

The Summer from The Four Seasons arr Karl Aage Rasmussen
Participants

Concerto Copenhagen

Lars Ulrik Mortensen

conductor & harpsichordist

Magnus Fryklund

conductor

Fredrik From

violin