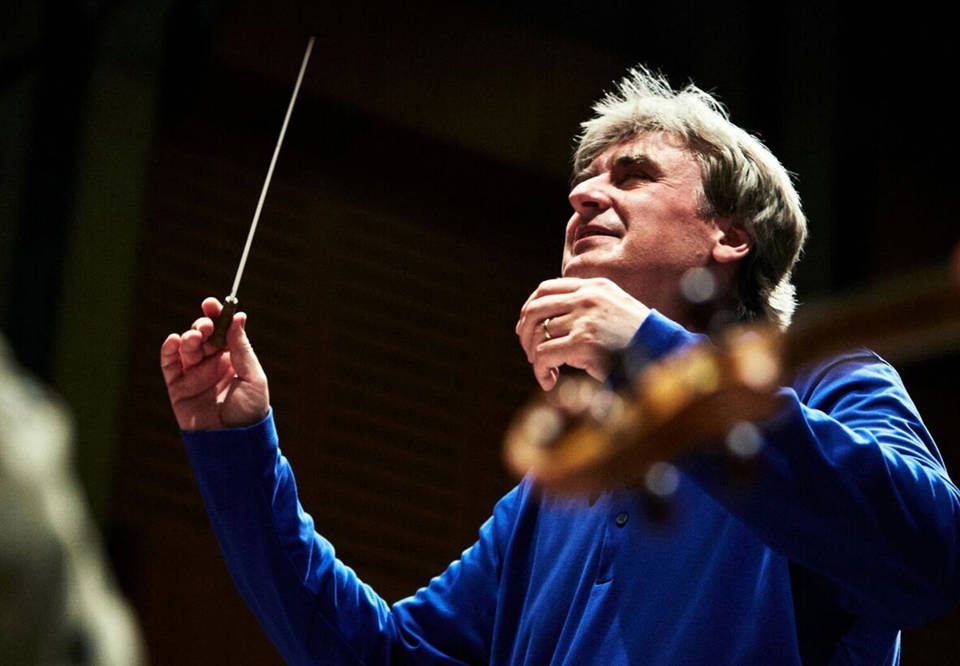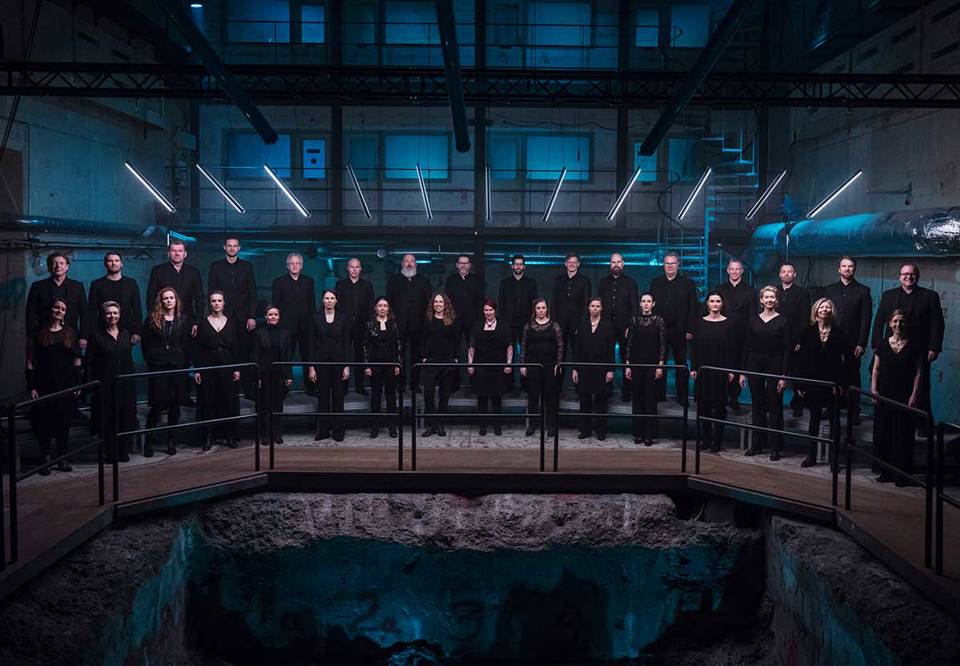 Radiokören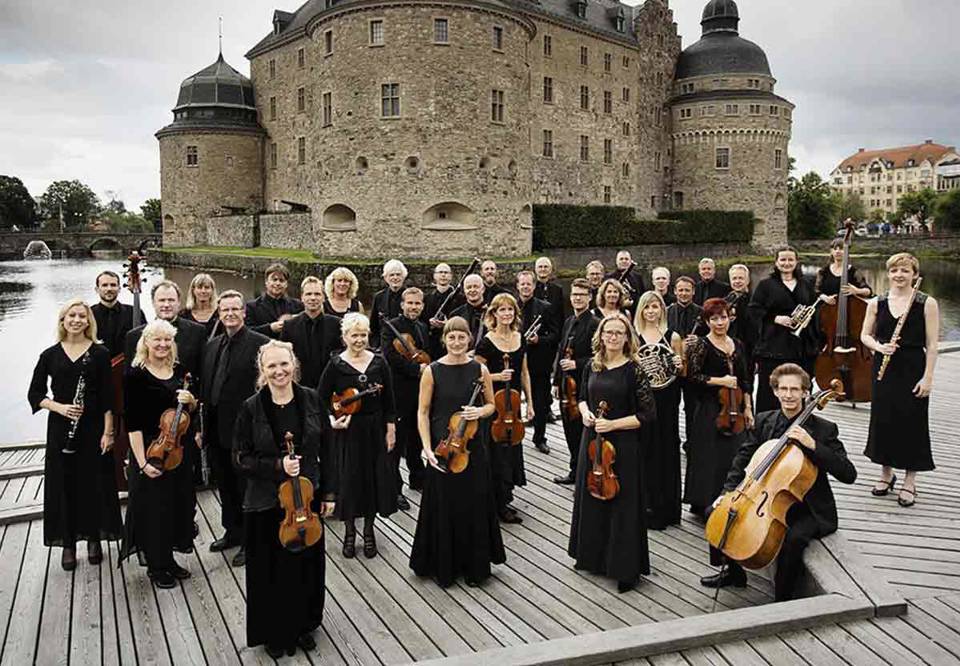 Svenska kammarorkestern
Genre:
Orchestral performance
Dausgaard and the Swedish Chamber Orchestra
An artistic journey: experience the unique "Örebro Symphony" with highlights from the classical repertoire.
Saturday 4 May 2019 15.00
Ends approximately 17.00
The Swedish Chamber Orchestra was formed in 1995 in Örebro. Two years later, Thomas Dausgaard was appointed chief conductor, a position he has held ever since. Together with the ensemble, over the years he has reshaped the orchestra and helped to create its distinct sound as an ensemble.
One project that has had particular significance is the critically acclaimed series of recordings, The Complete Orchestral Works of Beethoven. "We successfully created a collective language and a musical identity, and expertise in what we were working with, how it could be expressed, and why. We also take this perspective on our presentation of music when we delve into compositions by Ravel, Bruckner or Brett Dean."
Thomas Dausgaard is currently a highly coveted conductor with orchestras worldwide. In autumn 2019, he will pass the directorial baton in Örebro to Martin Fröst in order to become chief conductor of the Seattle Symphony. But first, here we will get to experience the musical odyssey of an incredible 22-year collaboration between Thomas Dausgaard and the Swedish Chamber Orchestra.
Modest Musorgsky

Pictures at an Exhibition, version for chorus and orchestra arr Thomas Dausgaard

Ludwig van

Beethoven

Poco sostenuto. Vivace from Symphony No. 7 "The Örebro Symphony – First Movement"

Felix

Mendelssohn-Bartholdy

Vivace non troppo from Symphony No. 3 "Scottish" – "The Örebro Symphony – Second Movement"

Robert

Schumann

Adagio espressivo from Symphony No. 2 "The Örebro Symphony – Third Movement"

Johannes

Brahms

Adagio. Più Andante. Allegro non troppo, ma con brio from Symphony No. 1 "The Örebro Symphony – Fourth Movement"
Participants

Swedish Chamber Orchestra

Thomas Dausgaard

conductor

Radiokören