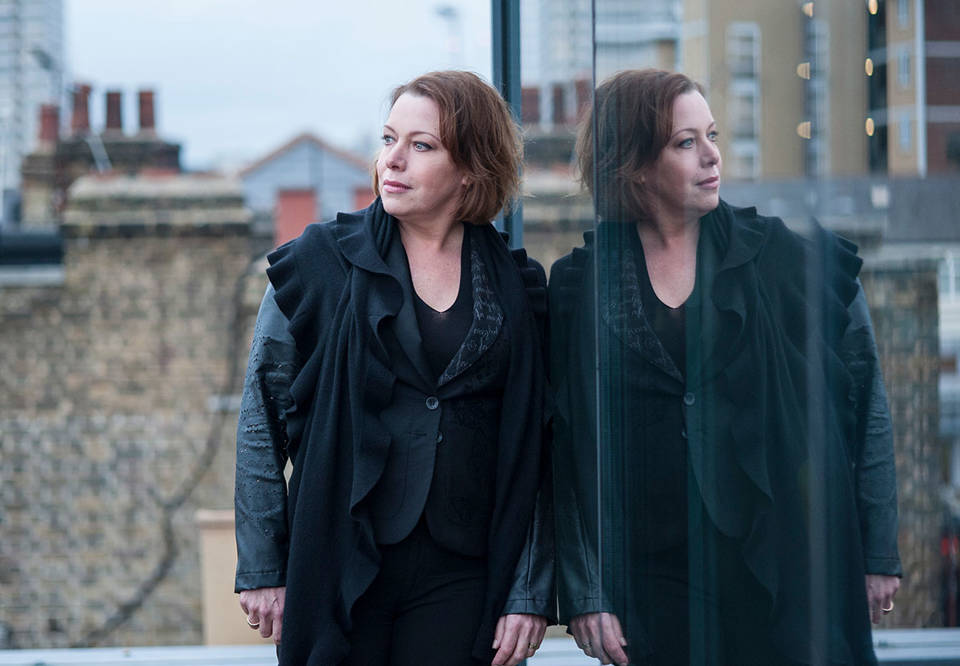 Nina Stemme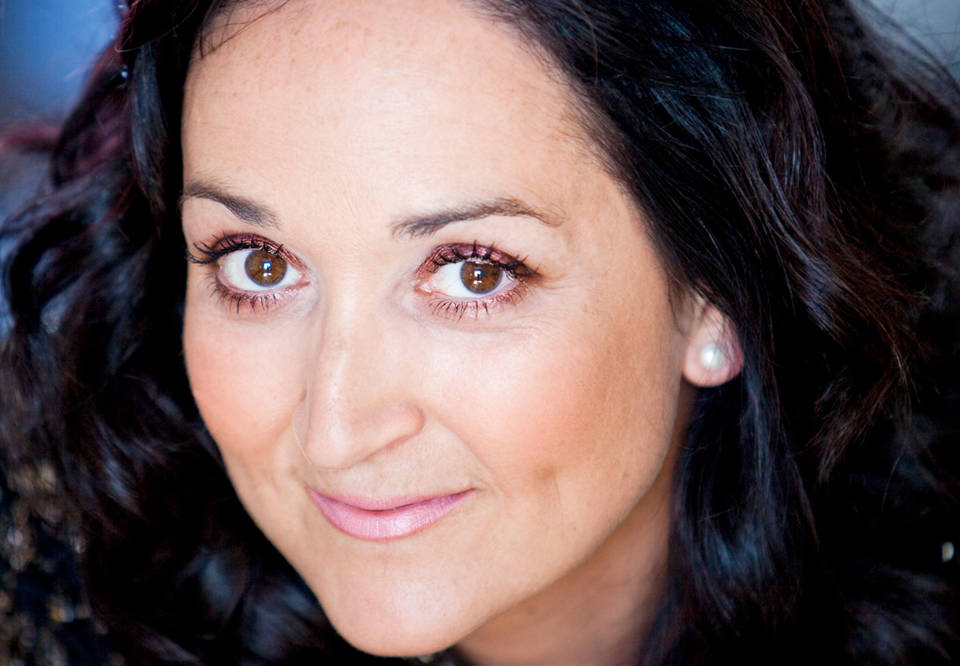 Katarina Karnéus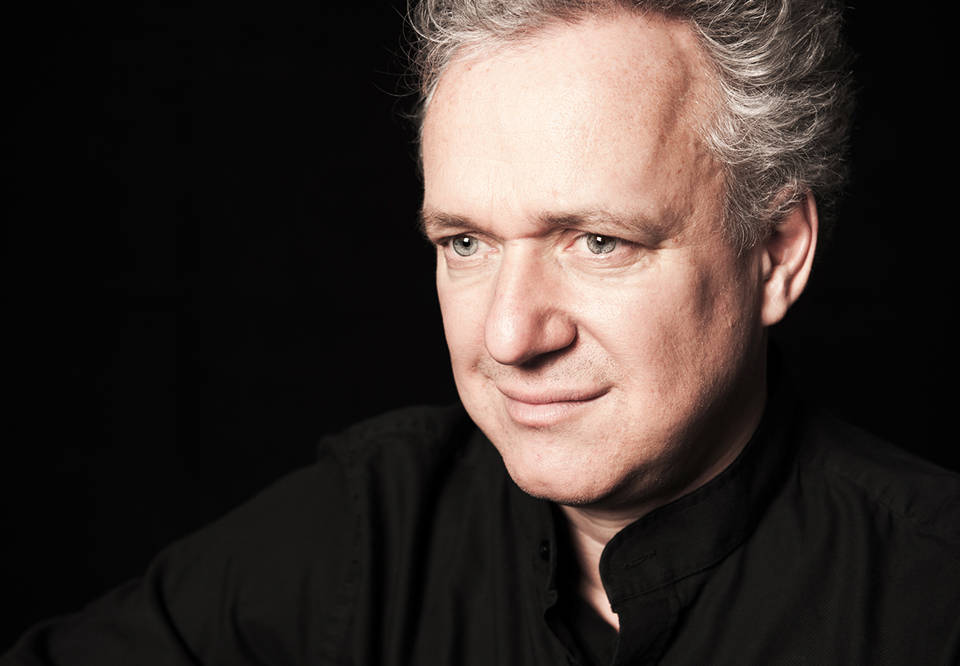 Johannes Martin Kränzle
Sakari Oramo
Genre:
Royal Stockholm Philharmonic Orchestra, Vocal music
Double Drama
Two operas featuring, among others, Nina Stemme and Katarina Karnéus.
Thursday 17 January 2019 19.00
Ends approximately 21.00
Nina Stemme! Without the slightest hesitation, she is one of Sweden's strongest shining stars of opera on the global level. The 2018 Birgit Nilsson Prize will be awarded to Nina Stemme in October 2018, in the presence of H.M. King Carl XVI Gustaf and H.M. Queen Silvia.
Swedish born Nina Stemme was recognized as the 2018 Birgit Nilsson Prize recipient for her interpretations of the dramatic soprano repertoire with her respect for the composer's intentions, her tireless dedication to the dramatic soprano repertoire, and for being a great Wagnerian soprano of today. In recent years, she has appeared on stages including the Metropolitan Opera in New York, La Scala in Milan, Vienna State Opera, Opera Bastille in Paris, Royal Opera House in London and opera houses in Stockholm, Zürich, Munich, Barcelona, Houston and San Francisco. She often appears in Wagner roles, such as Isolde in Tristan and Isolde, Brünnhilde in The Ring of the Nibelung and Elisabeth in Tannhäuser.
Together with Swedish Katarina Karnéus and German Johannes Martin Kränzle – who are also internationally acclaimed – we will experience two one-act operas: Arnold Schoenberg's Erwartung (with Karnéus) and Béla Bartók's Bluebeard's Castle (with Stemme and Kränzle).
The text and music in Bluebeard's Castle are strongly influenced by contemporary symbolism and the ideas of Sigmund Freud, something it shares with Schoenberg's Erwartung to the utmost degree, an opera with unique inherent drama and a distinctive monologue. They are often performed together, which is precisely the case at this concert. The basis for the libretto in Erwartung came from Shoenberg's own life. His wife Mathilde left him for an affair with the young artist Richard Gerstl, but after a while she chose to come back to Schoenberg. Gerstl hanged himself shortly thereafter in front of a mirror in his studio.
Arnold

Schönberg

Erwartung

Béla

Bartók

Bluebeard's Castle
Participants

Royal Stockholm Philharmonic Orchestra

Sakari Oramo

Conductor

Nina Stemme

soprano

Katarina Karnéus

mezzo-soprano

Johannes Martin Kränzle

baritone

Bengt Gomér

Stage Director & Scenography