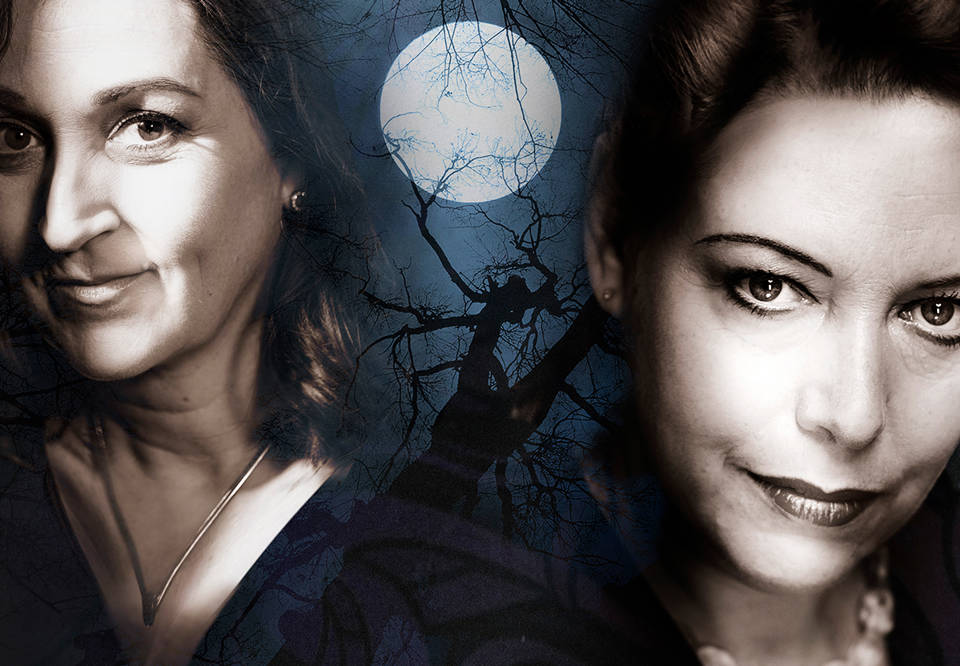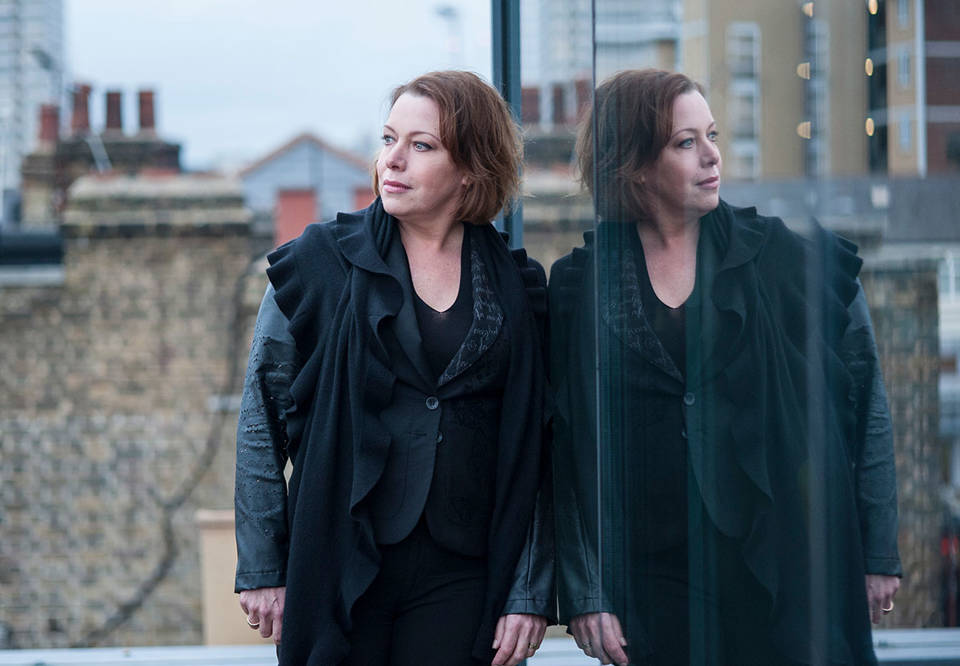 Nina Stemme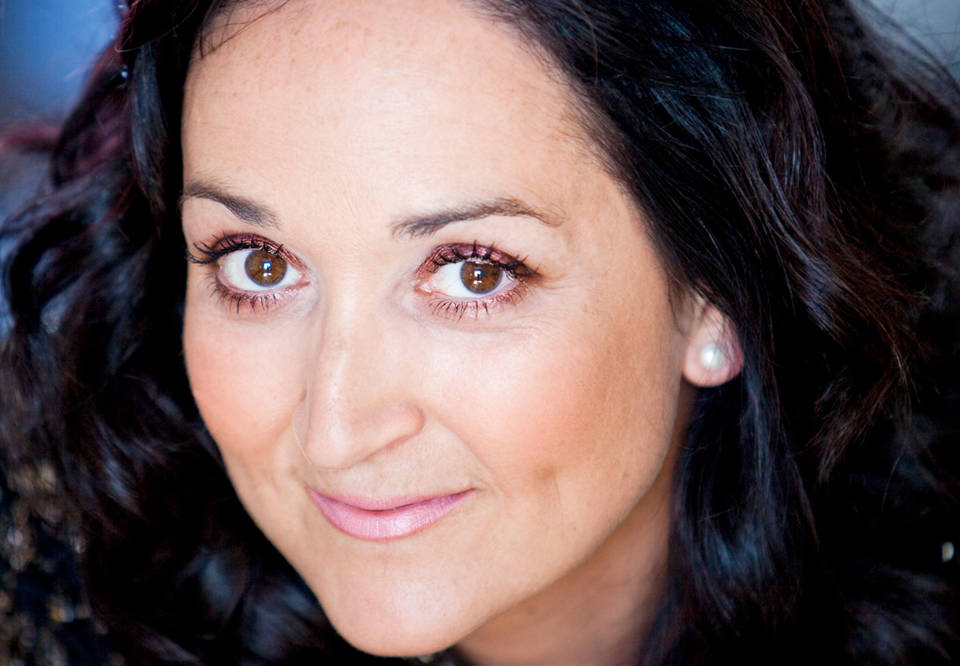 Katarina Karnéus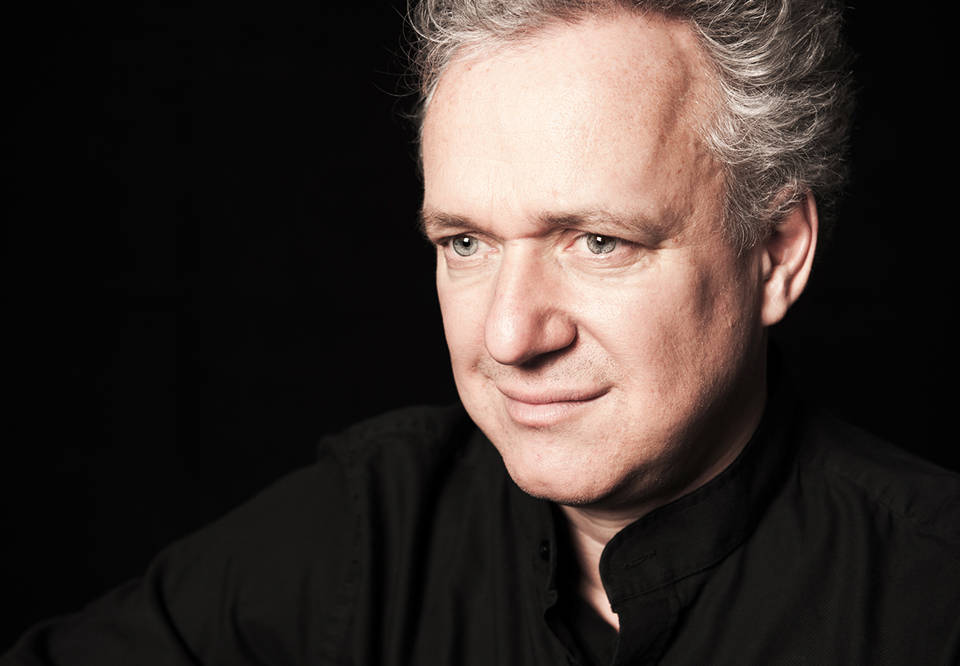 Johannes Martin Kränzle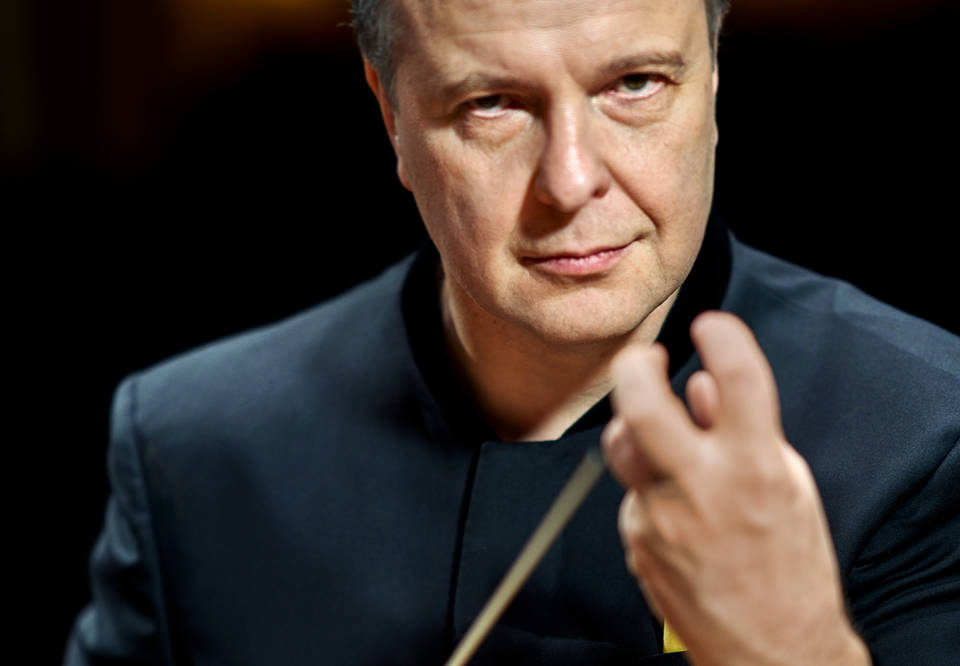 Sakari Oramo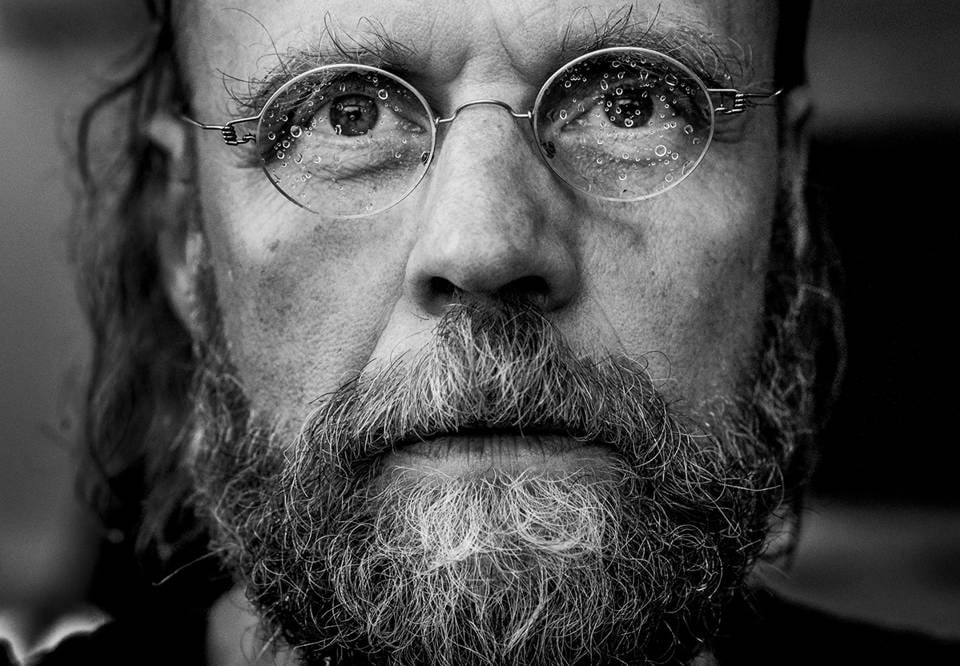 Bengt Gomér
Genre:
Royal Stockholm Philharmonic Orchestra, Vocal music
Double Drama with STEMME, KARNEUS AND KRÄNZLE
Experience two one-act operas as Konserthuset is transformed into an opera stage.
Thursday 17 January 2019 19.00
Ends approximately 21.00
Nina Stemme! Without the slightest hesitation, she is one of Sweden's strongest shining stars of opera on the global level. She is the recipient of the major, prestigious Birgit Nilsson Prize 2018, which was presented on 11 October at the Royal Swedish Opera in the presence of H.M. King Carl XVI Gustaf and H.M. Queen Silvia.
Nina Stemme will appear here together with Swedish Katarina Karnéus (recipient of the Svenska Dagbladet Opera Prize 2018) and German Johannes Martin Kränzle – who are also internationally acclaimed award winners – and we will hear two one-act operas: Arnold Schoenberg's Erwartung (with Karnéus) and Béla Bartók's Bluebeard's Castle (with Stemme and Kränzle).
Time stops. The protagonists in both pieces are in dreamlike situations, their surroundings charged with symbolic explosive forces. Both Erwartung and Bluebeard's Castle were composed early in the last century, during a revolutionary turn-of-the-century era for both art and science, in the years leading up to World War I. The exploration of the subconscious takes us down the mind's mysterious twists and turns; quantum physics theories turn concepts upside down, causing the ground beneath us to quake and leading us to marvel at our own existence. The past is present, and the operas' presentations of human destiny also reflect our time.
The lyrics and music in Bluebeard's Castle are strongly influenced by contemporary symbolism and the ideas of psychoanalysis, something it shares with Schoenberg's Erwartung to the utmost degree, an opera with unique inherent drama in a stream of consciousness. These one-act operas are frequently performed together.
The performances are directed and staged by Bengt Gomér, and Konserthuset will be transformed into an opera hall – these will be complete theatrical versions of both operas! Among other things, the choir platform will be transformed into part of the stage for the participants.
Arnold

Schönberg

Erwartung from Four Songs op 2

Arnold

Schönberg

Erwartung

Béla

Bartók

Bluebeard's Castle
Participants

Royal Stockholm Philharmonic Orchestra

Sakari Oramo

conductor

Nina Stemme

soprano

Katarina Karnéus

mezzo-soprano

Johannes Martin Kränzle

baritone

Laura Stephenson

harp

Bengt Gomér

stage director & scenography