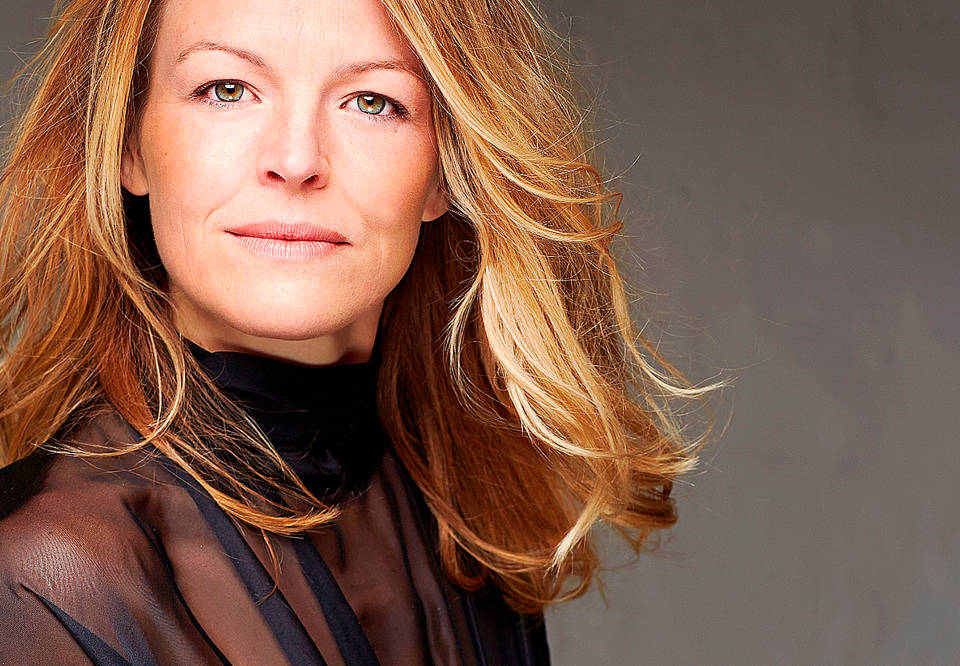 Elin Rombo
Magnus Svensson
Genre:
Vocal music
Elin Rombo & Magnus Svensson
Swedish star soprano with pianist Magnus Svensson.
Wednesday 18 September 2019 19.00
Ends approximately 21.00
For the lied concert subscription, now in its seventh season, pianist Magnus Svensson has invited an exclusive group of musicians from the world's opera and concert stages, and offers us the opportunity to experience their vocal art through intimate encounters in Grünewald Hall. At this concert, we will hear Swedish court singer Elin Rombo.
Elin Rombo has successfully interpreted leading roles in, among other things, The Merry Widow, Der Rosenkavalier, Don Giovanni, La Bohème and Sven-David Sandström's Bathsheba at the Royal Swedish Opera in Stockholm. She has also guest-performed at the Opéra National de Paris, Staatsoper Berlin and the Göteborg Opera, and participated in the world premiere of Rihm's Dionysos in Salzburg and Berlin. When she has not been on the opera stage, she has performed as a soloist with, among others, the Chicago Symphony Orchestra, Orchestre de Paris and the Swedish Radio Symphony Orchestra. In 2009 she was presented with the Birgit Nilsson Scholarship. She has performed at Konserthuset on numerous occasions and has also toured the US with the Royal Stockholm Philharmonic Orchestra.
Versatile pianist Magnus Svensson specialises in the art of the lied, and for the last several seasons he has served as artistic director of the lied subscription. In addition to concert performances in the Nordic region and elsewhere in Europe, he has also played in Russia and the US. Magnus Svensson graduated with honours and at the top of his class from the Royal College of Music in Stockholm with a degree in soloist performance, and immersed himself in lied interpretation in London. Since 2012 he has also worked at the Royal Swedish Academy of Music with the republication of older Swedish music.
Robert

Schumann

Frauenliebe und -leben

Clara

Schumann

Three Songs op 12

Clara

Schumann

Ich stand in dunklen Träumen

Clara

Schumann

Was weinst du, Blümlein

Franz

Berwald

Glöm ej dessa dar!

Franz

Berwald

Romance "Jag minnes Dig"

Franz

Berwald

Romance "Ma vie est une fleur"

Franz

Berwald

Romance "Un jeune Troubadour"

Franz

Schubert

Der Hirt auf dem Felsen

Alban

Berg

Seven Early Songs

Hugo

Wolf

Ich hab in Penna einen Liebsten from Italienisches Liederbuch
Participants

Elin Rombo

soprano

Hermann Stefánsson

clarinet

Magnus Svensson

piano