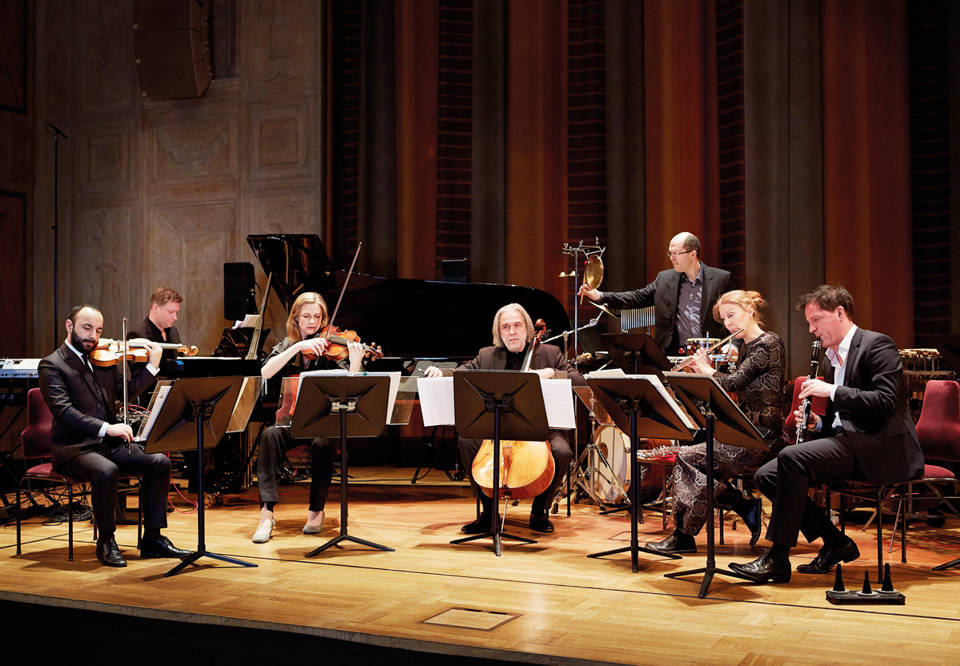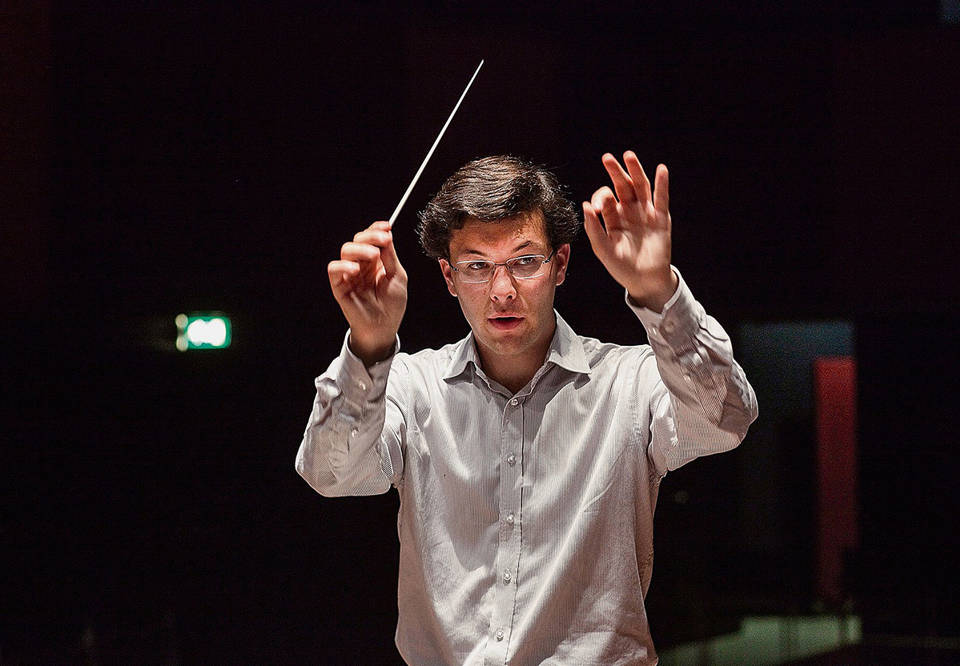 Christian Karlsen
Genre:
Chamber music
Lantern Lectures
Norrbotten NEO and the Norrlandsoperan Symphony Orchestra present Torstensson's magnificent work inspired by the drama of nature.
Sunday 17 March 2019 16.00
Ends approximately 17.45
With his electrifying virtuosity and harmonically imaginative music, multi-award-winning Swedish composer Klas Torstensson has held a prominent position in the international music scene for decades. He has been active in the Netherlands since the 1970s.
Torstensson's music can be brutal and devastatingly beautiful in equal measure, and as explosive as it is pensive. Like the contrasts of nature. Lantern Lectures is one of his most important works, composed in the wake of the opera Expedition which revolved around Andrée's failed polar expedition. The theme is nature and its gigantic phenomena, larger than humankind – the northern lights, rocky formations and the vast cavities created within glaciers. The music contains both raw and soft elements, with inspiration from the continent and from Norrland.
Lantern Lectures consists of four parts connected by Brass Links. All of the various parts and Brass Links can be played separately. Brass Links is also one of Torstensson's most played pieces.
Klas

Torstensson

Lantern Lectures, Volumes I-IV for large ensemble
Participants

Norrbotten NEO

Musiker ur Norrlandsoperans symfoniorkester

Christian Karlsen

conductor